Academy Update - Please see notice in Parents section
Welcome to St Patrick's Website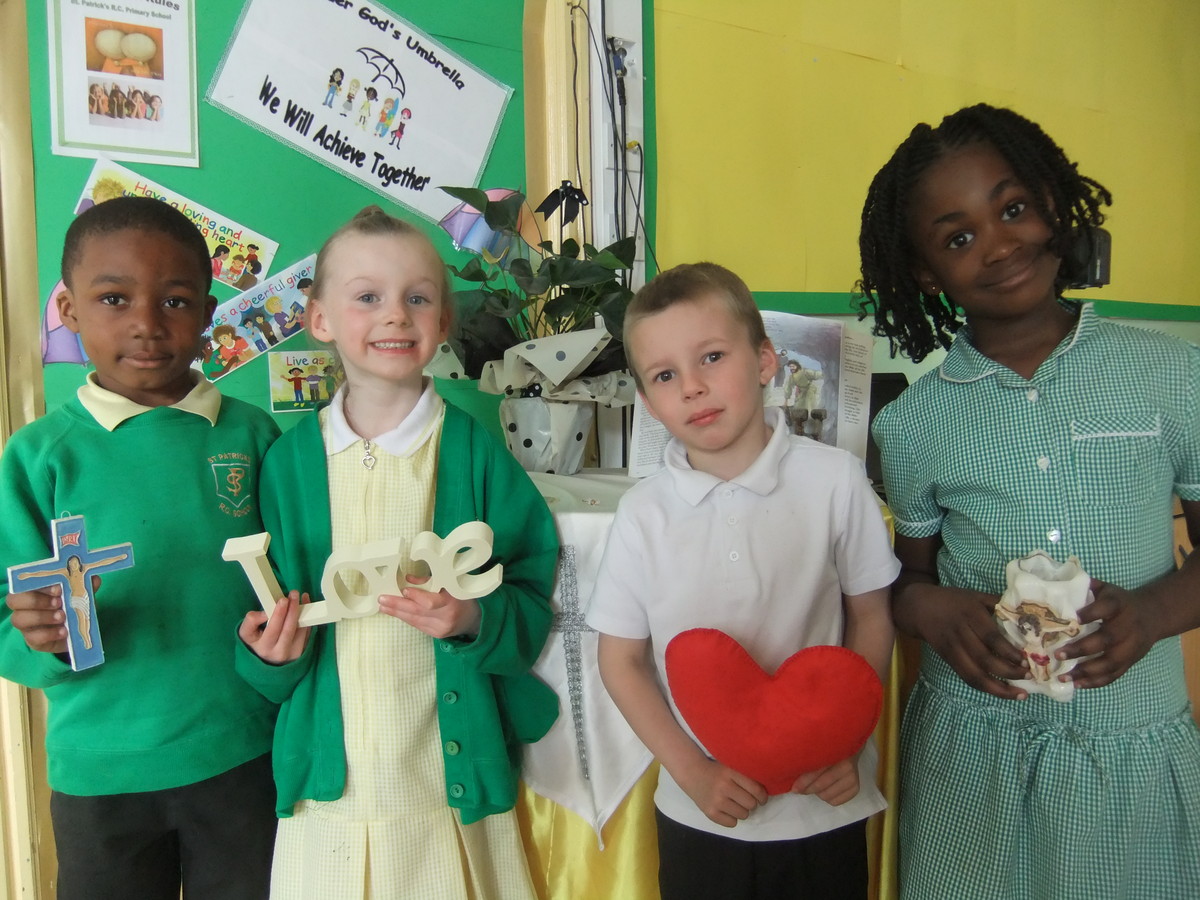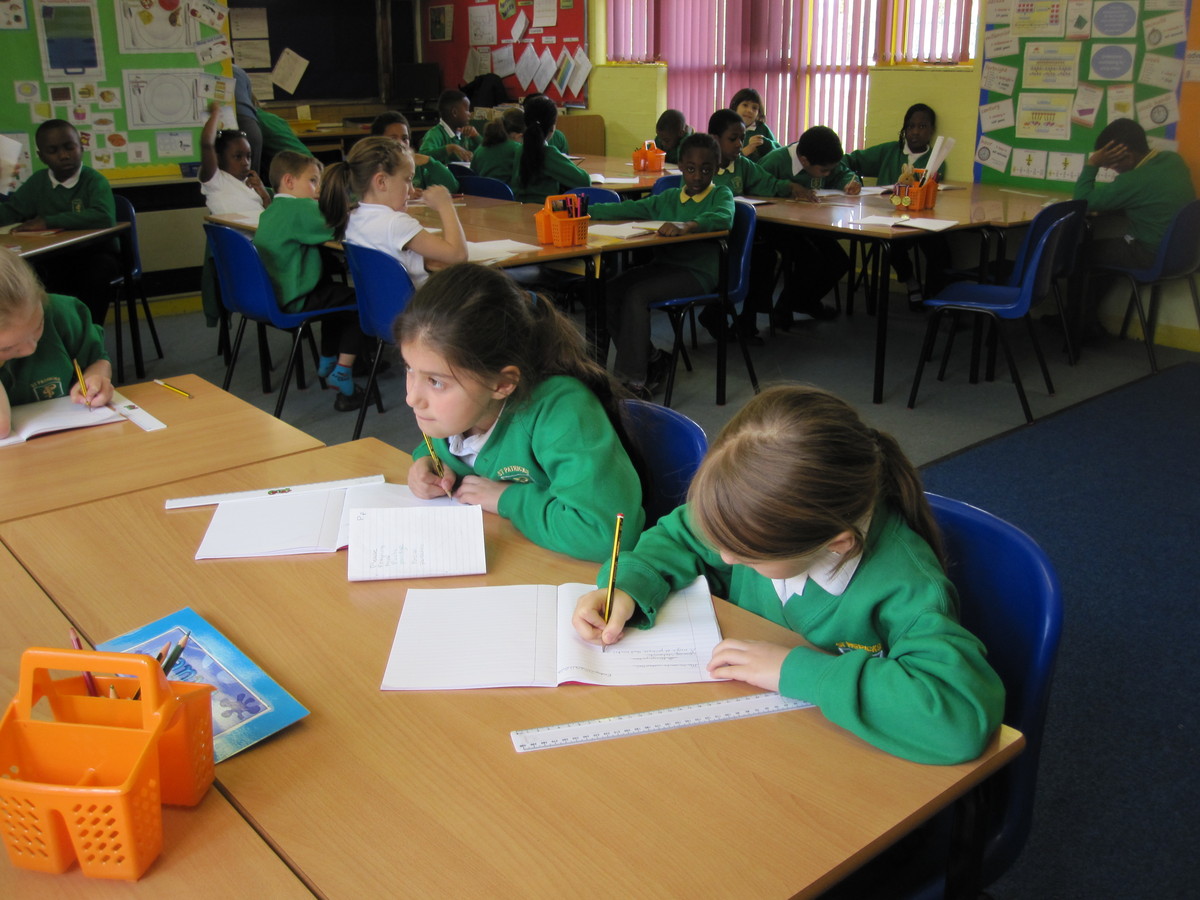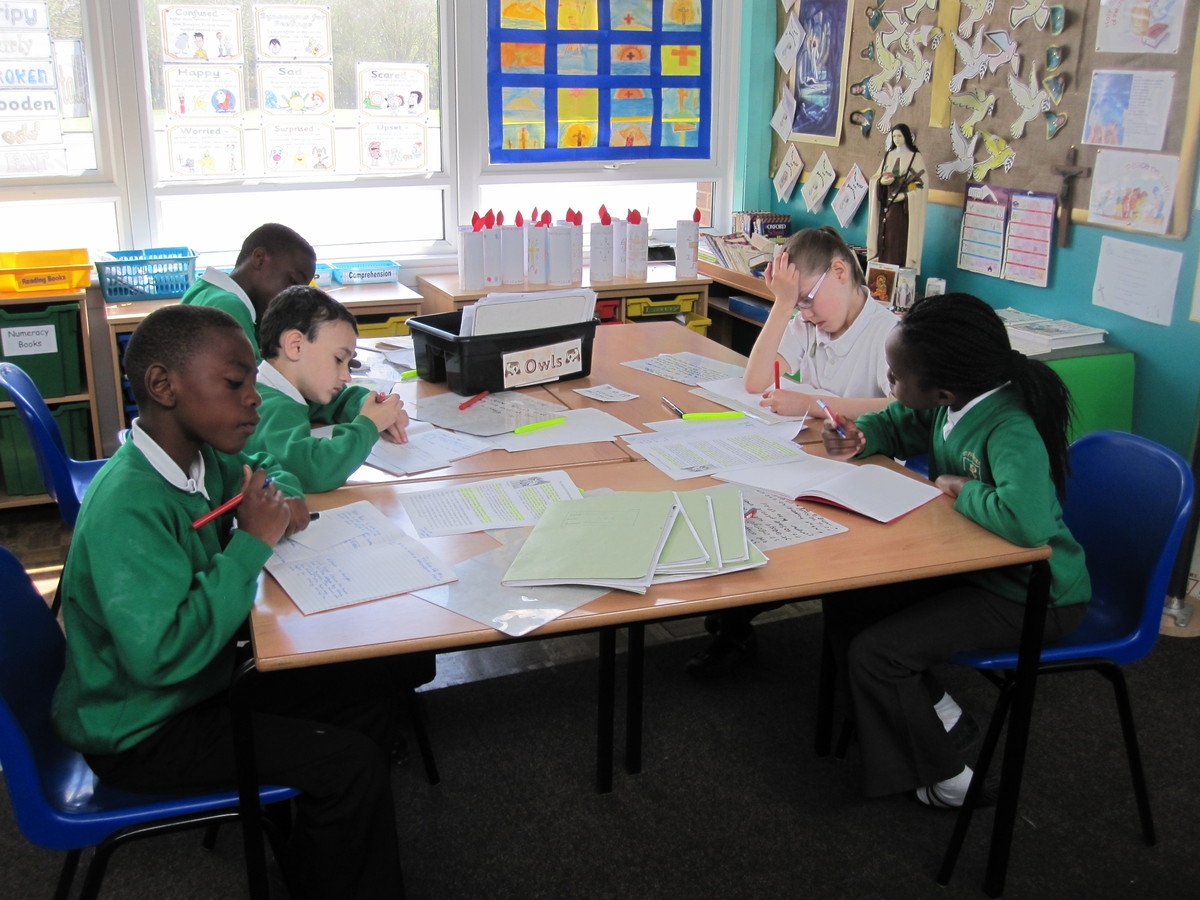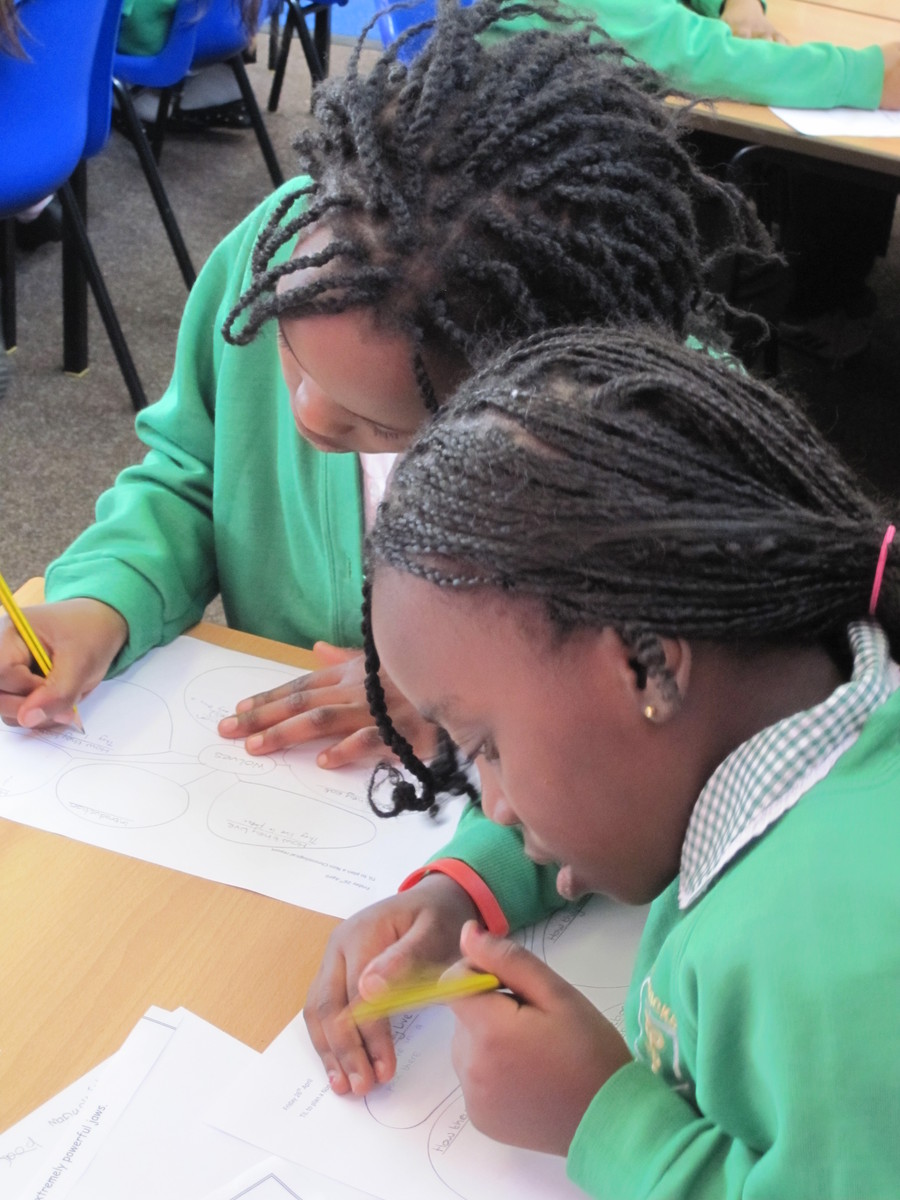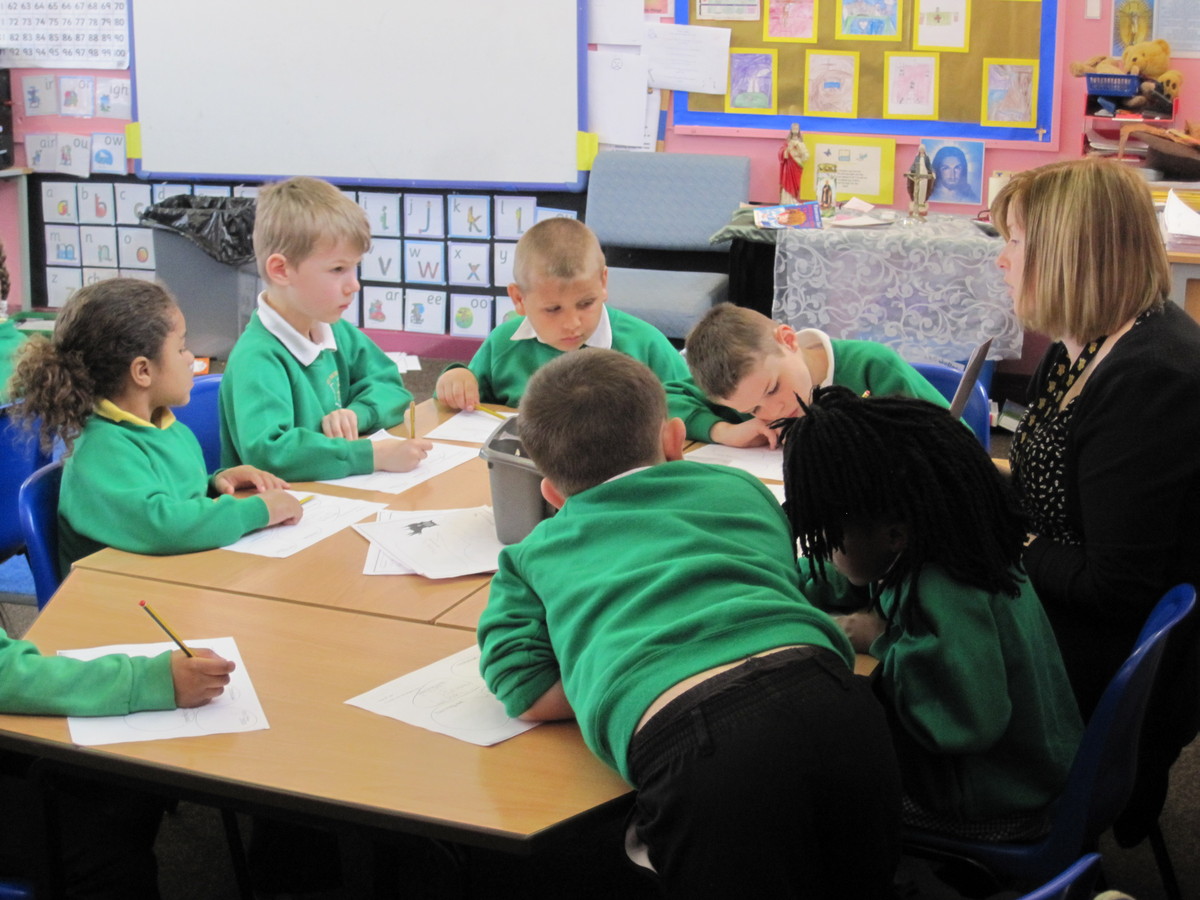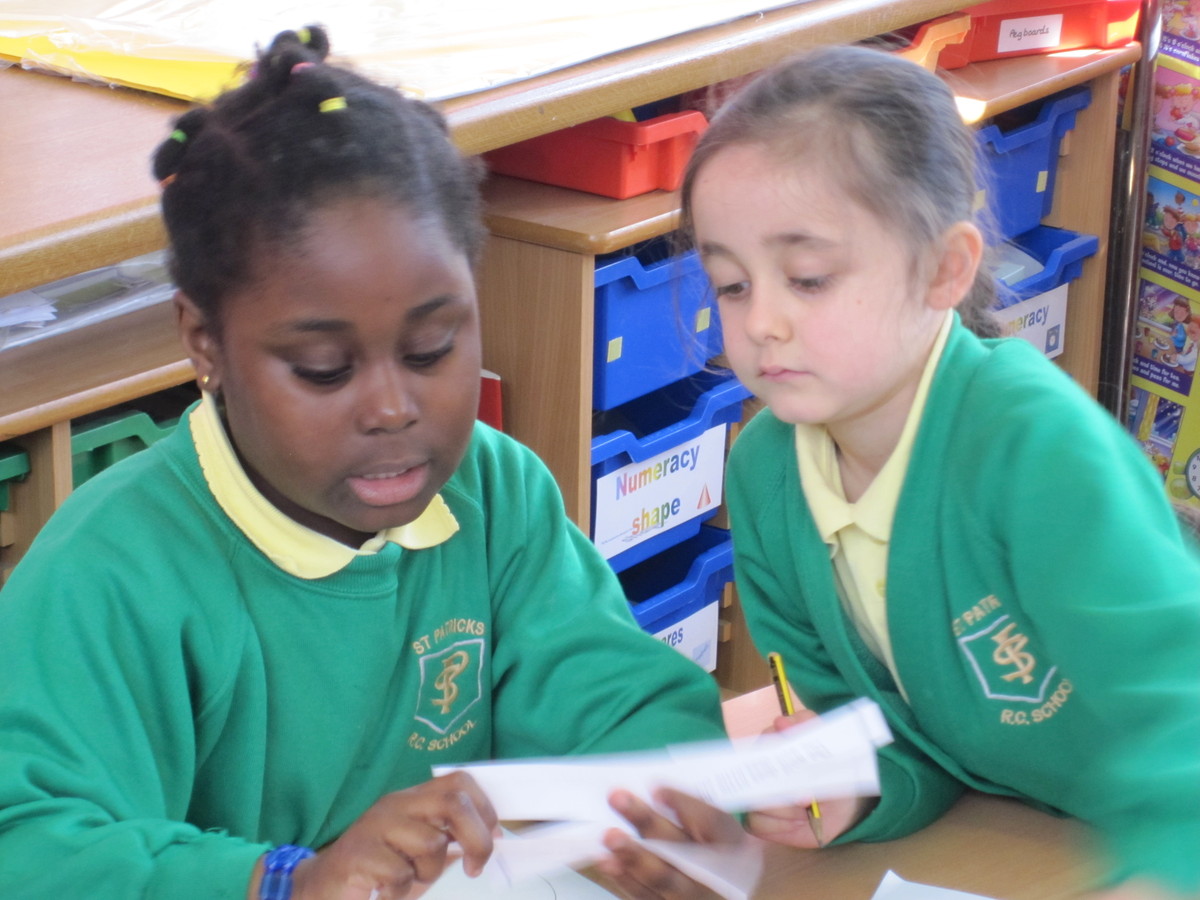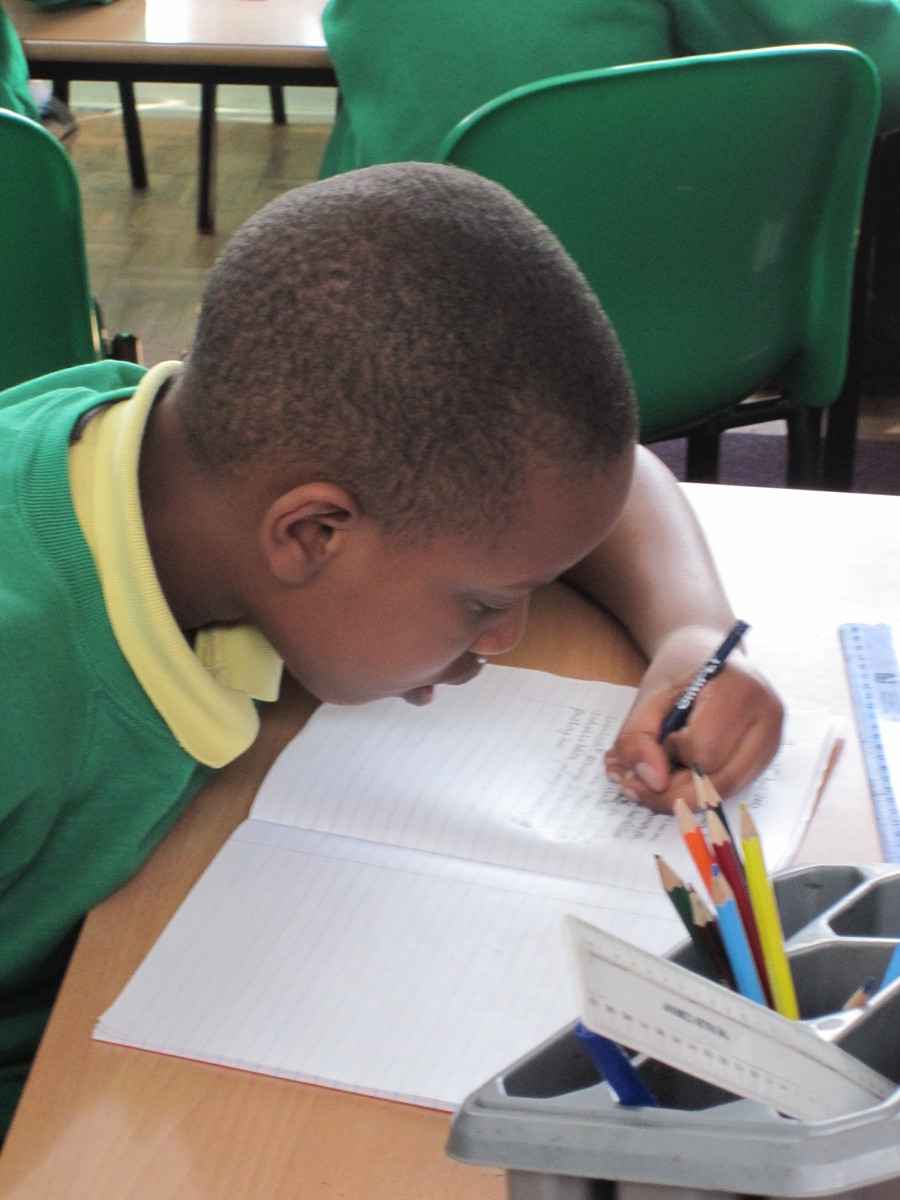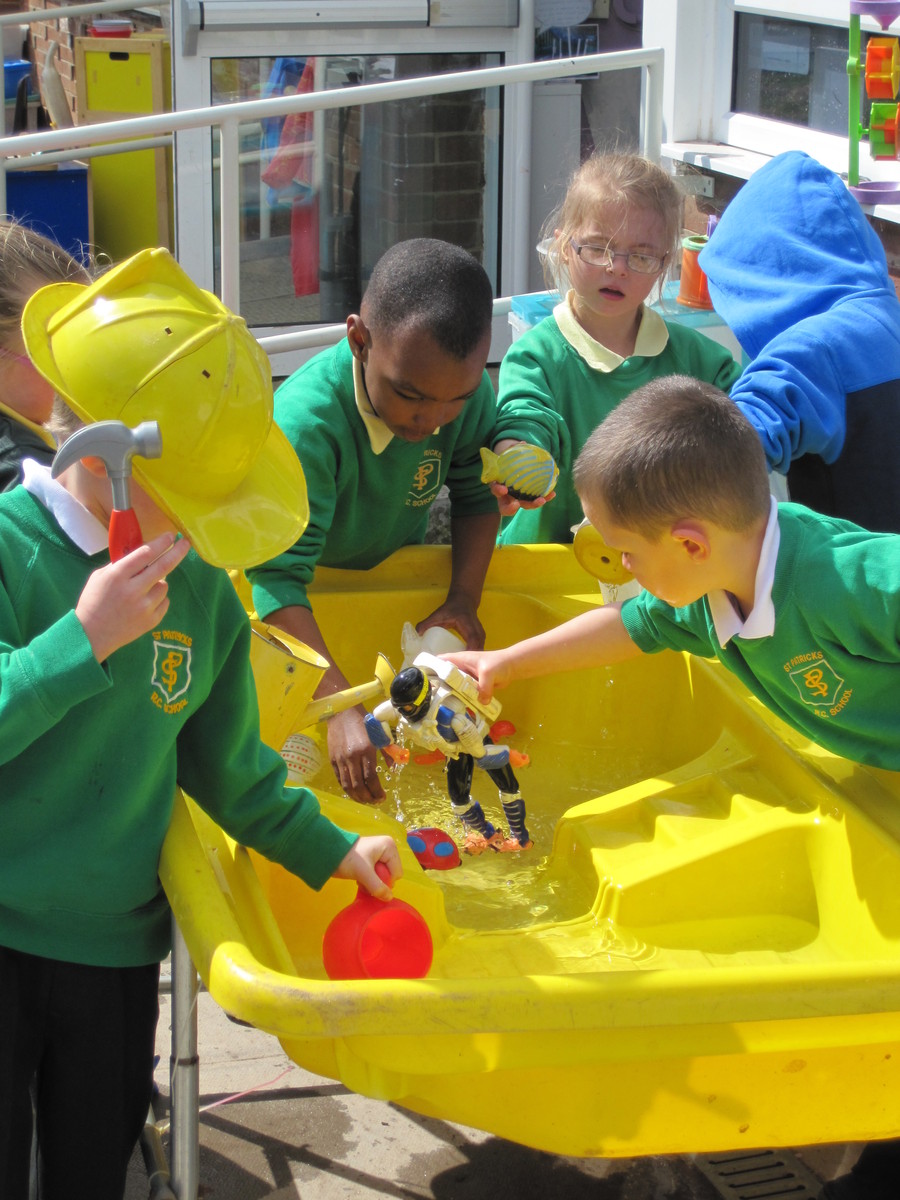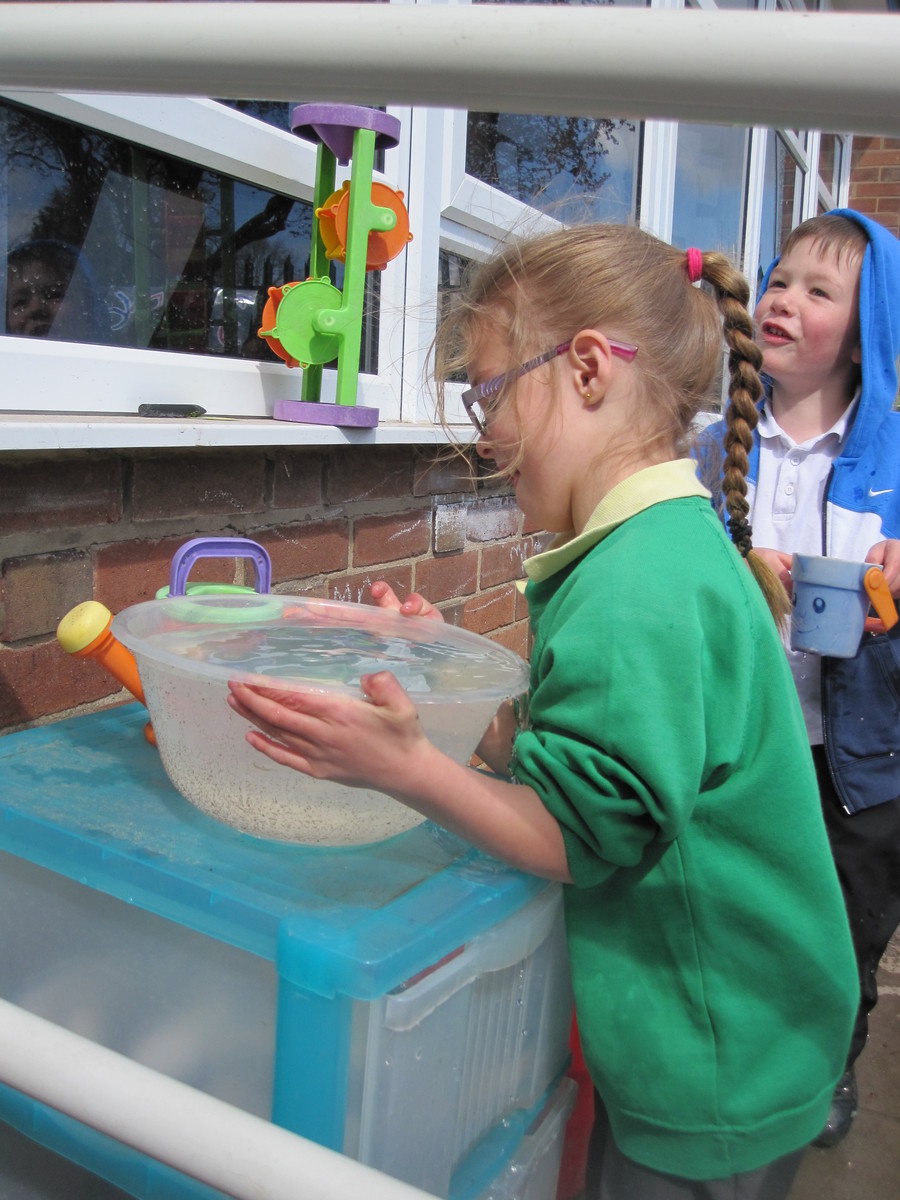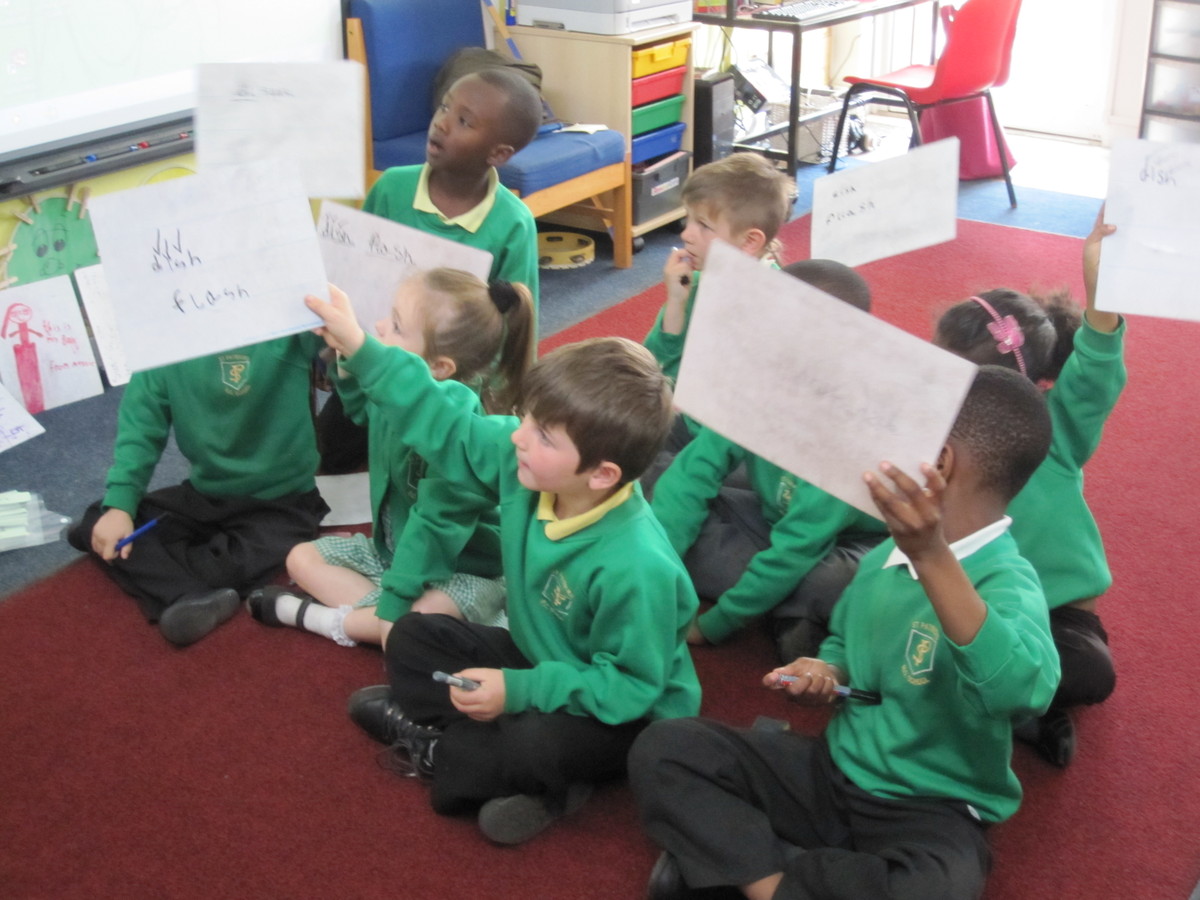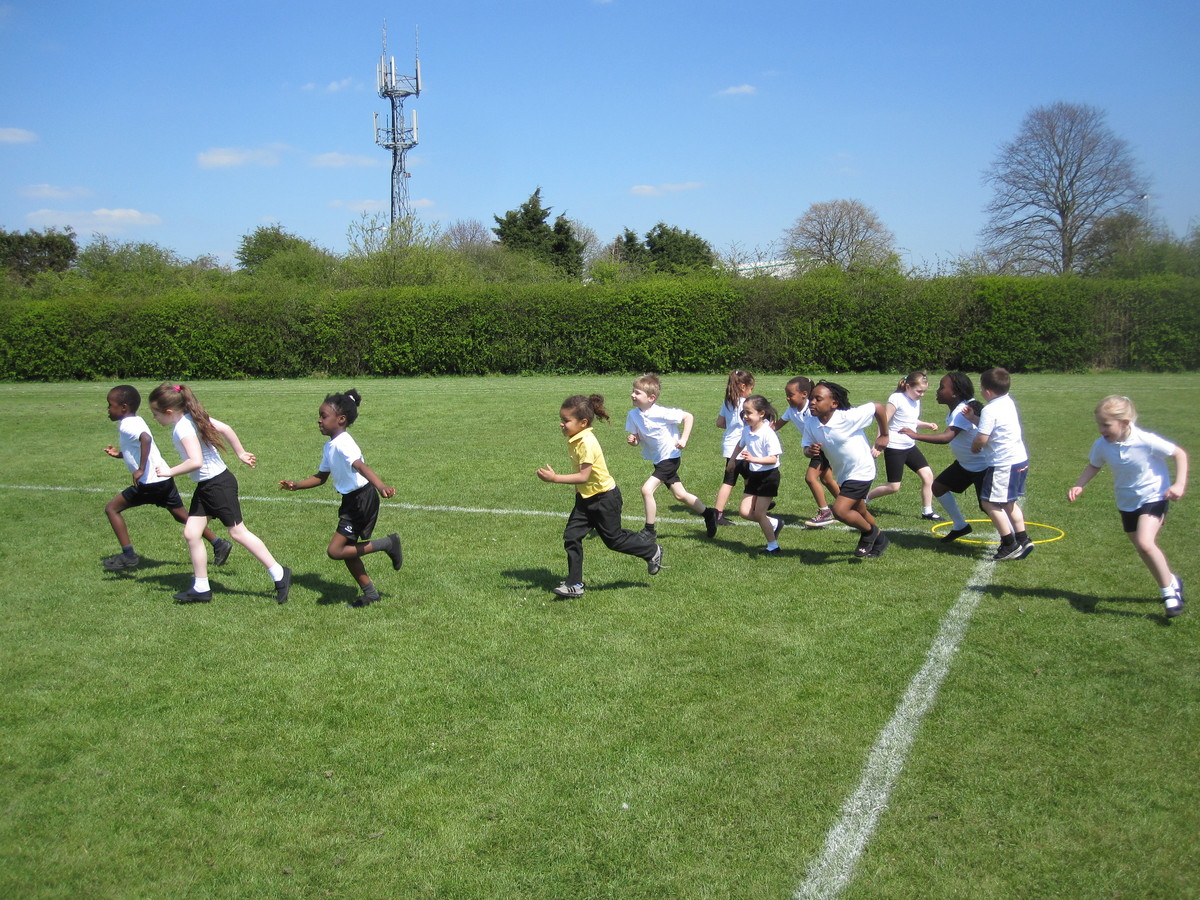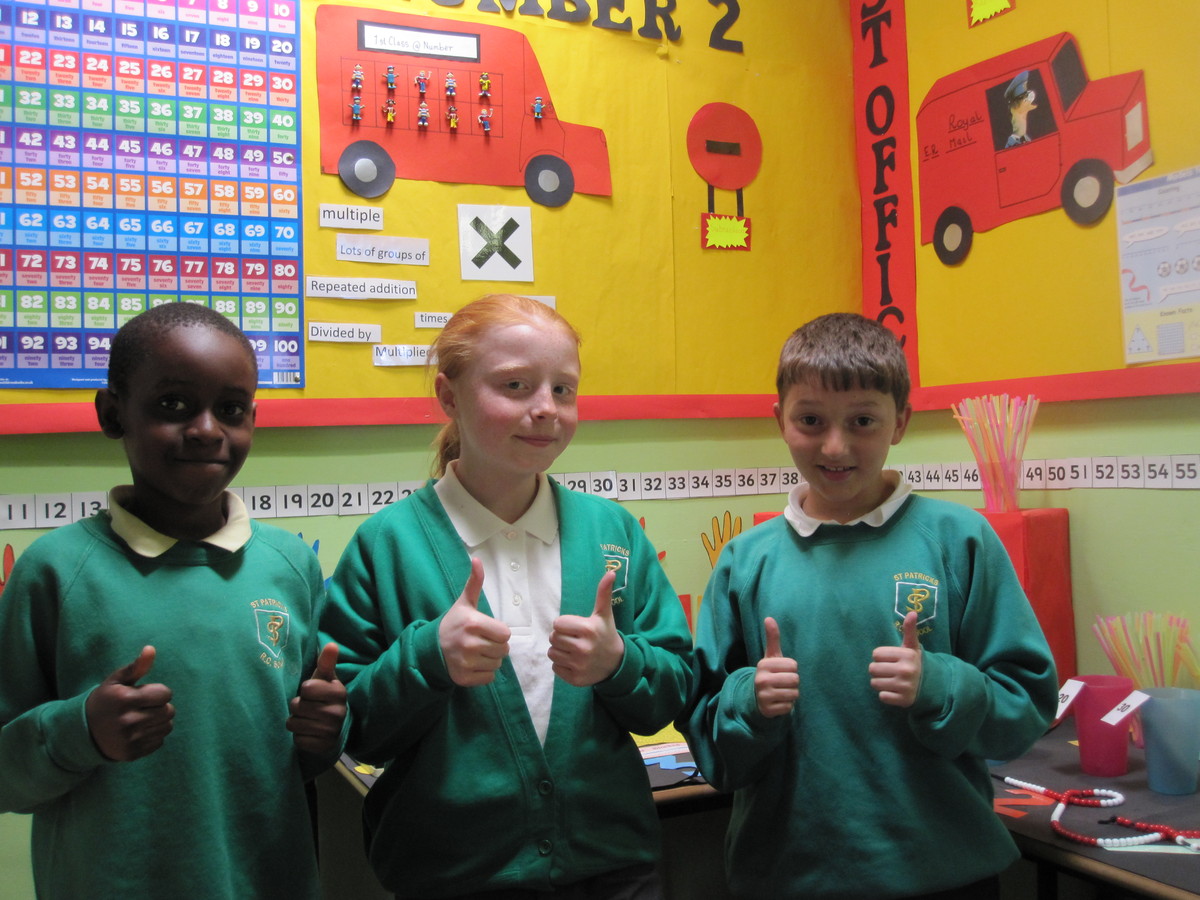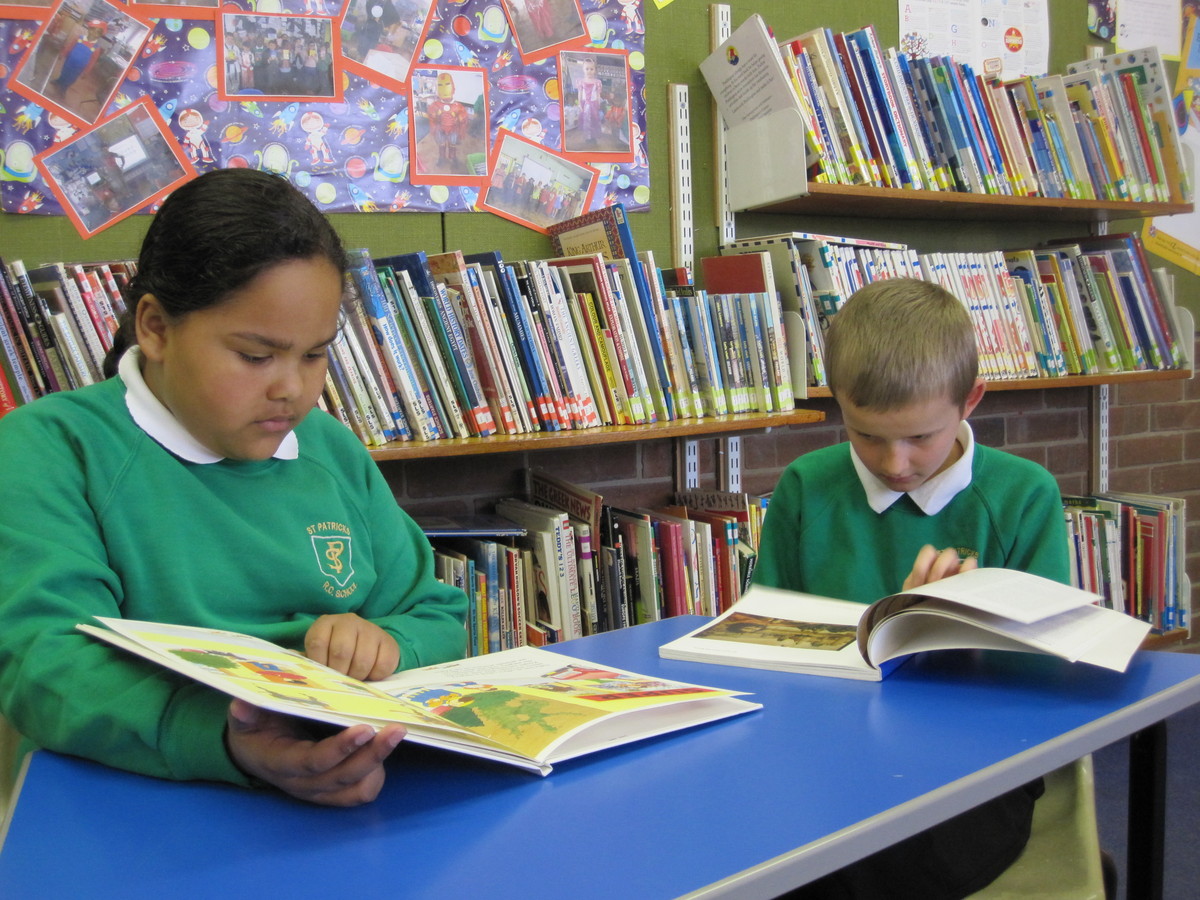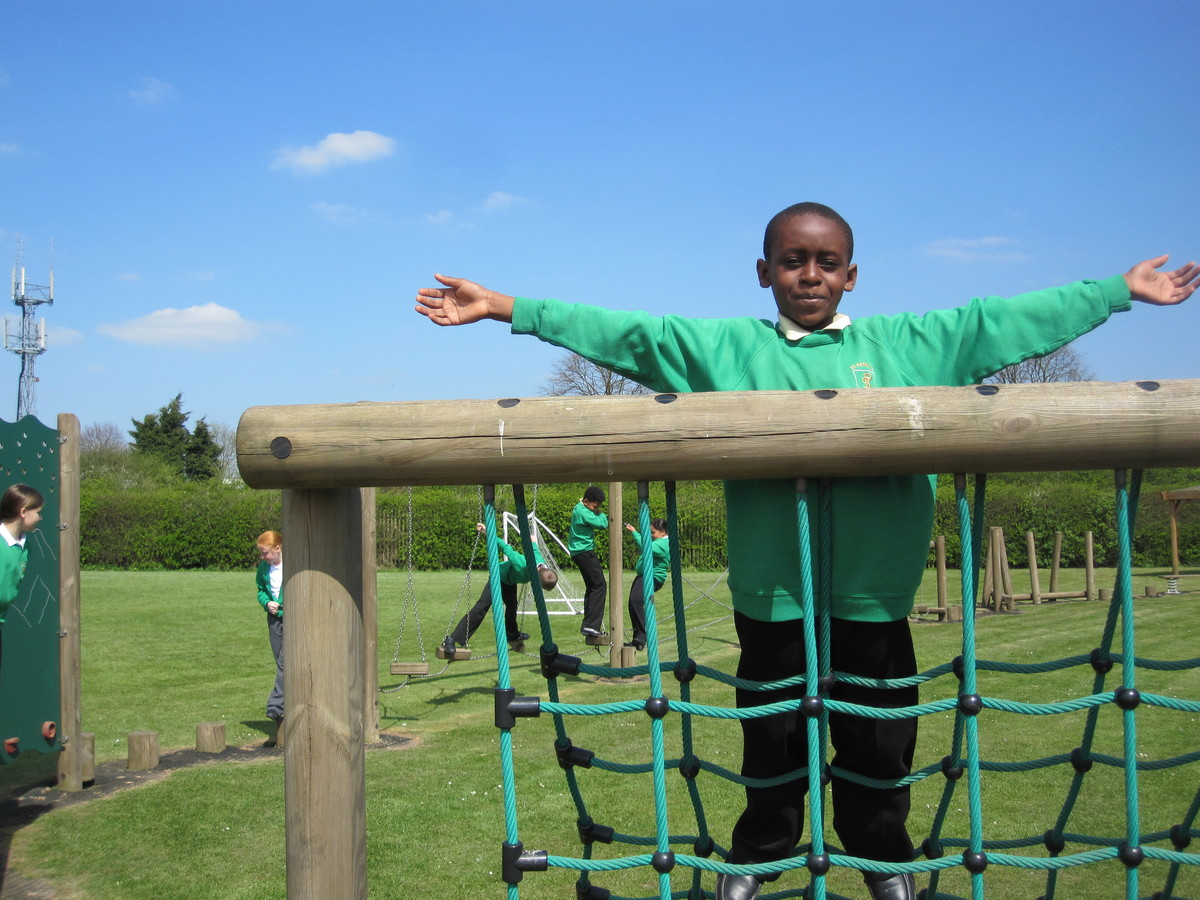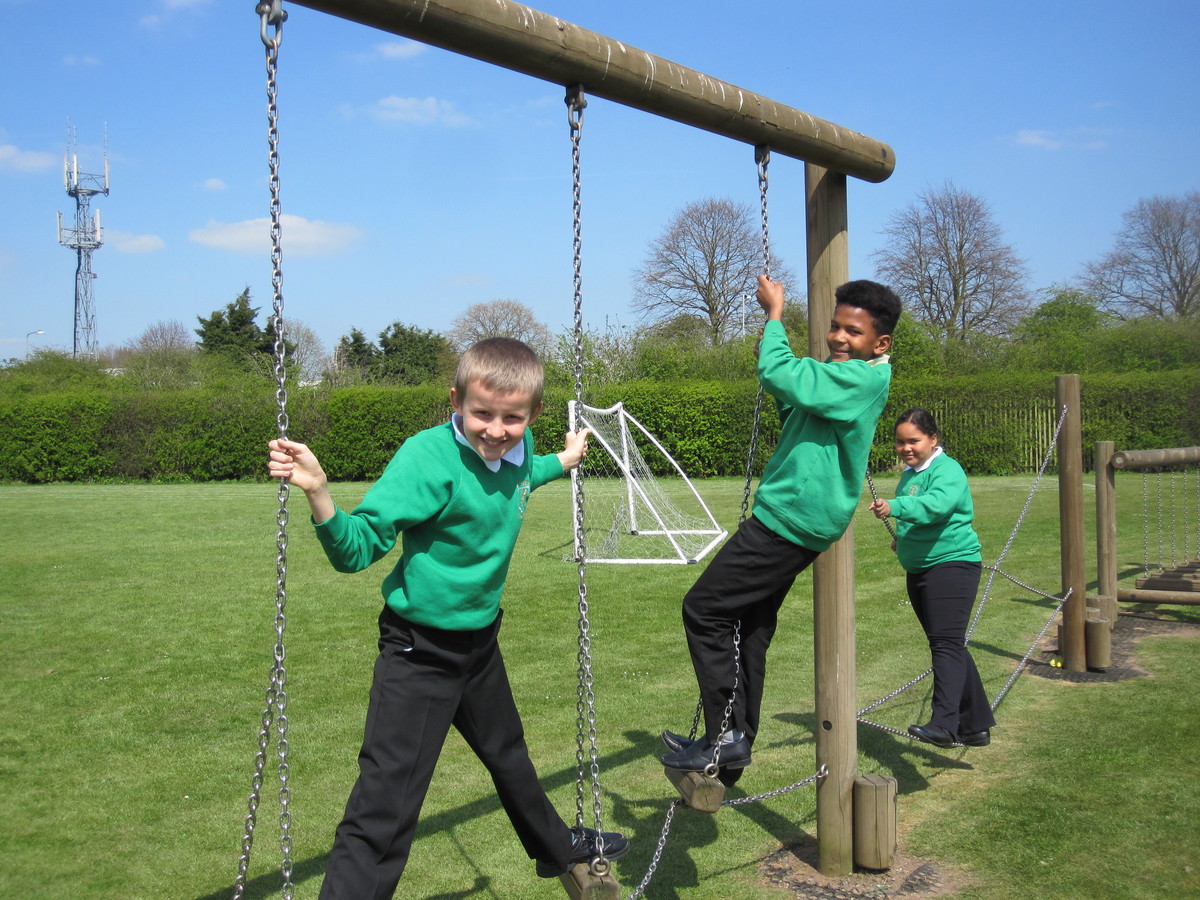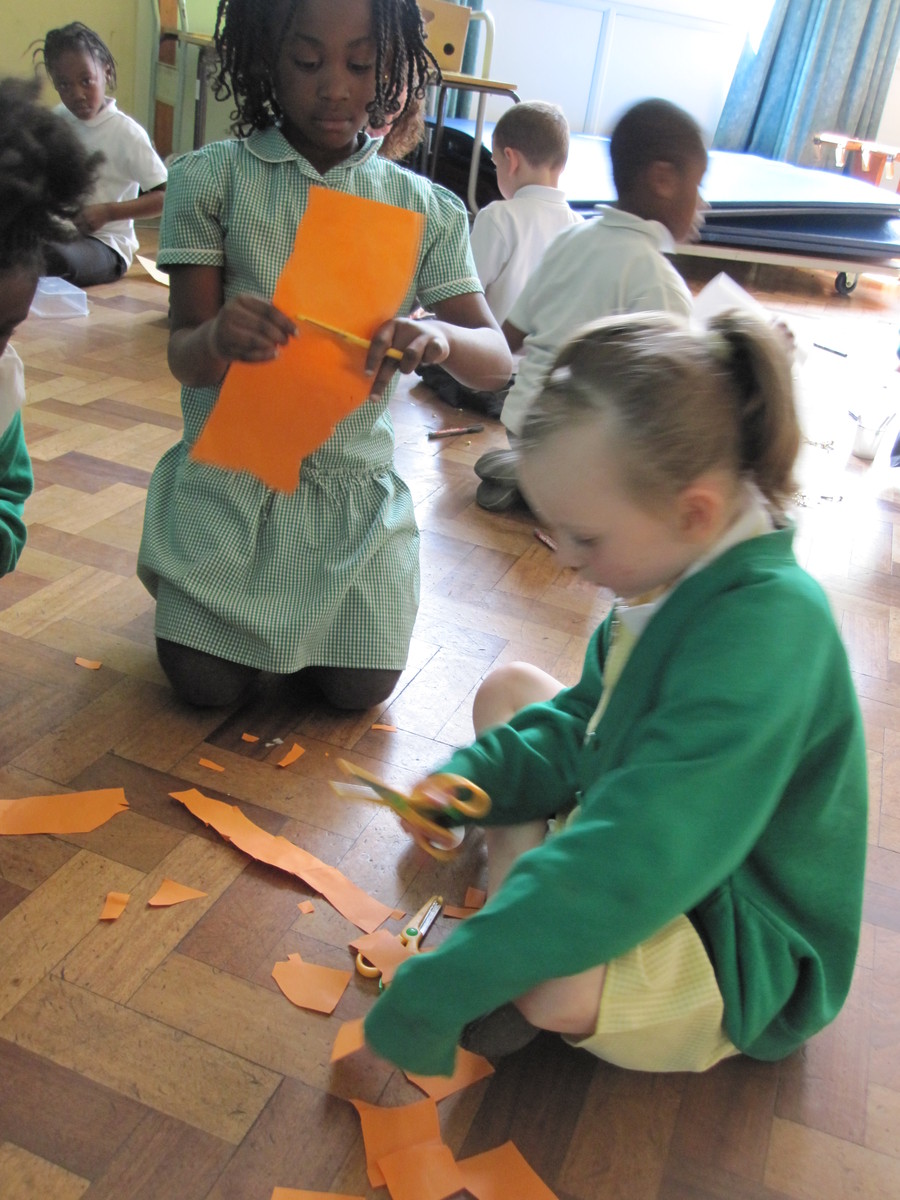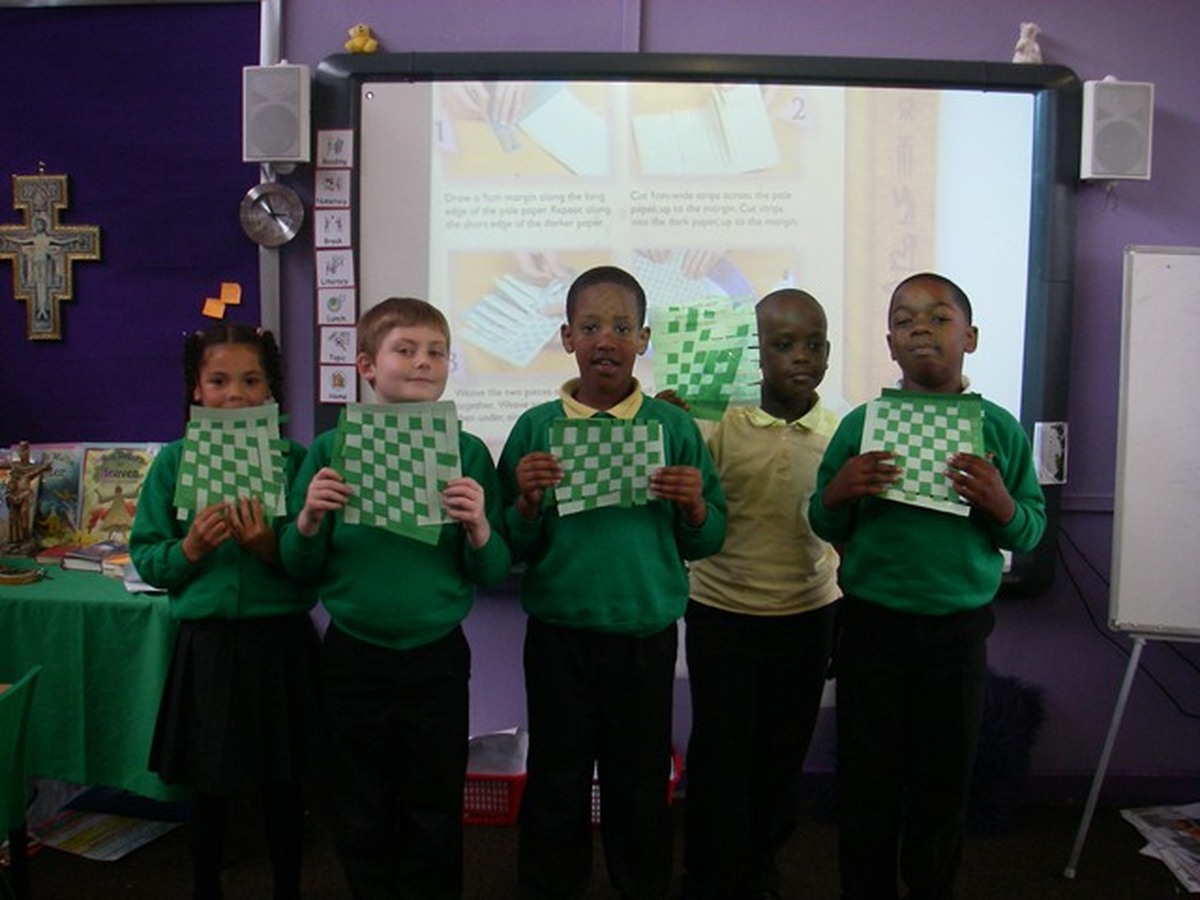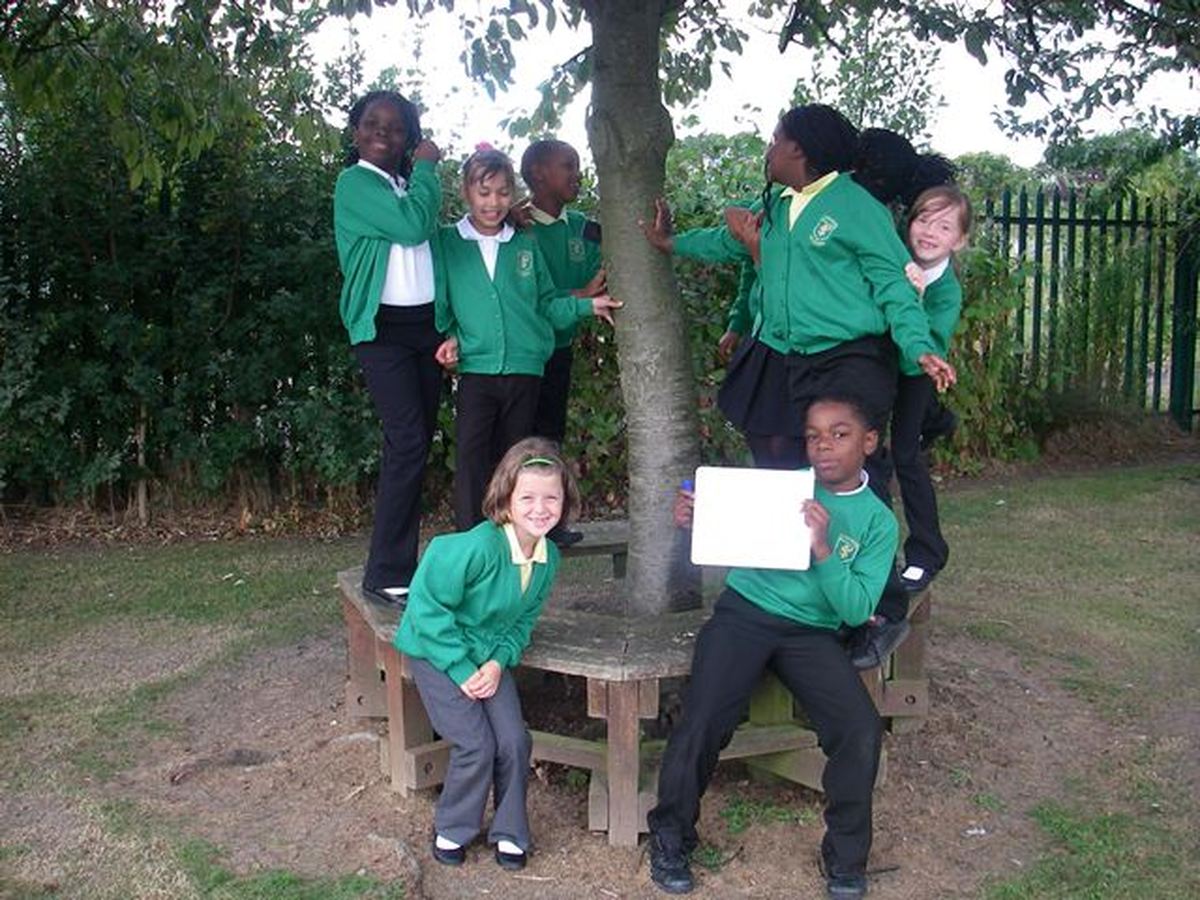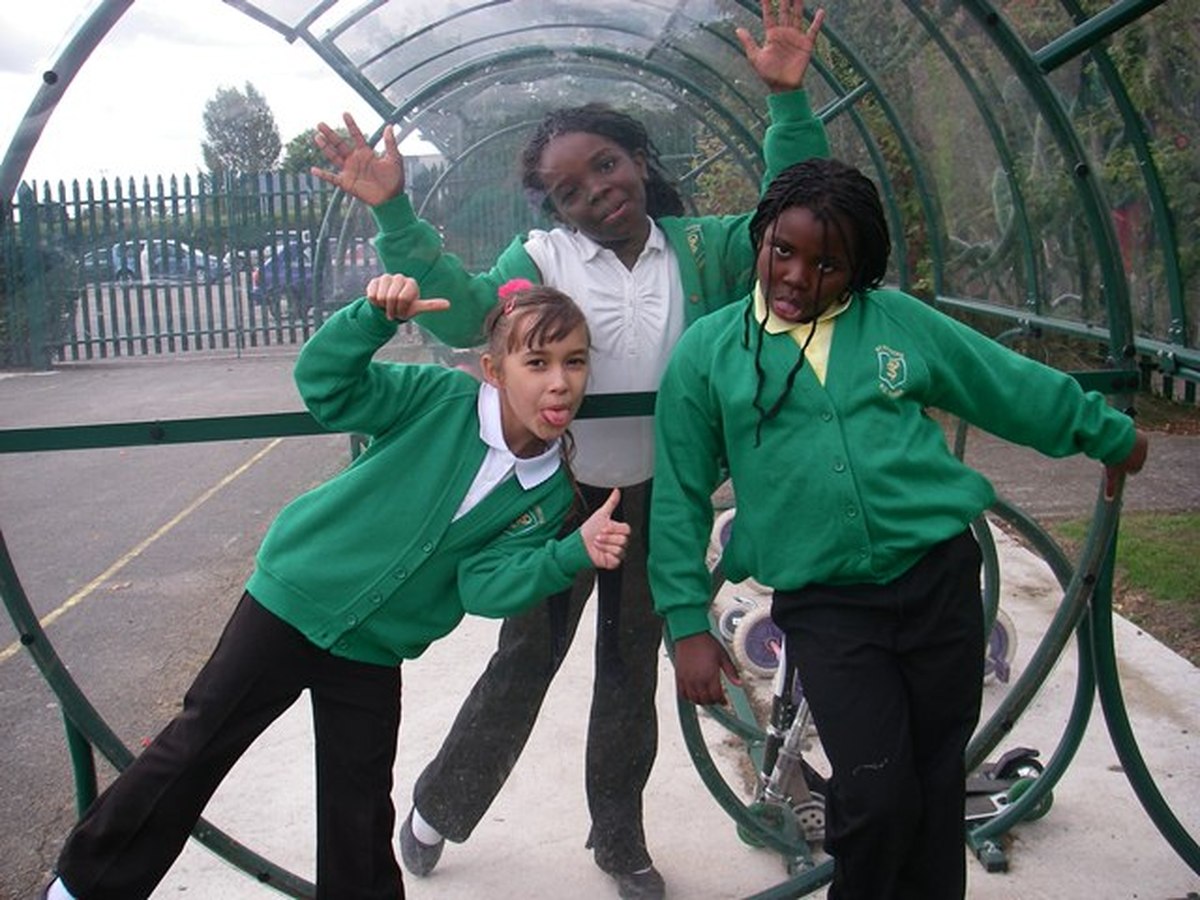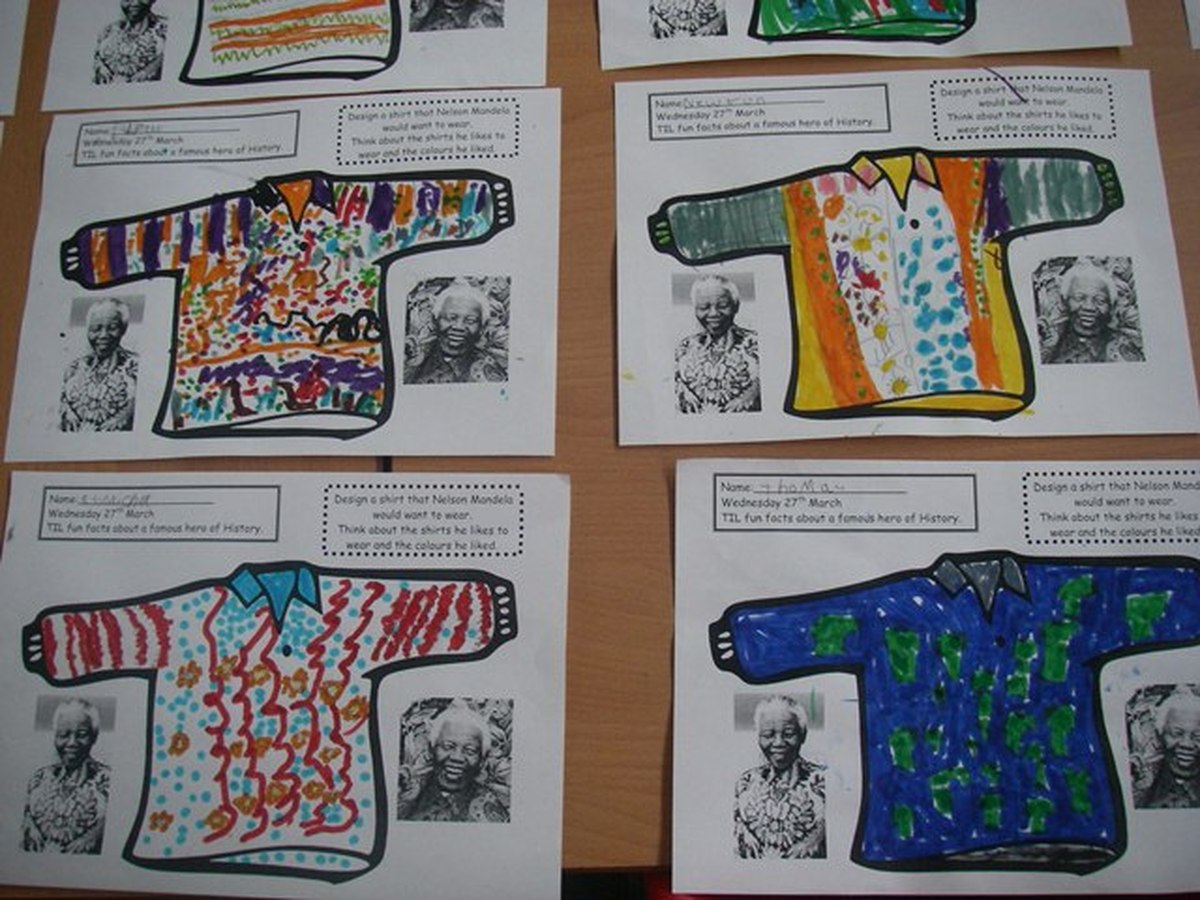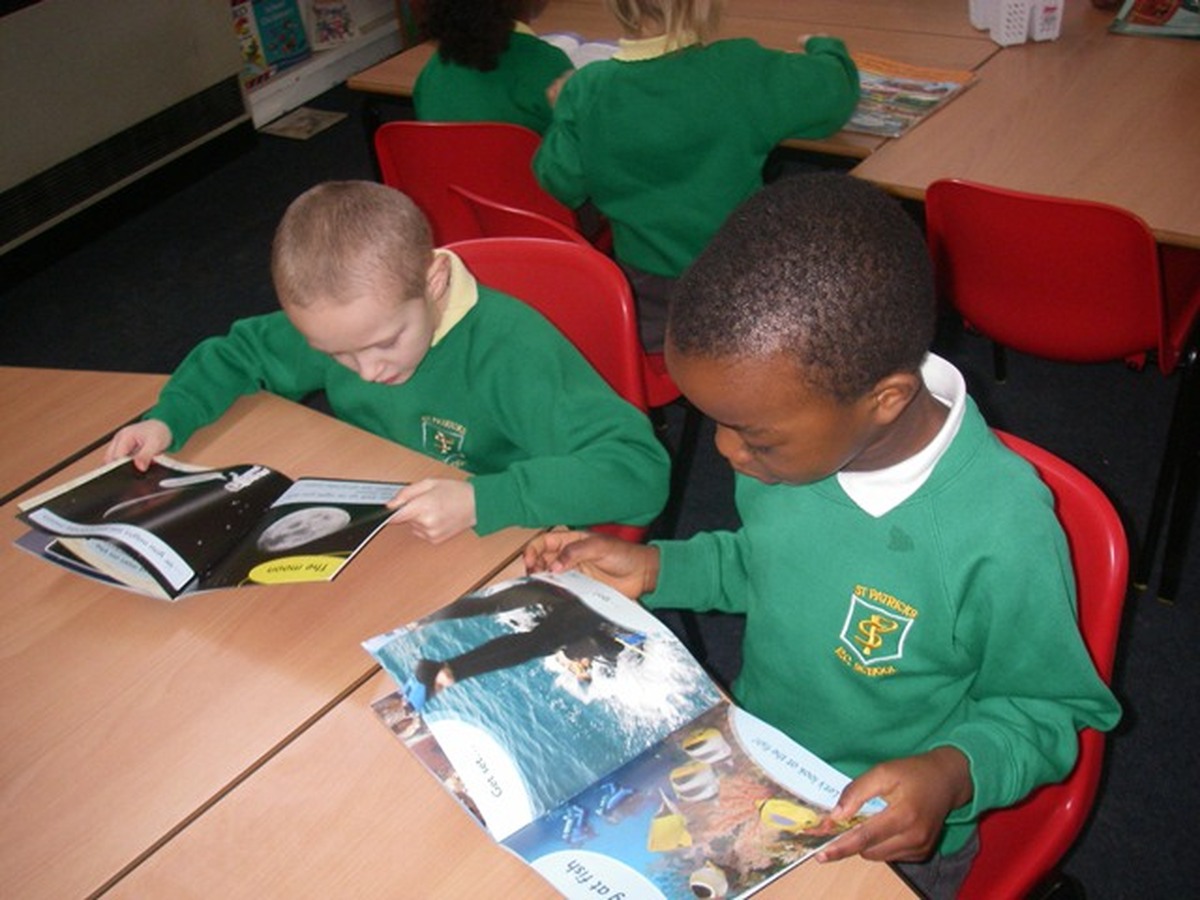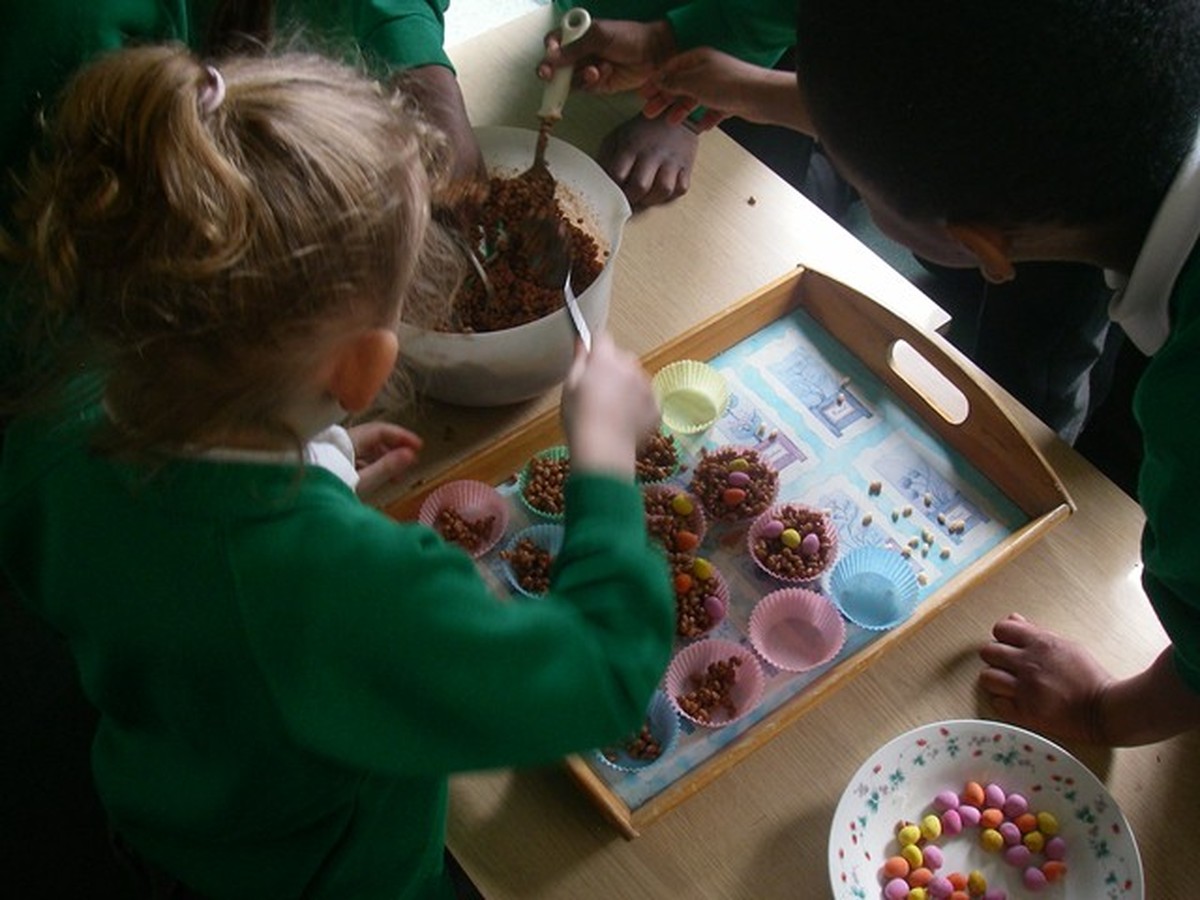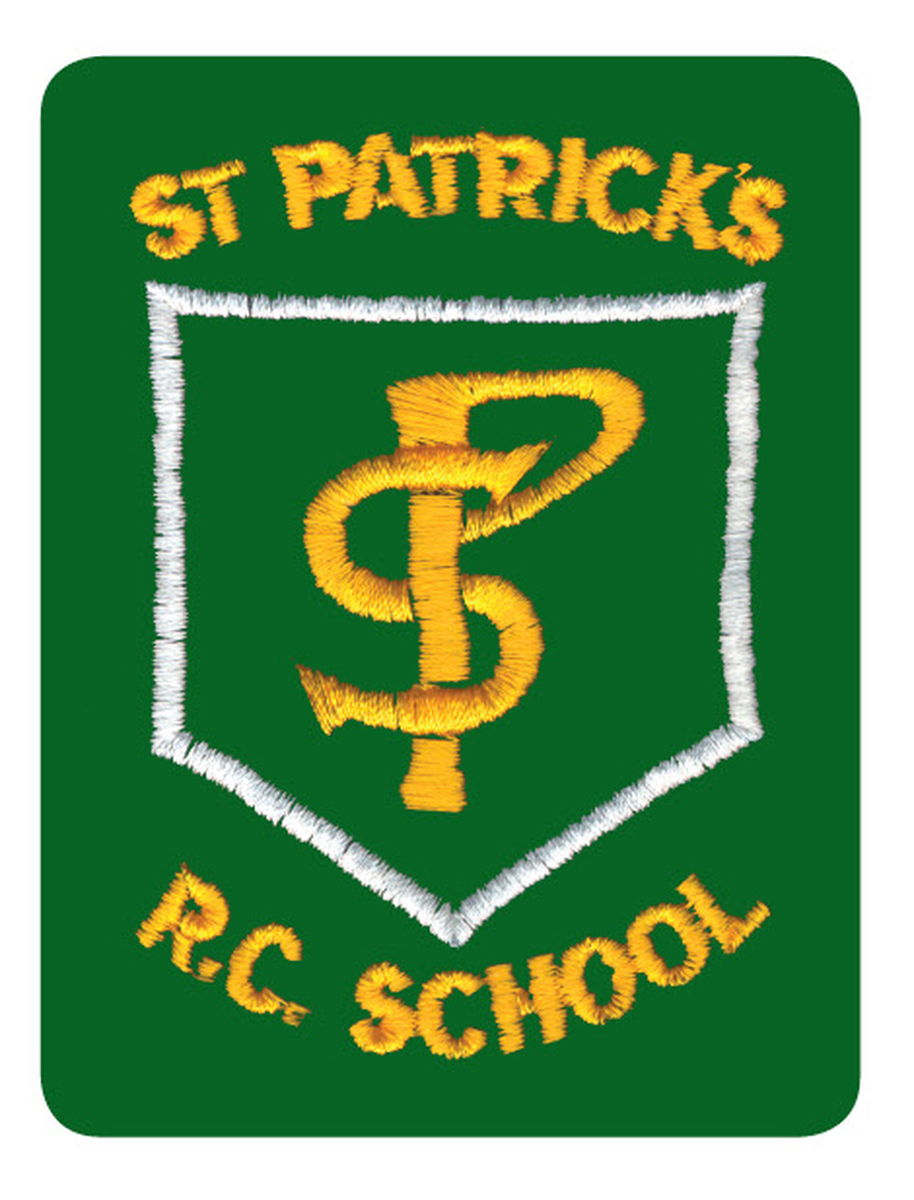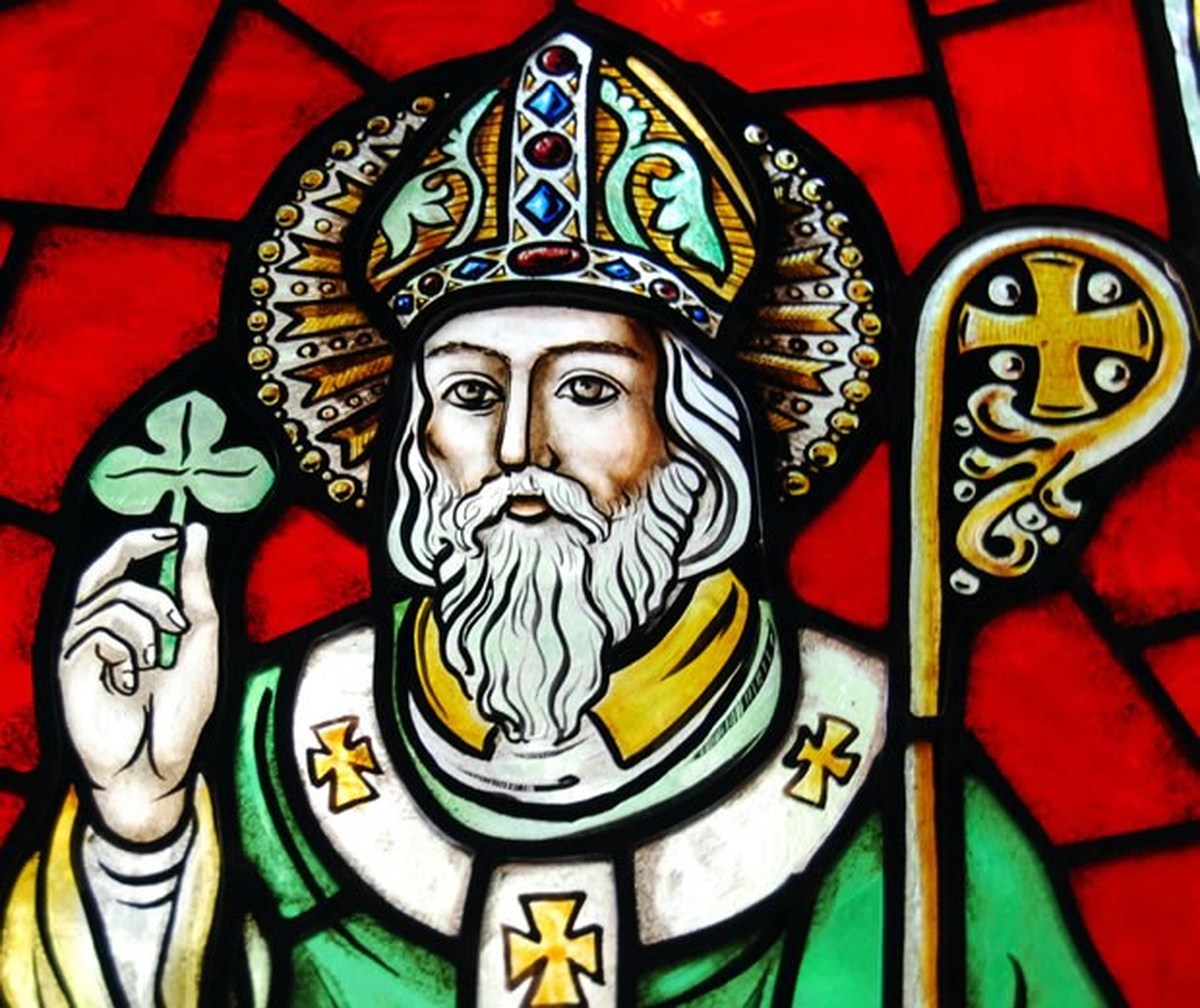 Ofsted say we are a 'Good' school - February 2015. Read the report in our Parents Statutory section.
Thank you for your interest in our school.
This website is intended to give you an insight into the life and work of St. Patrick's. We hope that you find it interesting and informative and that you will decide to visit our school with your family.
At St. Patrick's we aim to create an orderly, welcoming environment where the Gospel values of love, peace and justice are reflected in the behaviour of all members of the school community. Prayer and worship are an important part of our daily school life. Through getting to know Jesus our children learn the importance of love and respect for all and how these values are reflected in their own behaviour and attitudes.
We are a caring school with high expectations. We concern ourselves with each individual in the school community. Our children are encouraged to develop towards their full potential in all areas, through the provision of a curriculum which is suited to the children's needs and stages of development.
Strong links between home, school and Parish are of great importance to us and we strive to maintain and strengthen these in as many ways as possible.
Please do come and see for yourself. You can meet the children and staff when you visit and experience the real spirit and motivation of our school. We very much look forward to meeting you.
Mrs Griffiths - Headteacher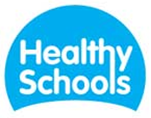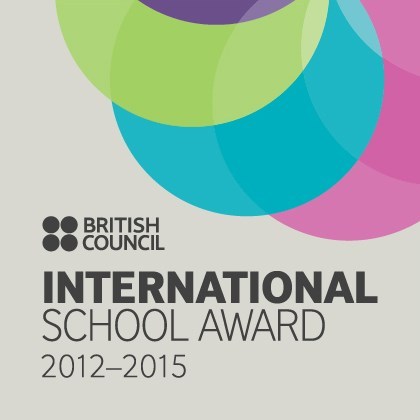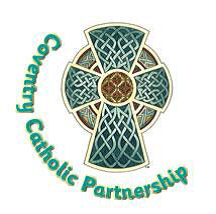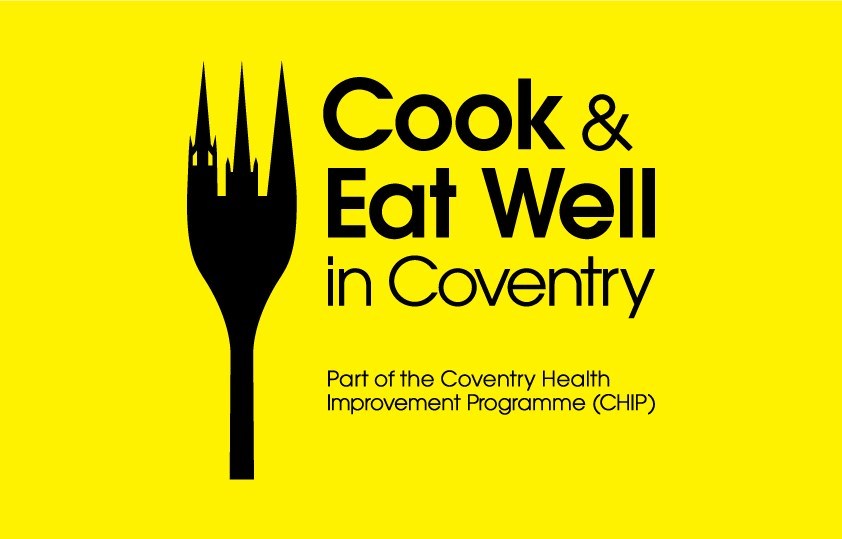 Latest 2014/15 Events
Half Term

23

May

2015

Year 3 Confession

19

Jun

2015

10:45 am - 11:15 am

First Holy Communion

20

Jun

2015

11:00 am - 12:00 pm

Year 3 Class Assembly

26

Jun

2015

09:00 am - 09:30 am
St Patrick's Primary @StPatricksCov
20 May The Netball team had a great time at the rally today and represented the school brilliantly! 👏🏼🍀 http://t.co/baDjDbcxgK
20 May The netball and football team have all got their game faces on ready for the rally @CoventryCS 💪🏼 http://t.co/Ts2insSf68
14 May RT @CoventryCS: Join us on Wednesday 20th May at the Excel Centre in Coventry for our netball and football rally.
11 May Good luck to all of our Year 6 children for SATs week. We hope you enjoyed your breakfast this morning!
30 Apr After some solid defence the netball team have managed another win this week. Well done guys you have worked hard this week. 👏🏼👍🏼