Part of The Romero Catholic Academy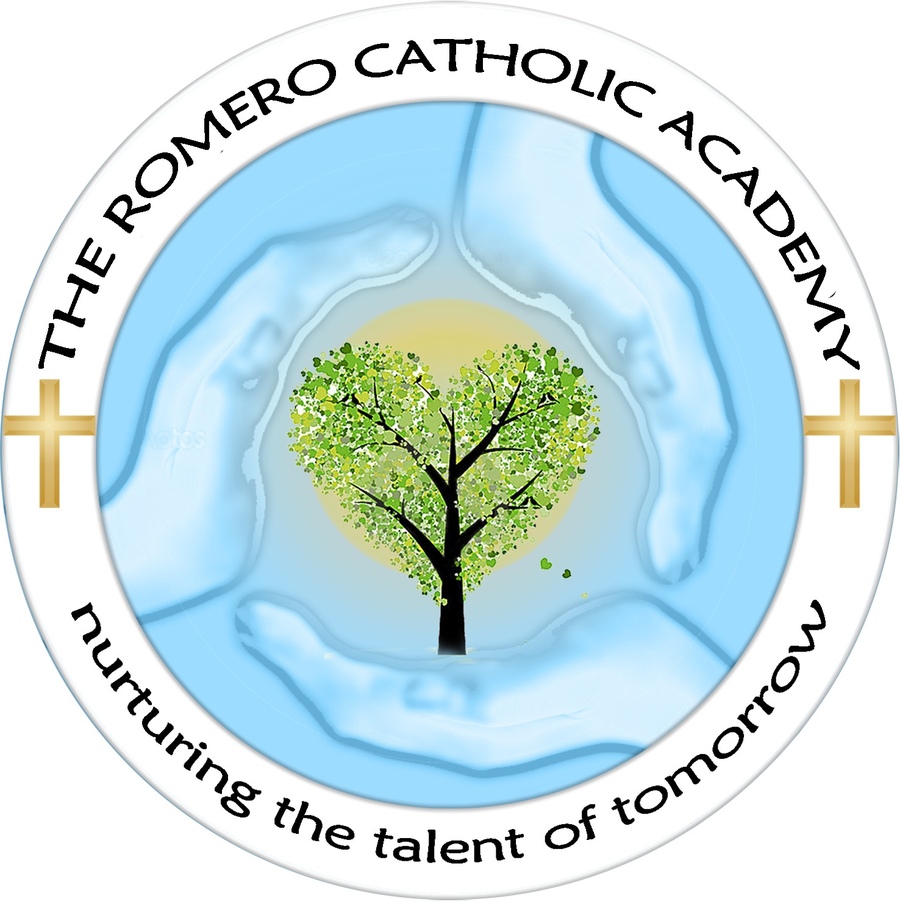 Welcome to St Patrick's Website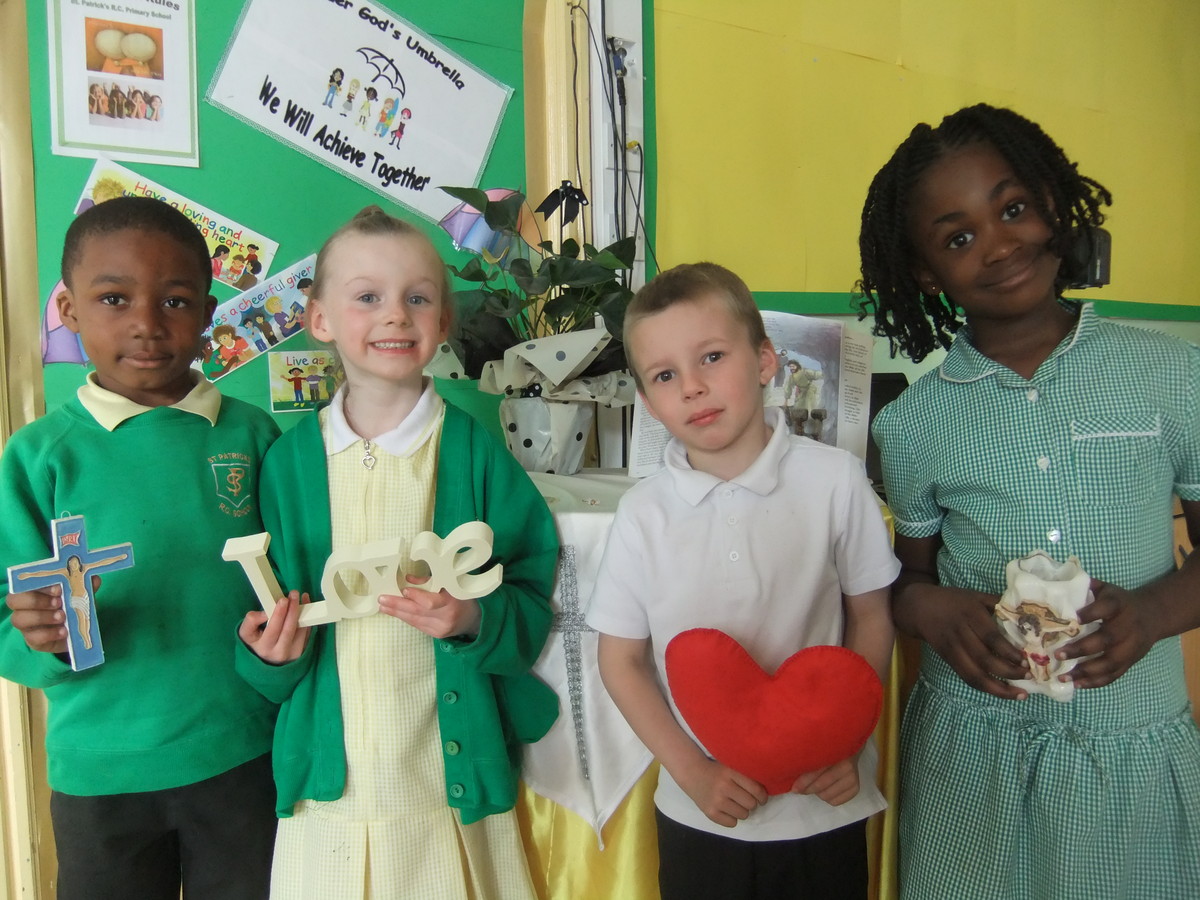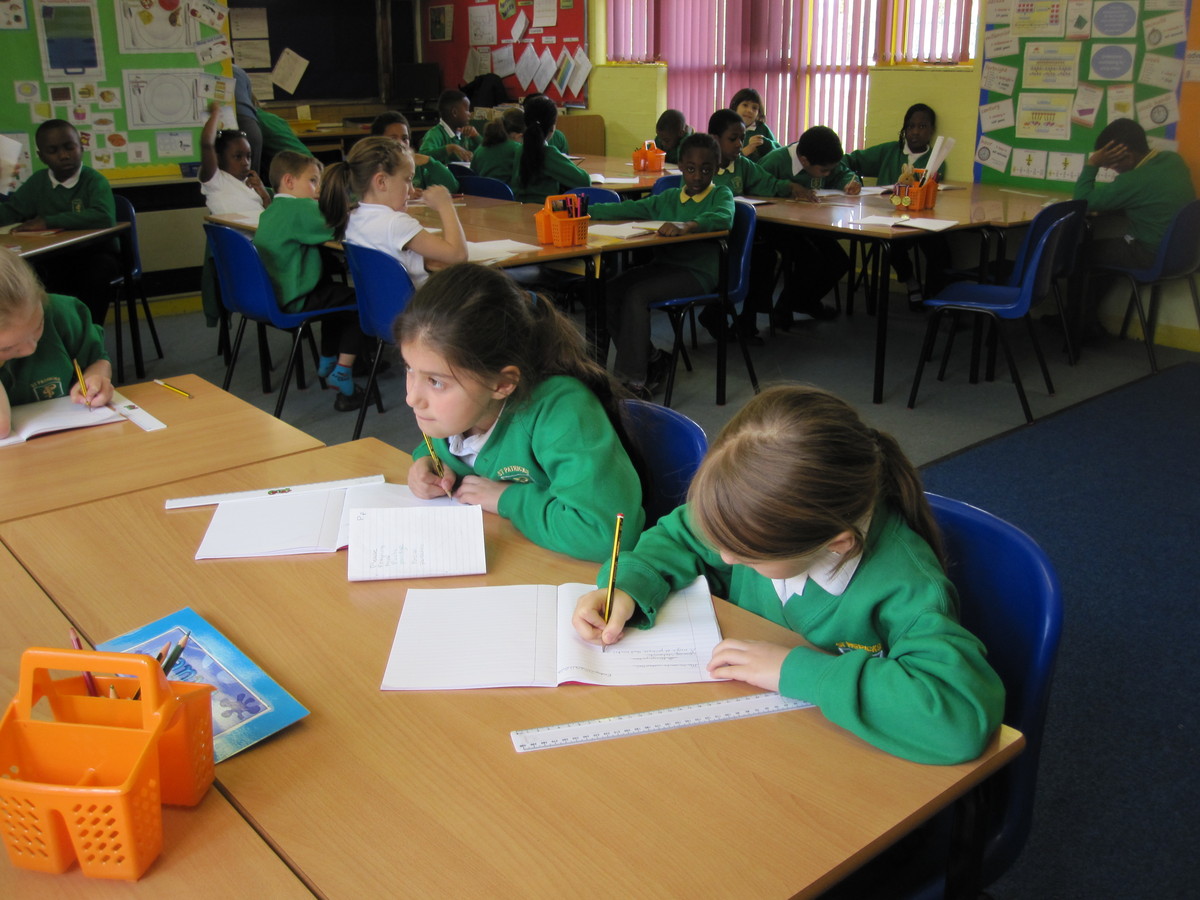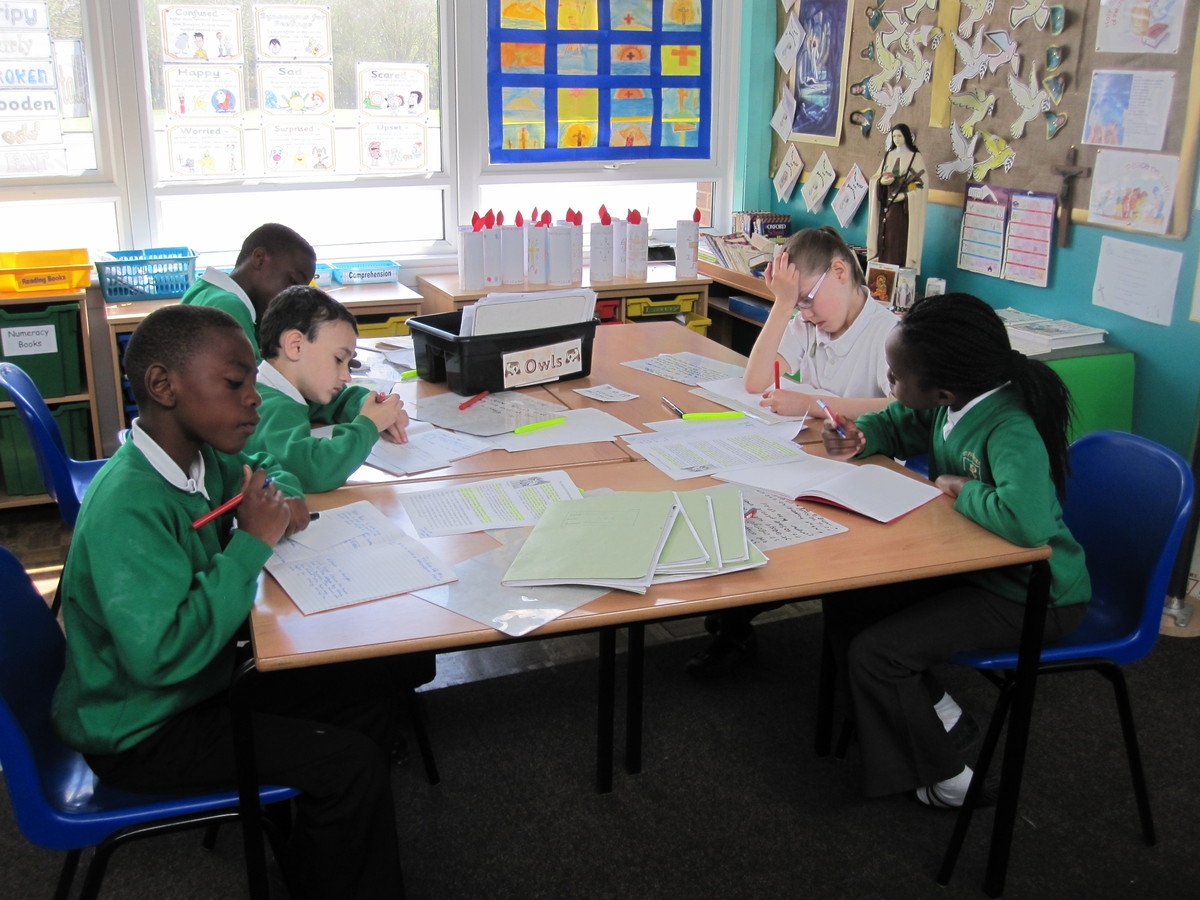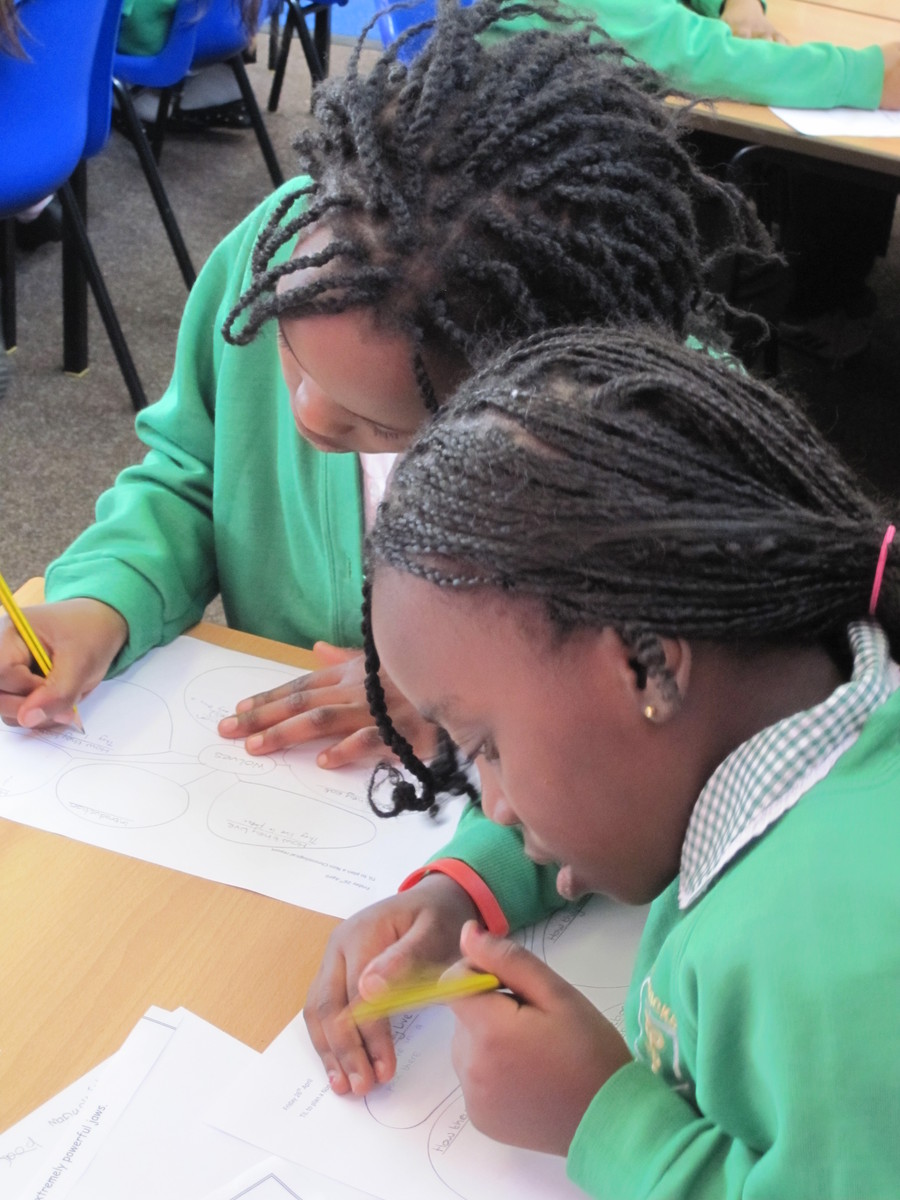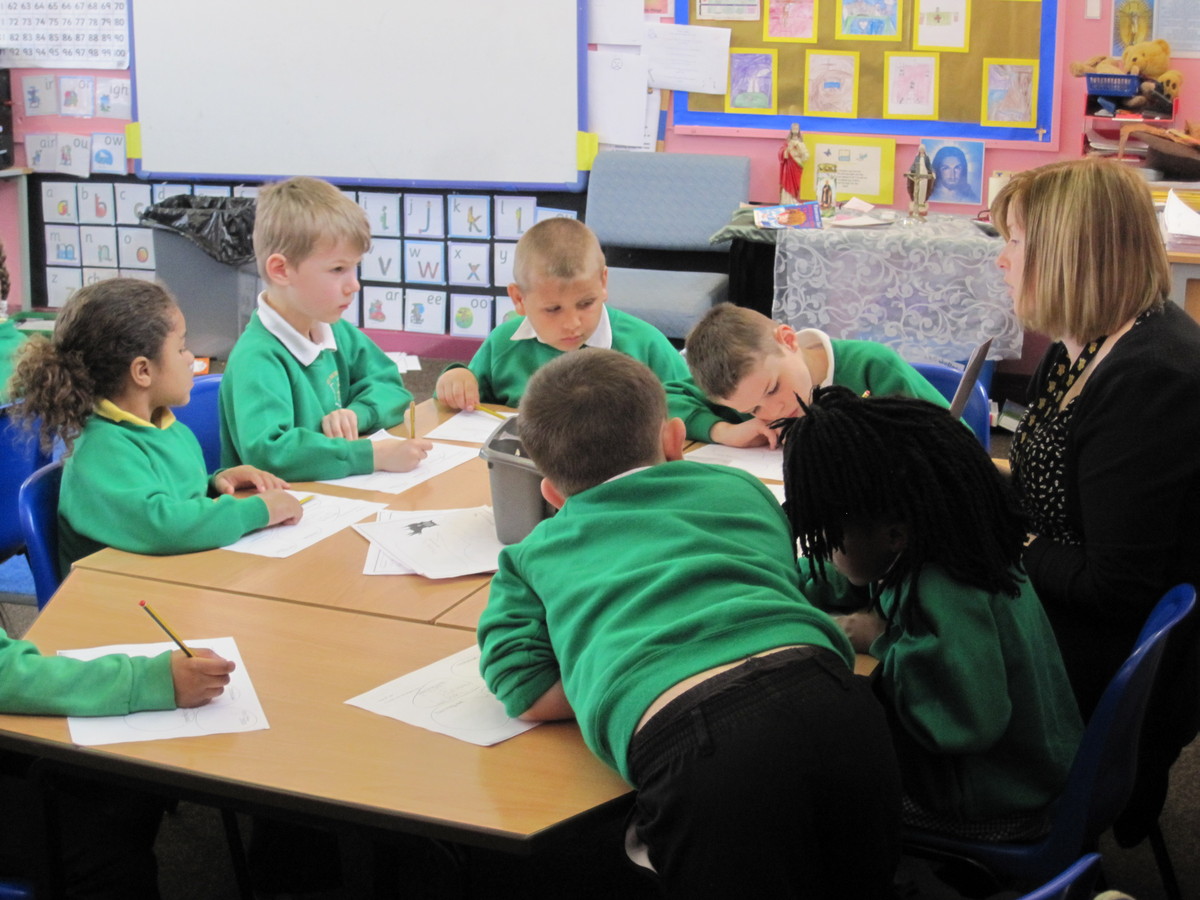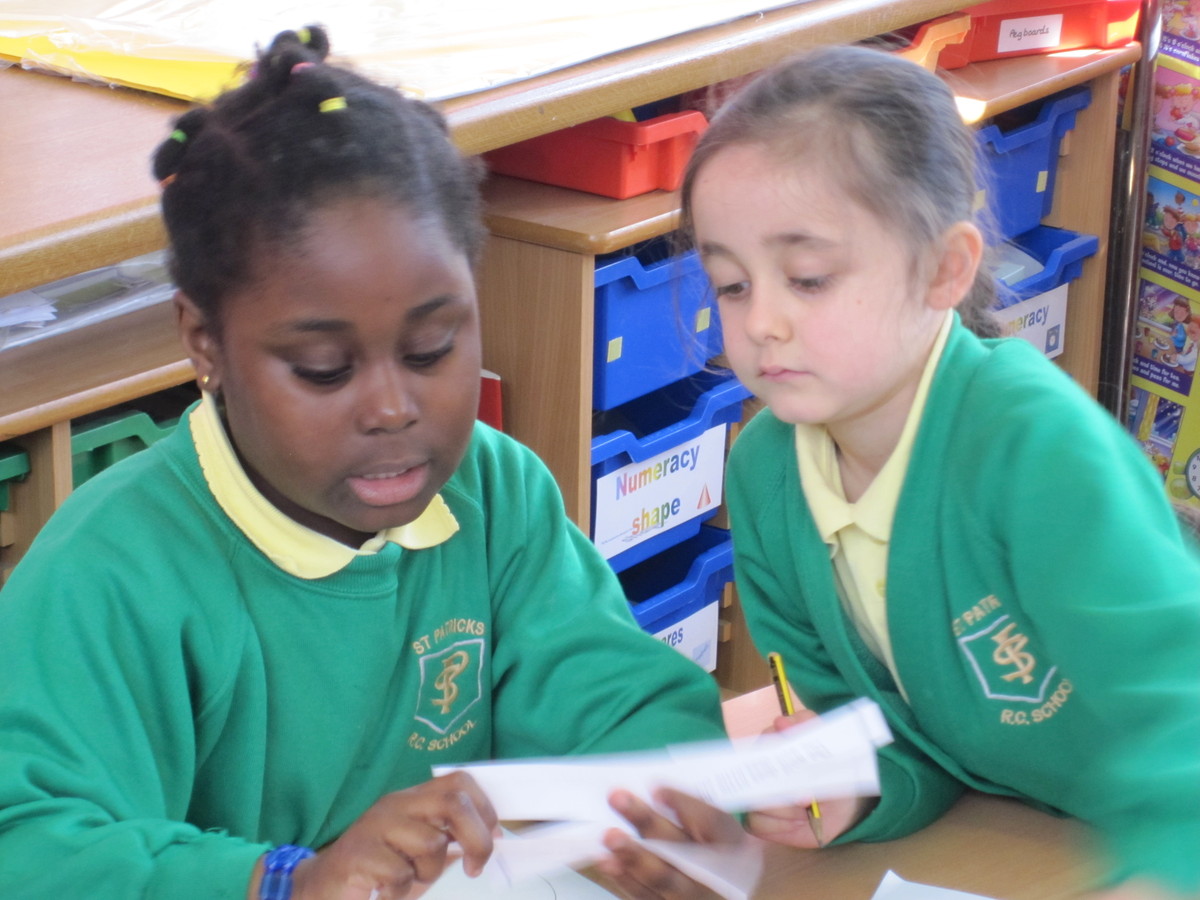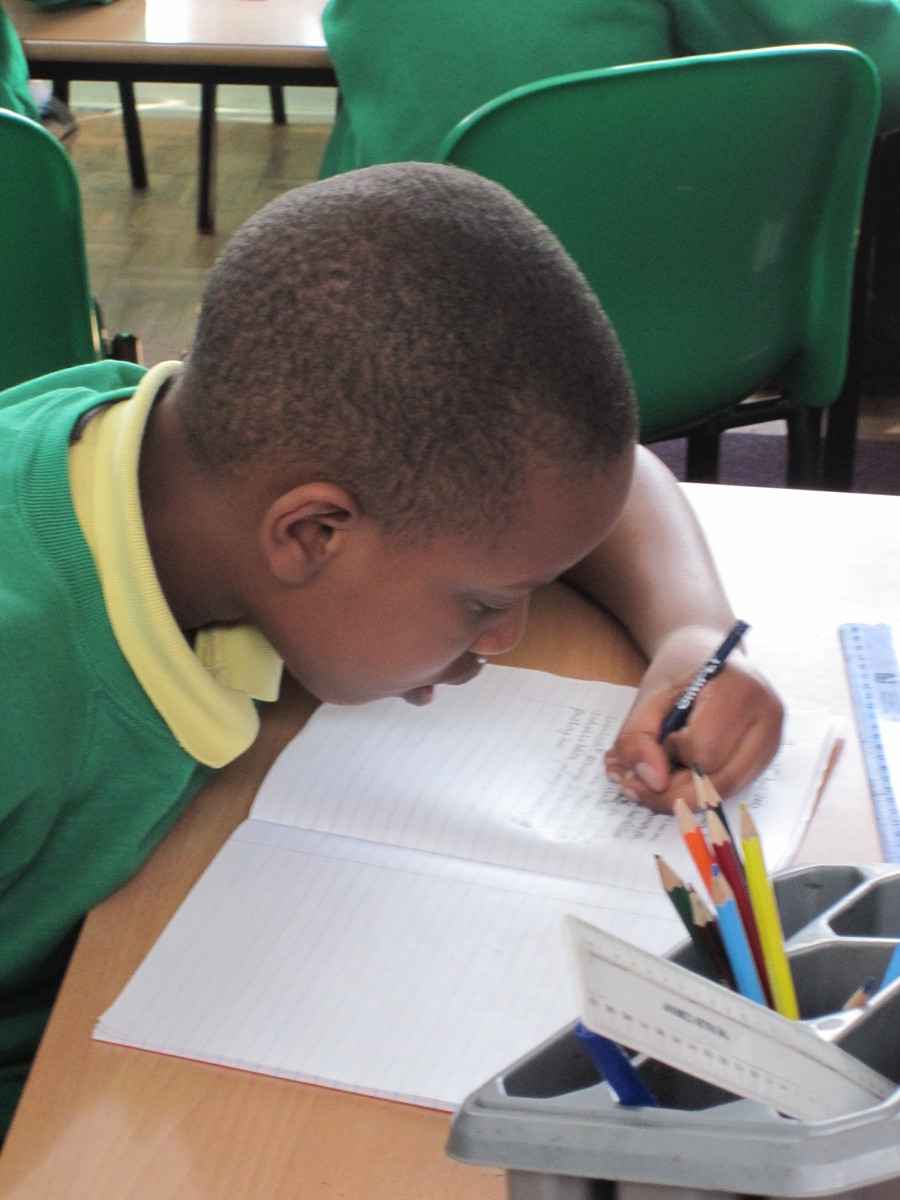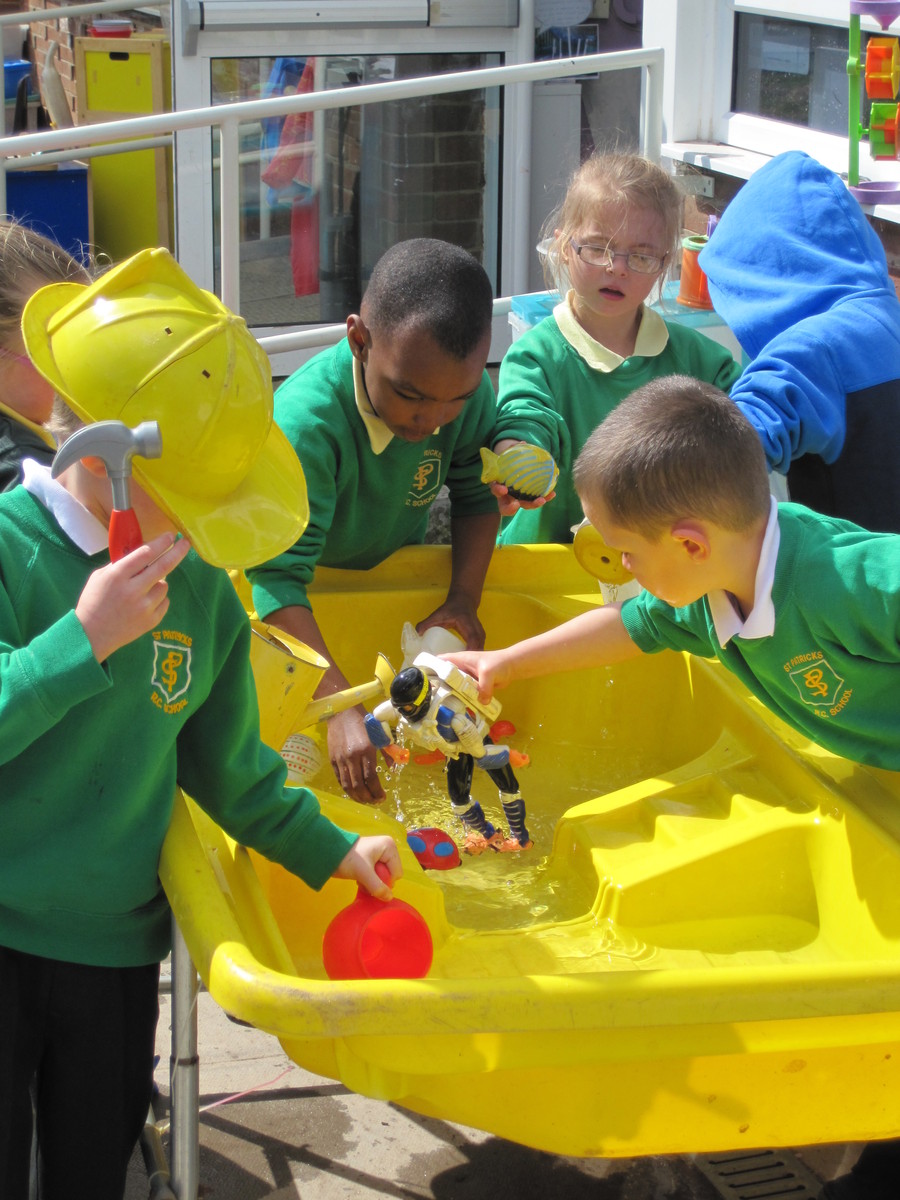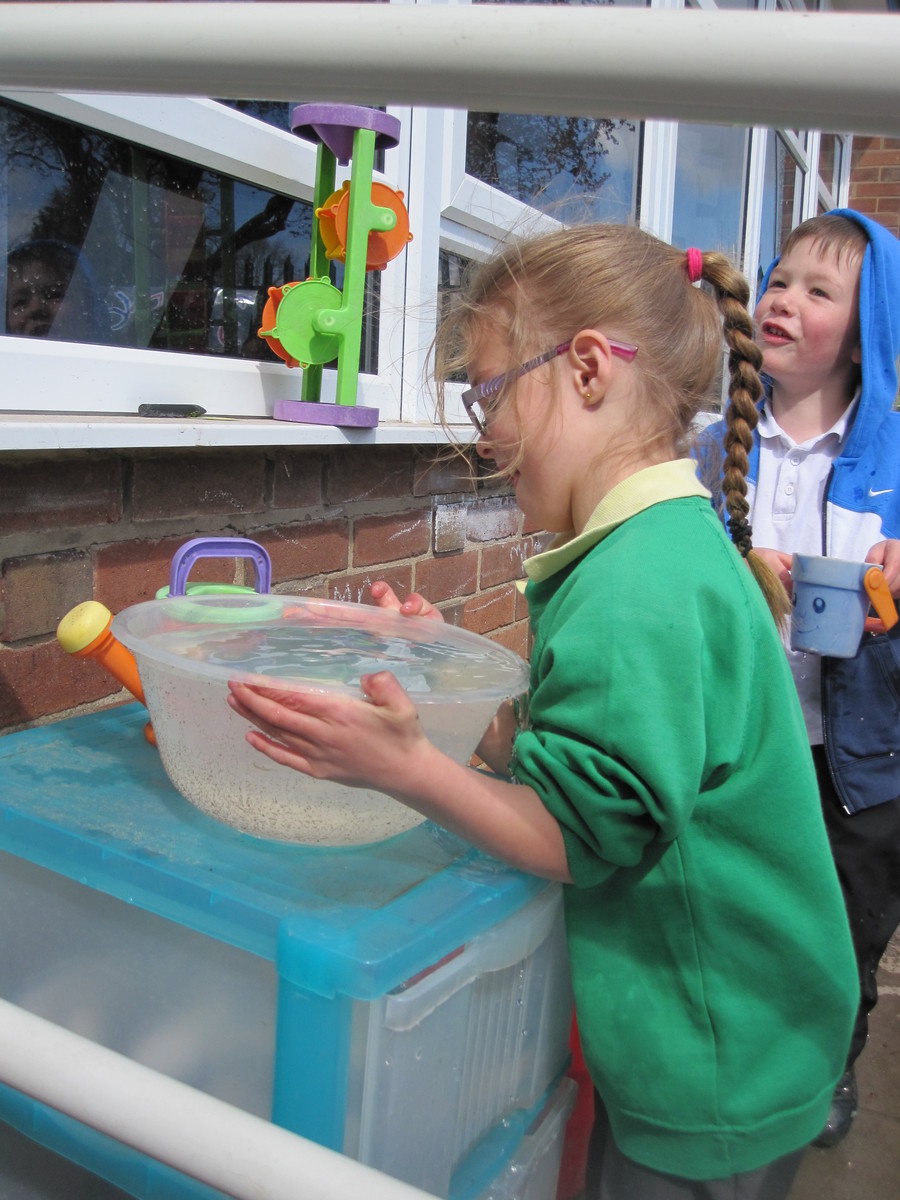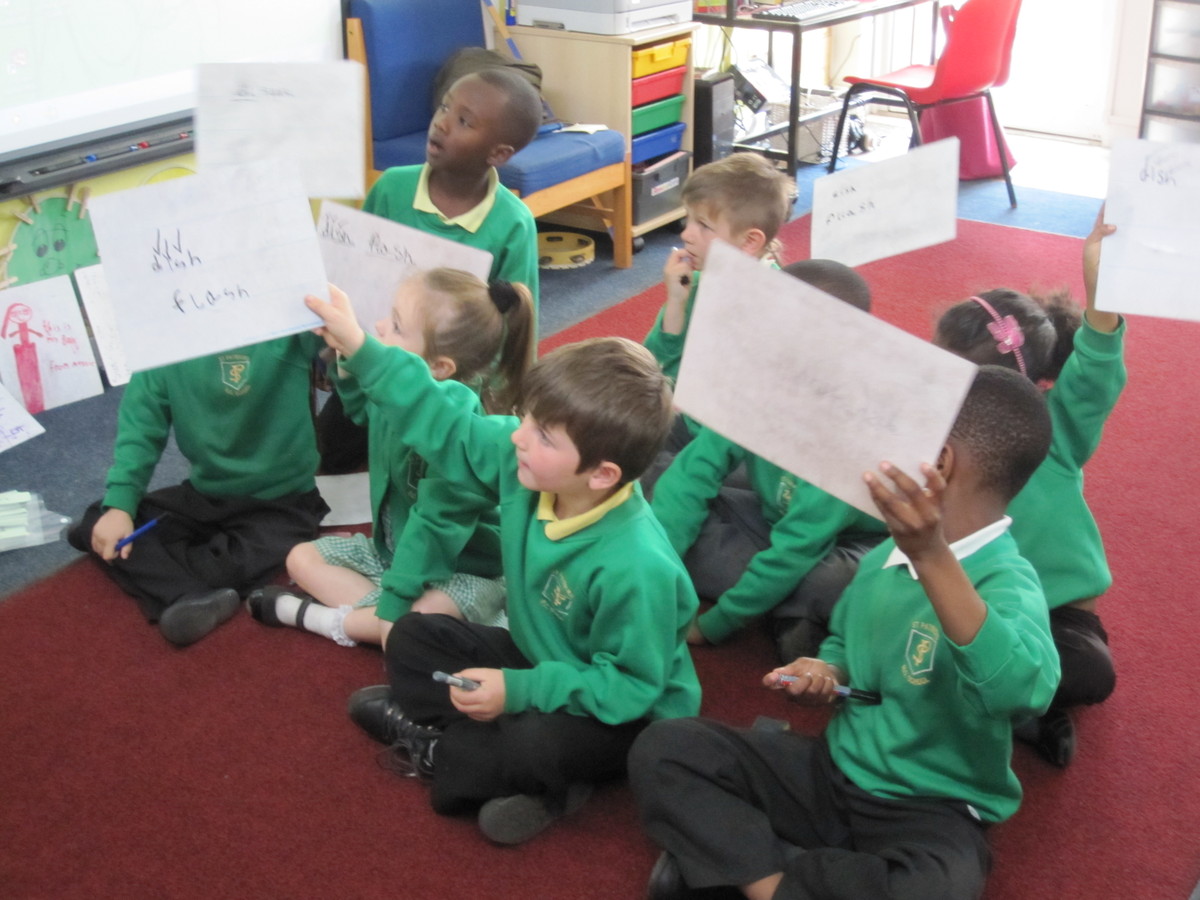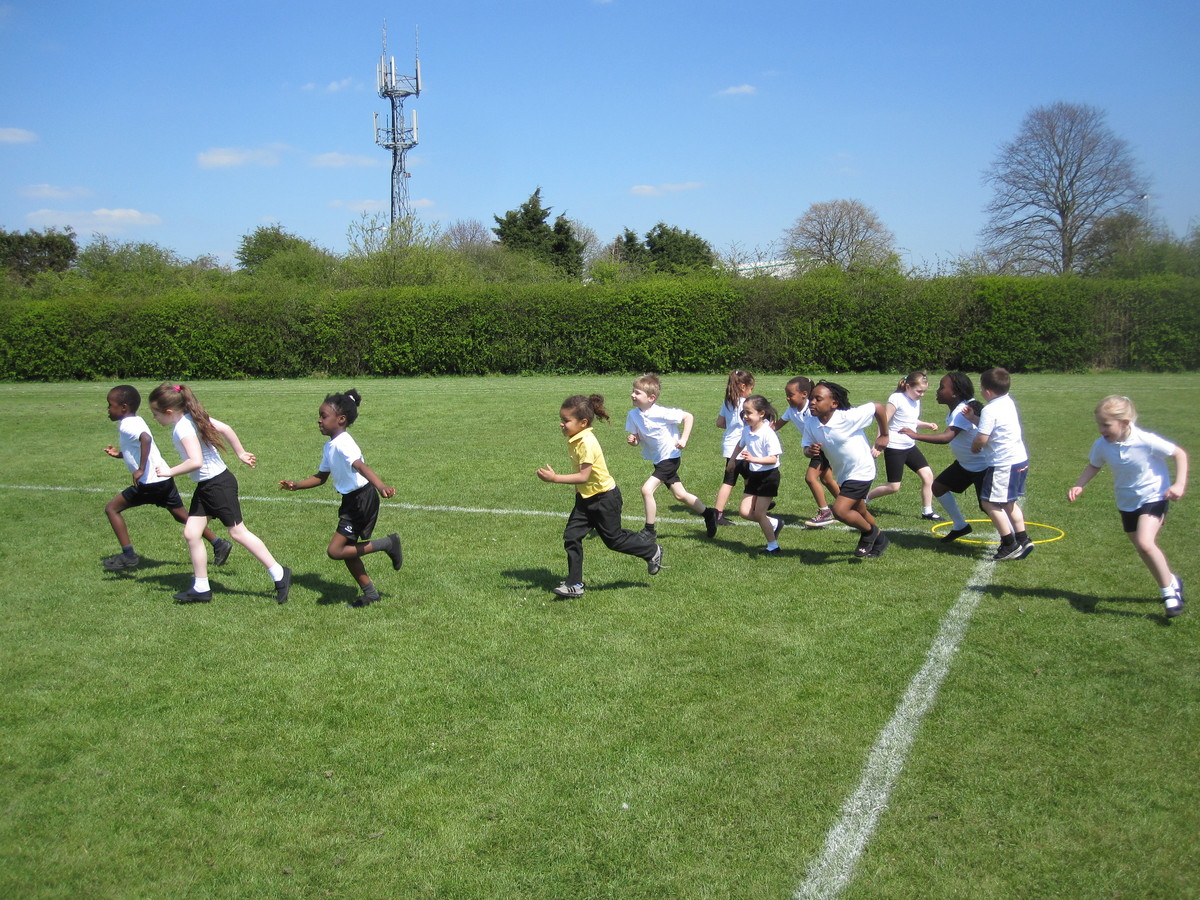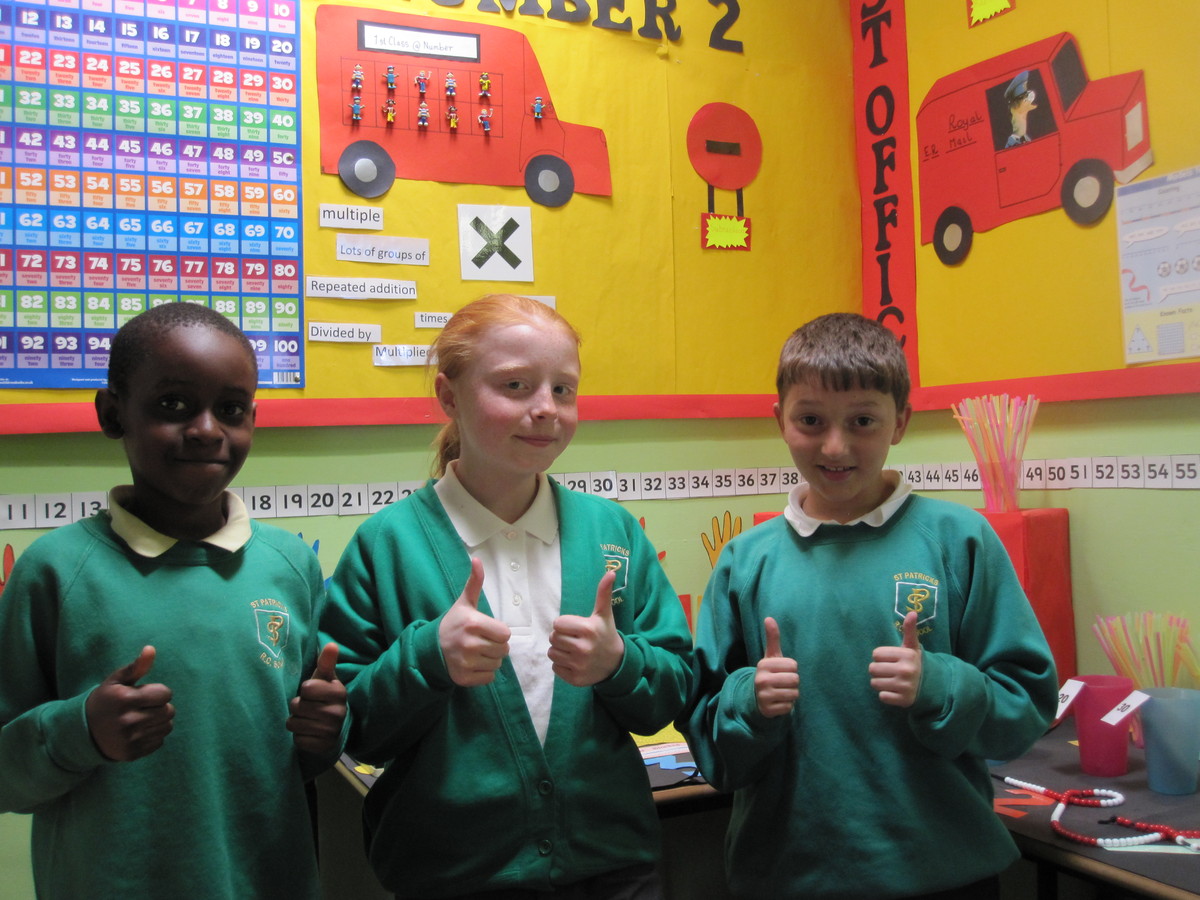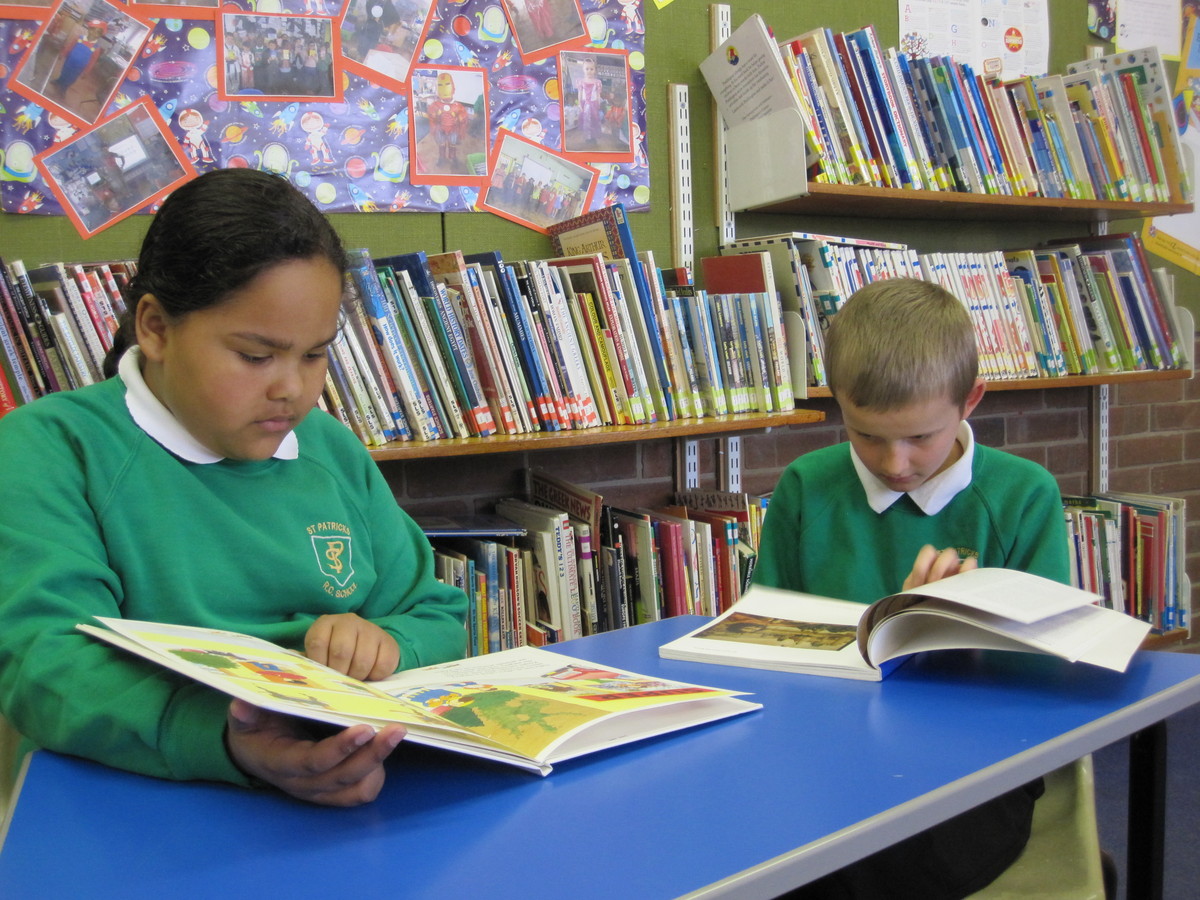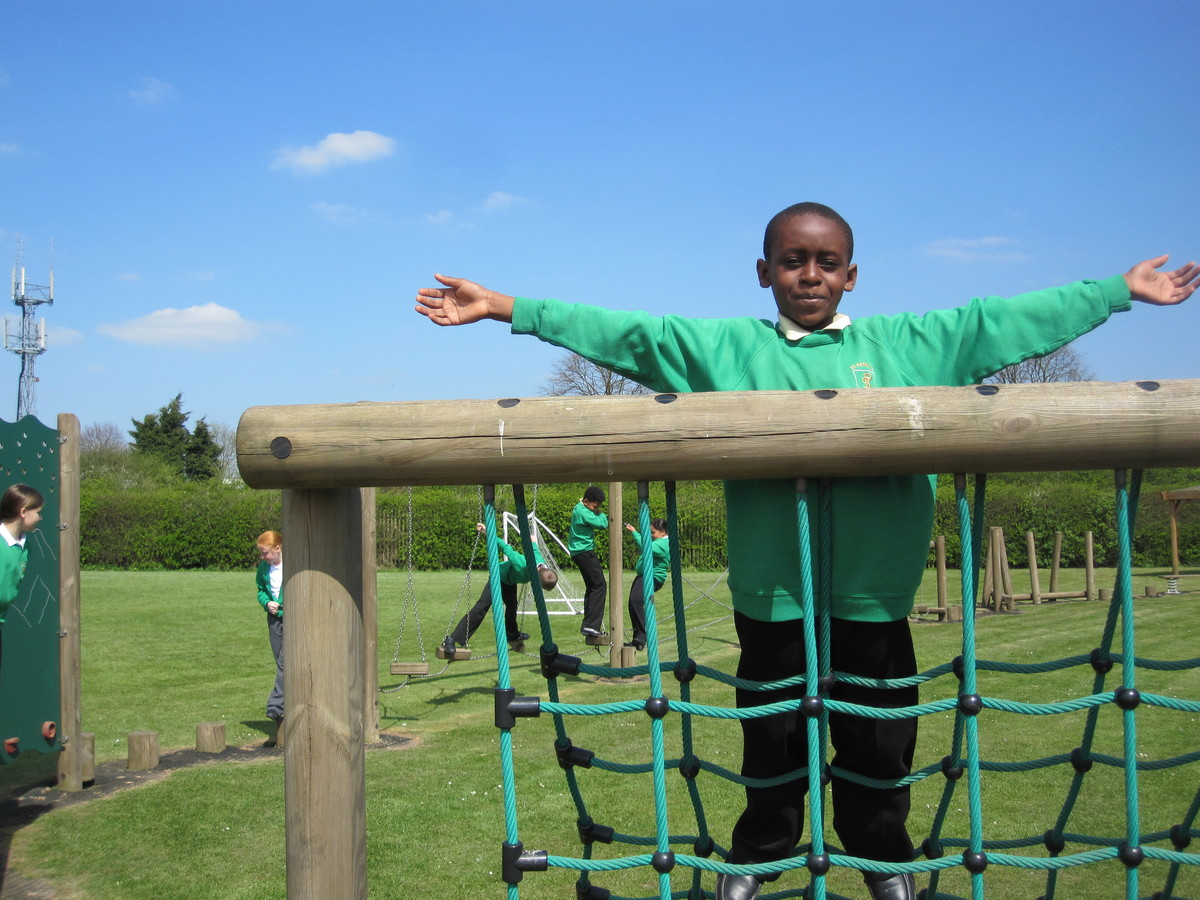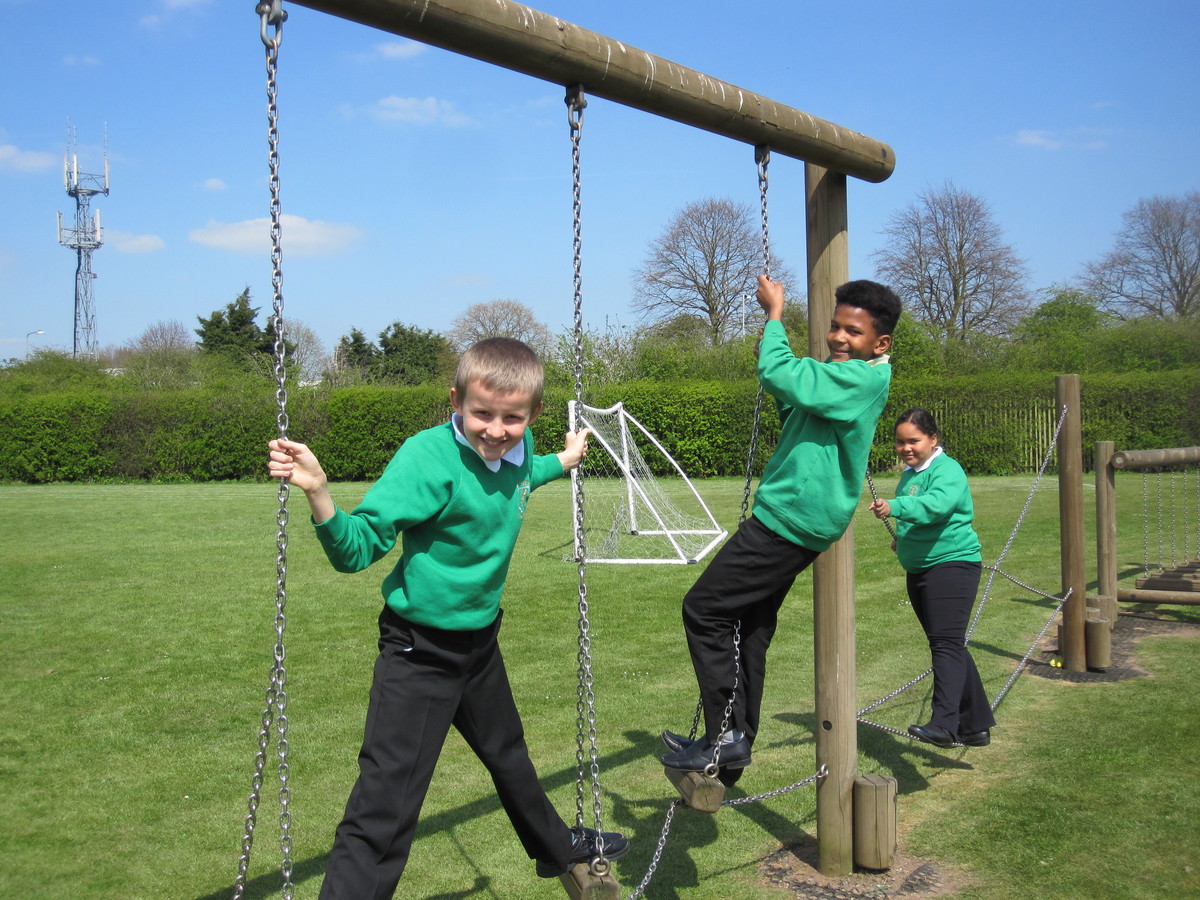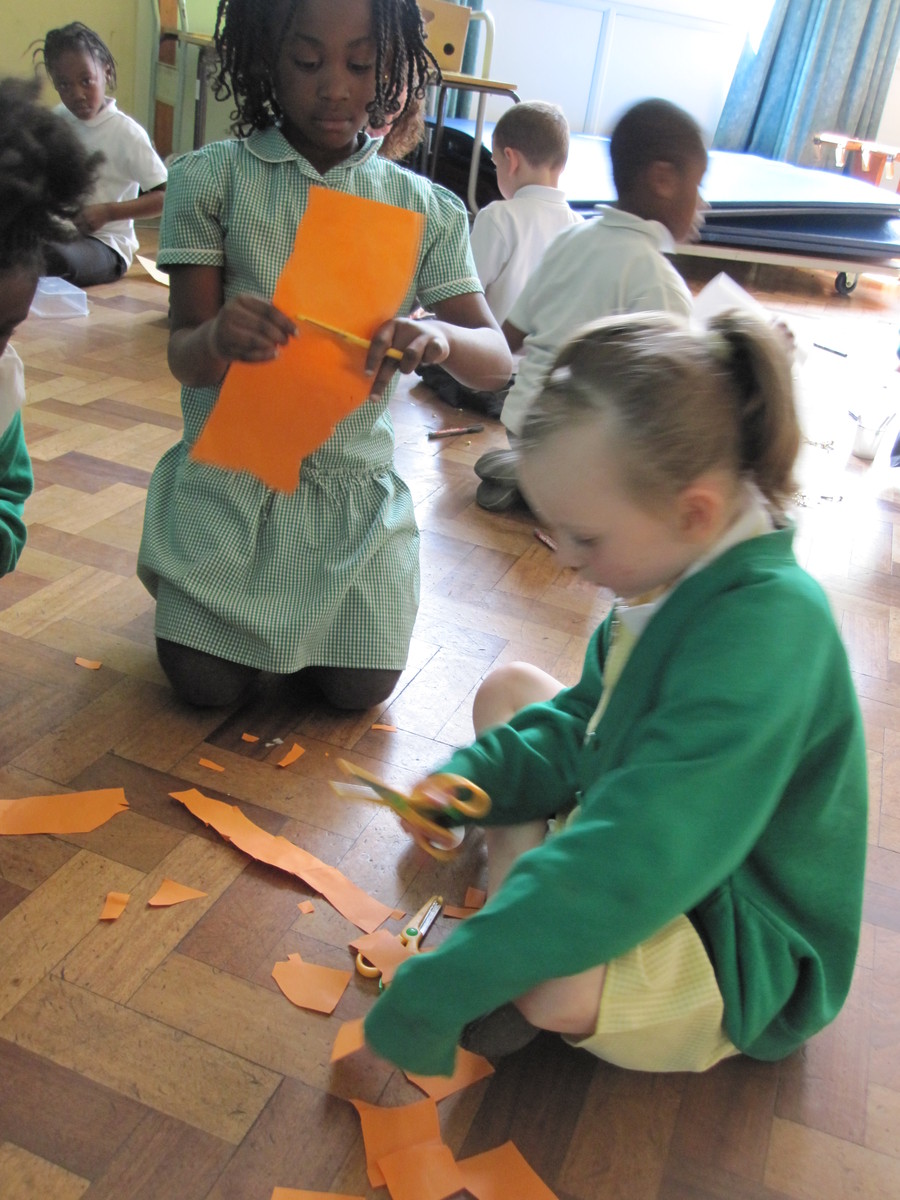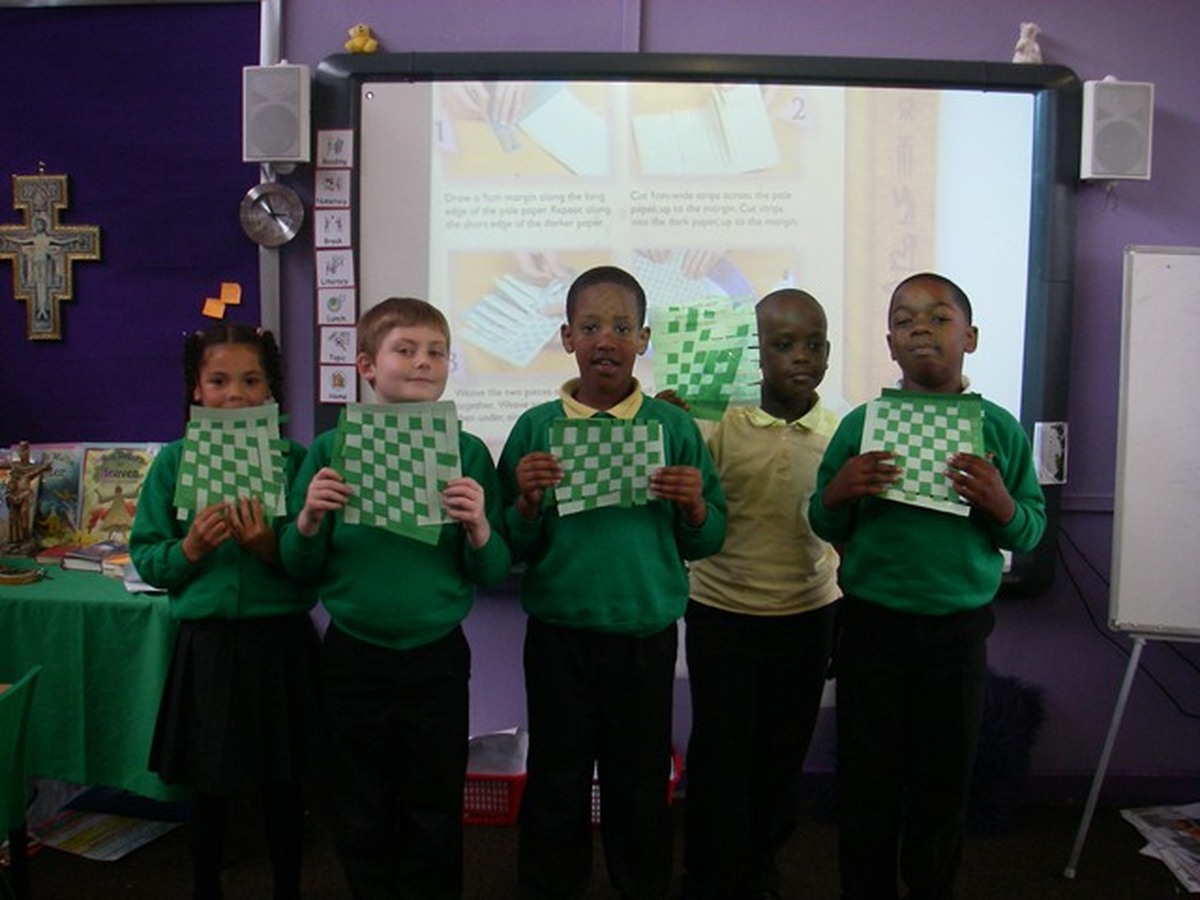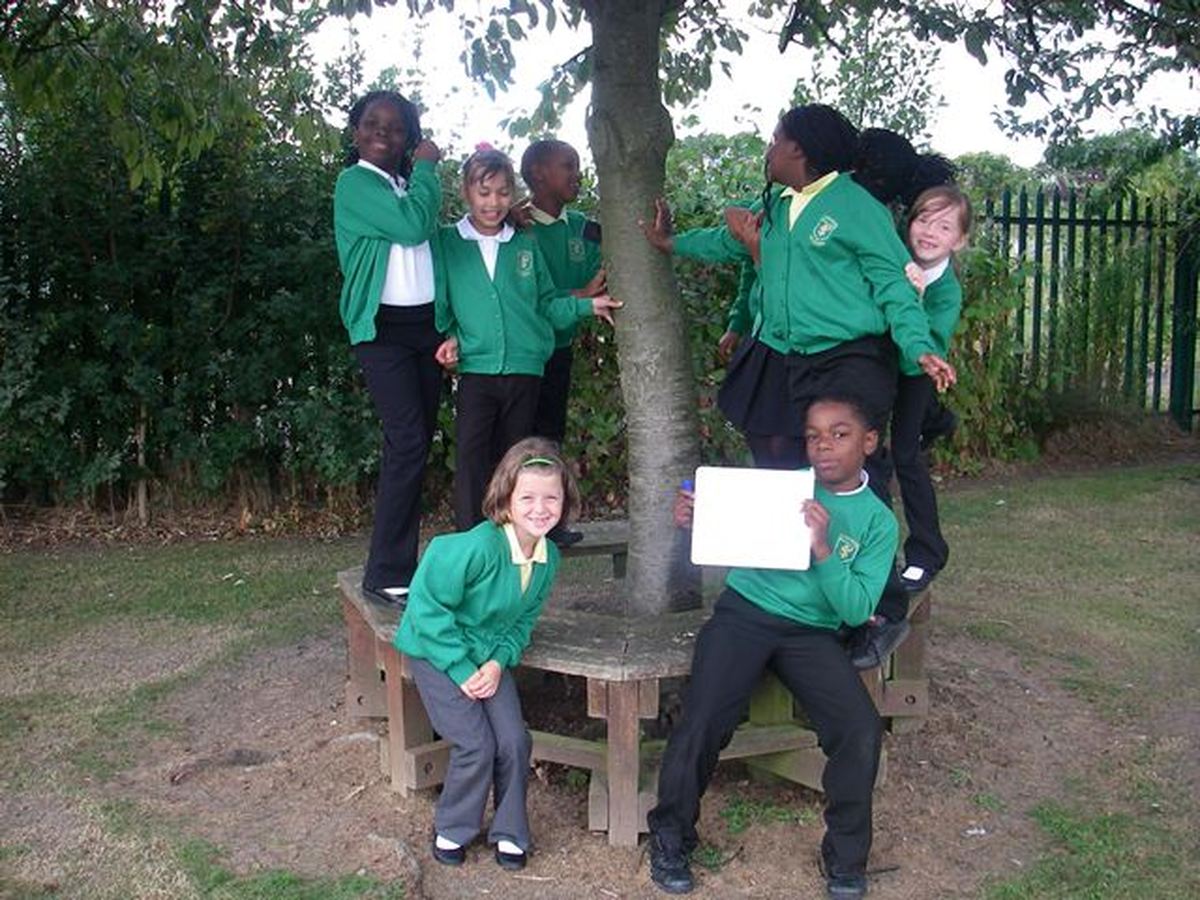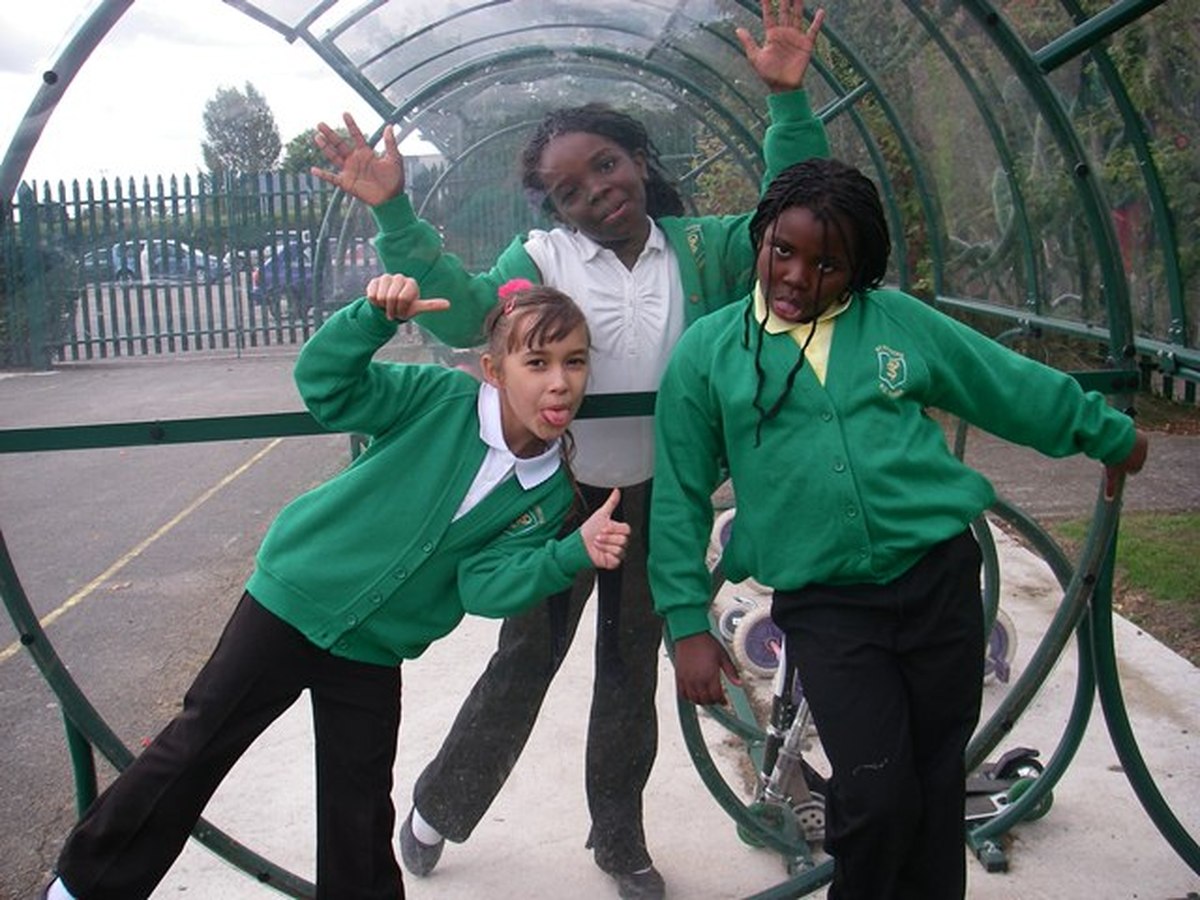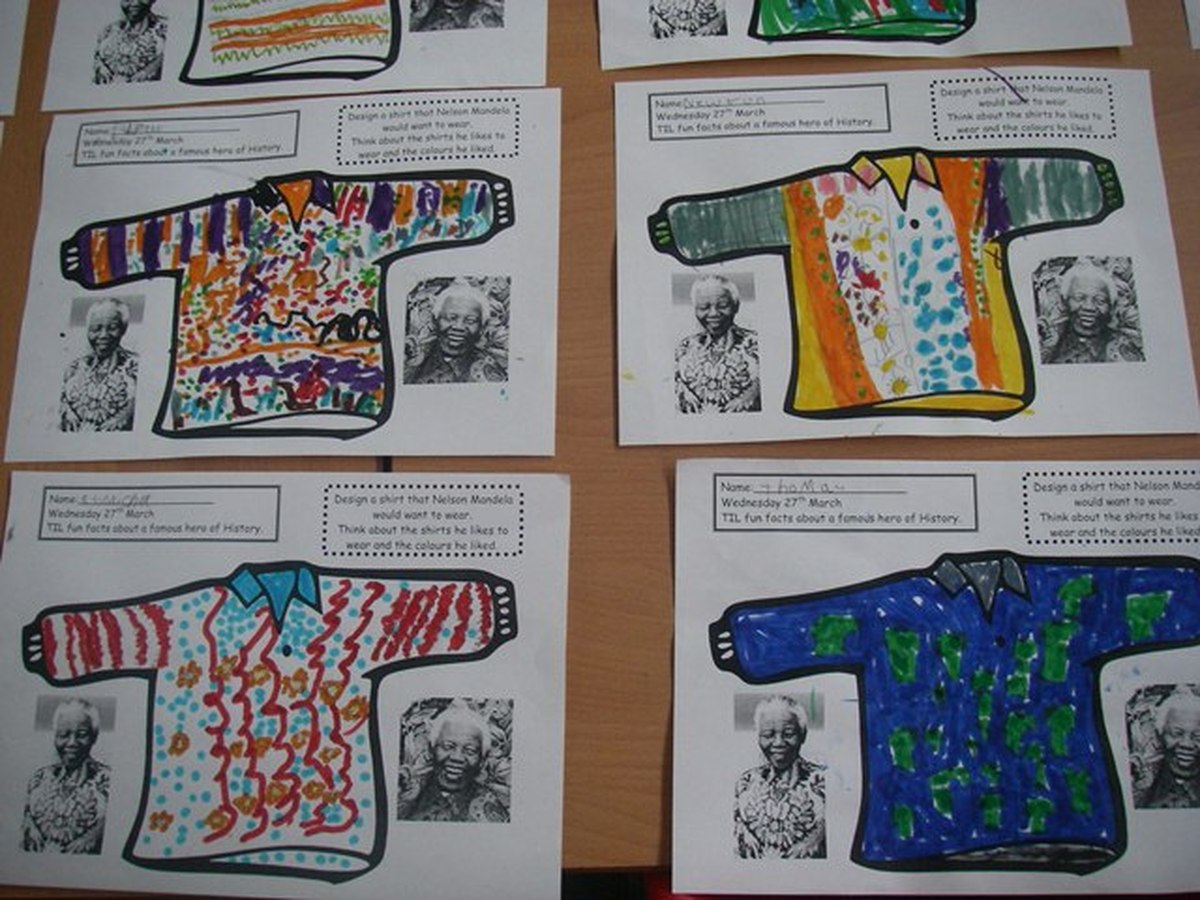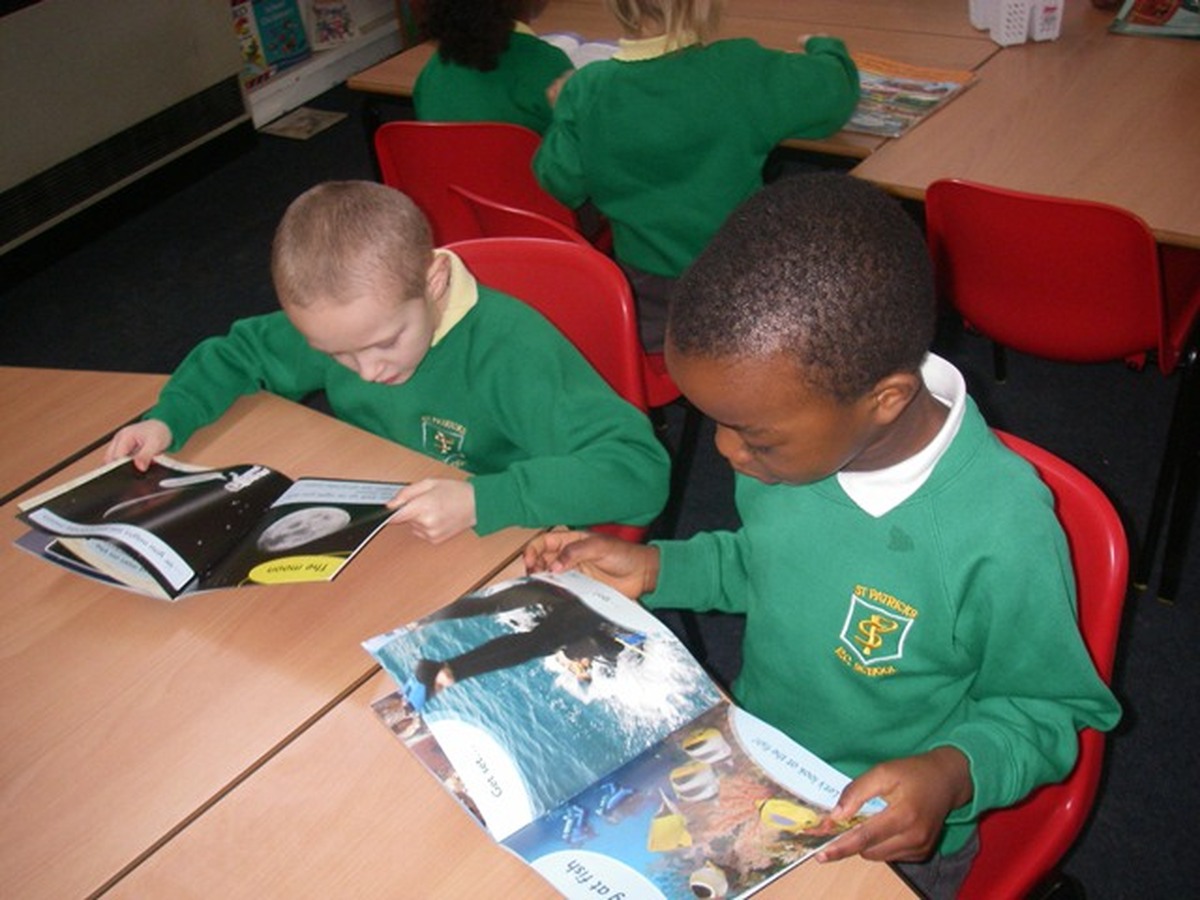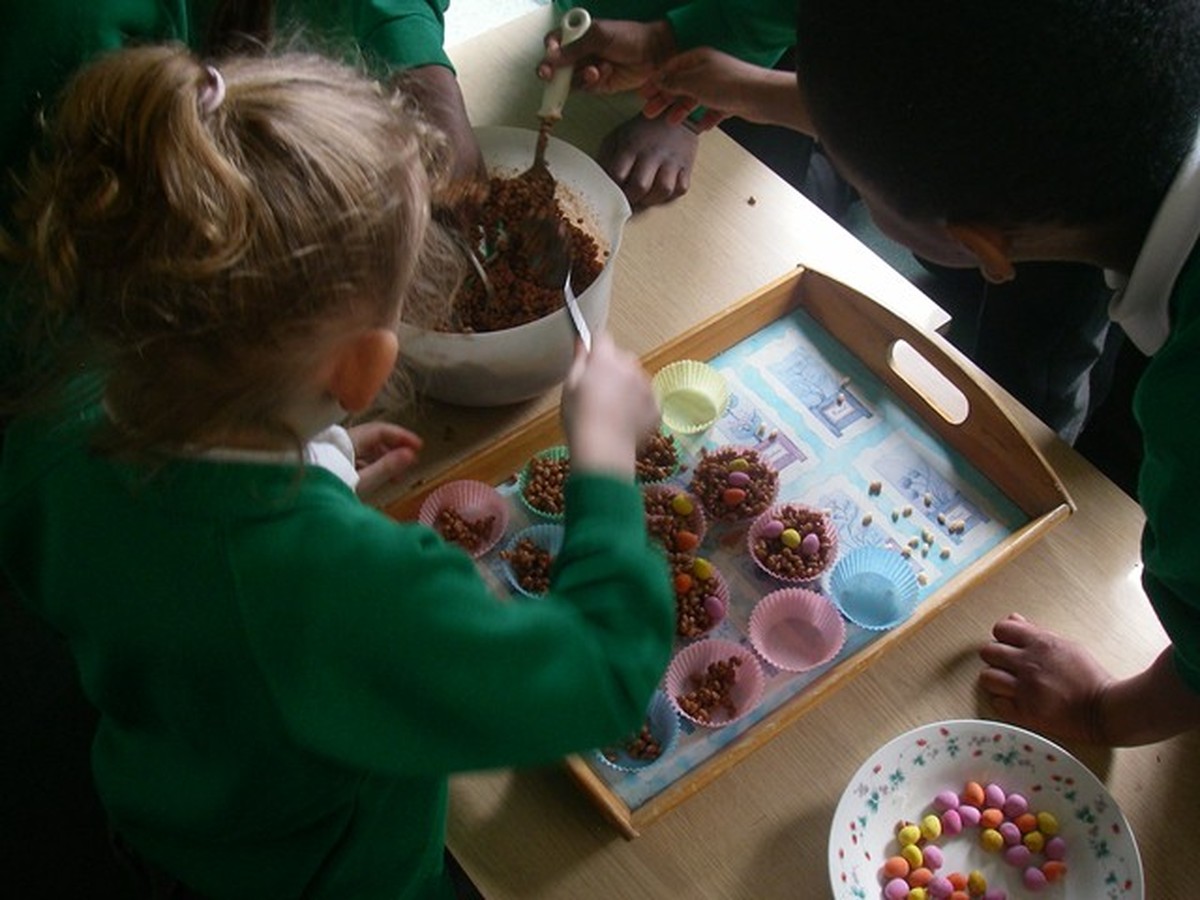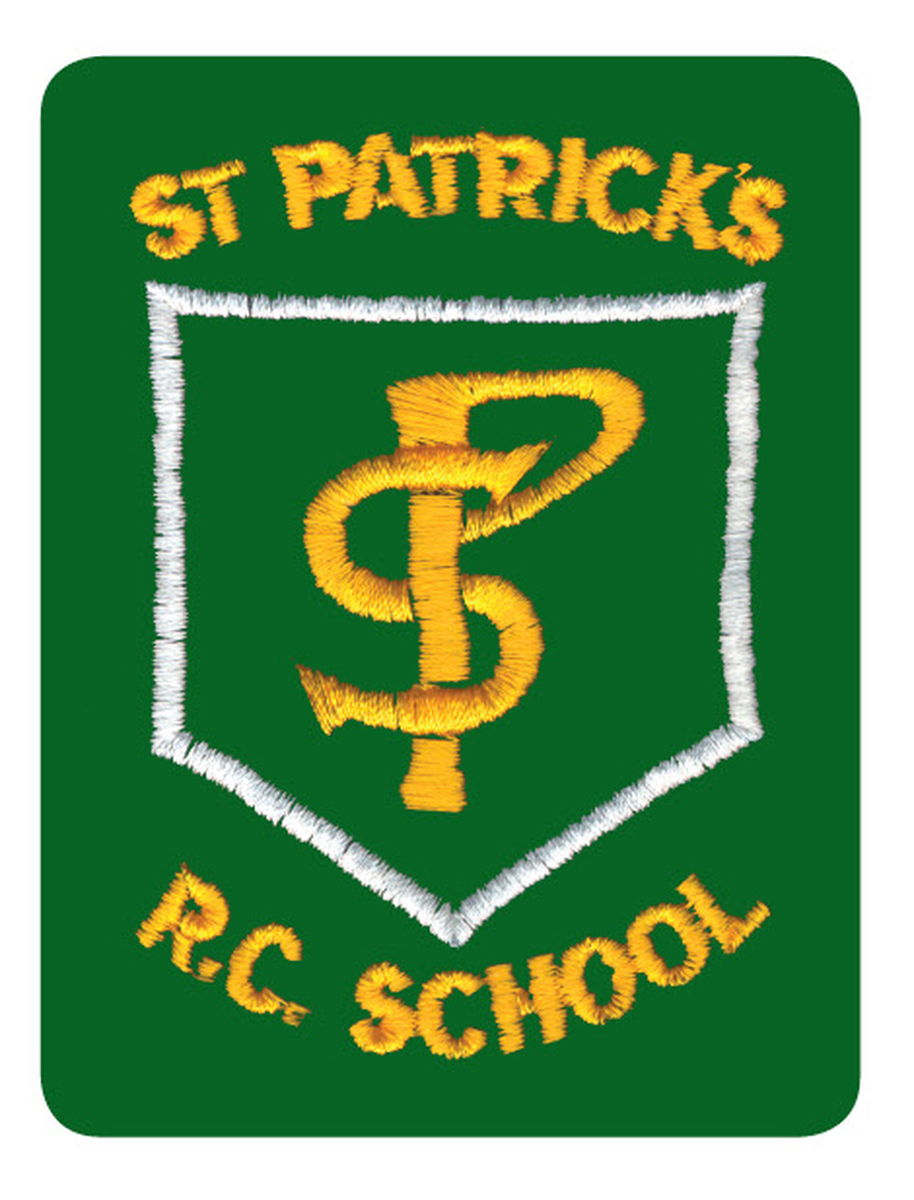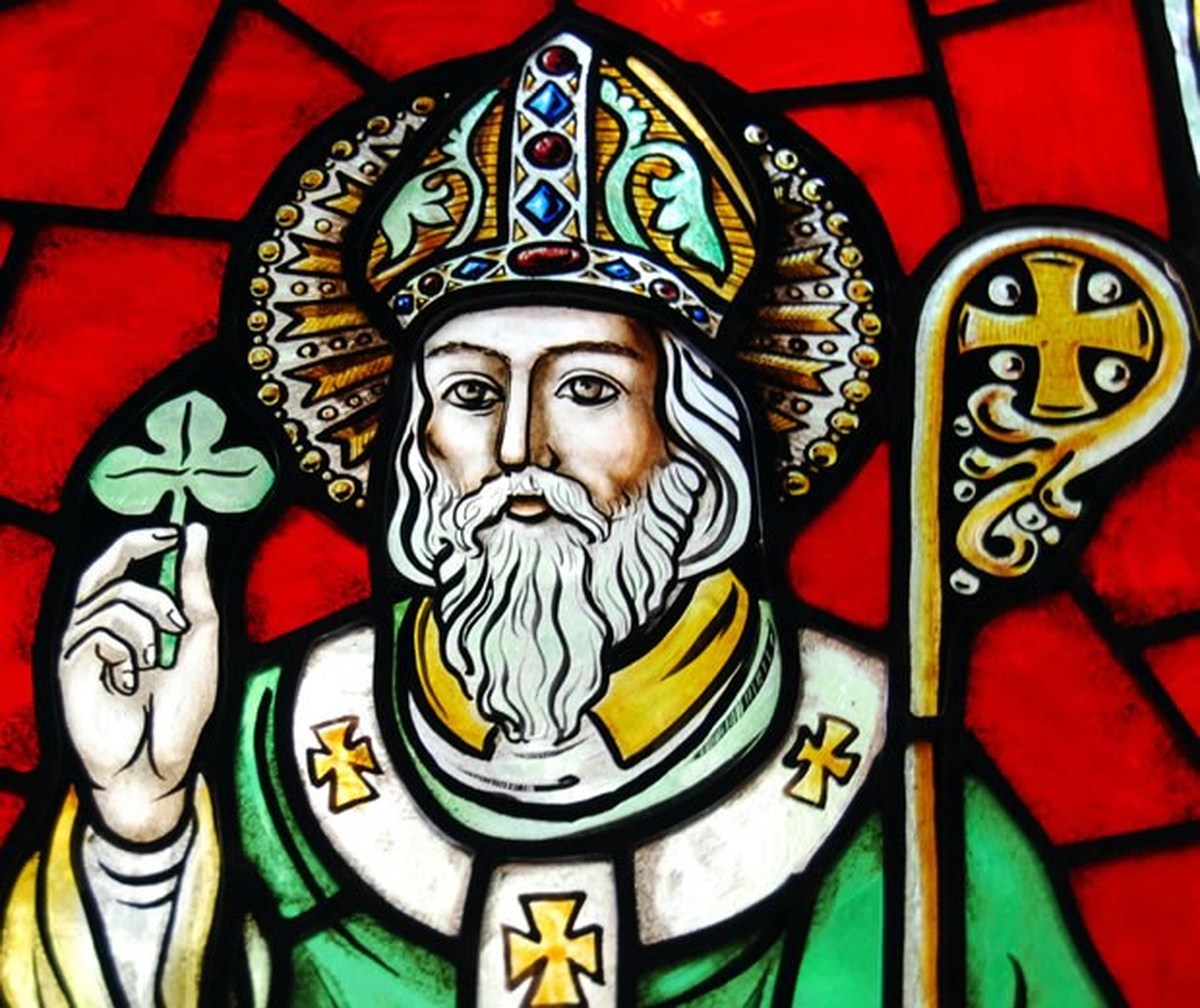 Thank you for your interest in our school.
This website is intended to give you an insight into the life and work of St. Patrick's. We hope that you find it interesting and informative and that you will decide to visit our school with your family.
At St. Patrick's we aim to create an orderly, welcoming environment where the Gospel values of love, peace and justice are reflected in the behaviour of all members of the school community. Prayer and worship are an important part of our daily school life. Through getting to know Jesus our children learn the importance of love and respect for all and how these values are reflected in their own behaviour and attitudes.
We are a caring school with high expectations. We concern ourselves with each individual in the school community. Our children are encouraged to develop towards their full potential in all areas, through the provision of a curriculum which is suited to the children's needs and stages of development.
Strong links between home, school and Parish are of great importance to us and we strive to maintain and strengthen these in as many ways as possible.
Please do come and see for yourself. You can meet the children and staff when you visit and experience the real spirit and motivation of our school. We very much look forward to meeting you.
Mrs Griffiths - Principal
Advent Activity Day
We have had a lovely day today with children,parents and staff enjoying taking part in arts and craft activities that will be used to decorate our school .
Thank you to everyone involved the school will look beautiful during this special time.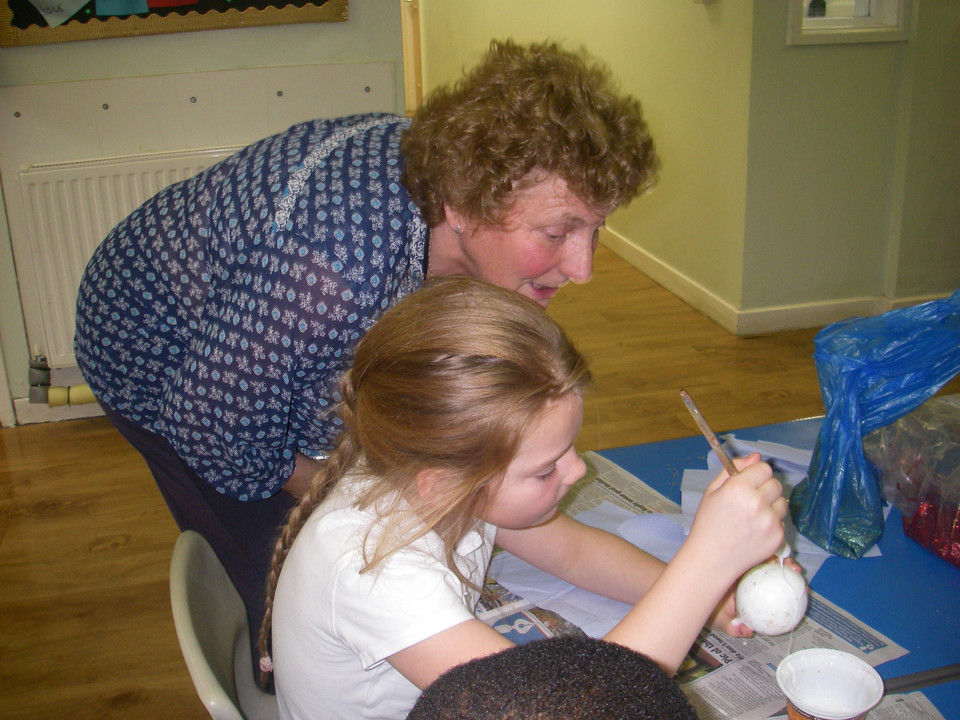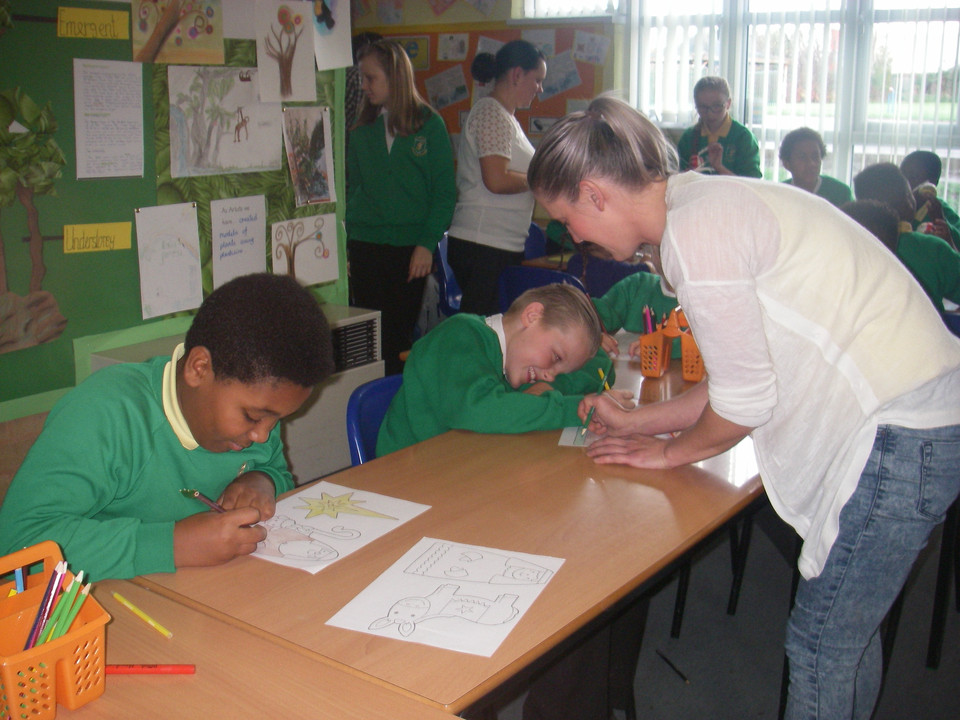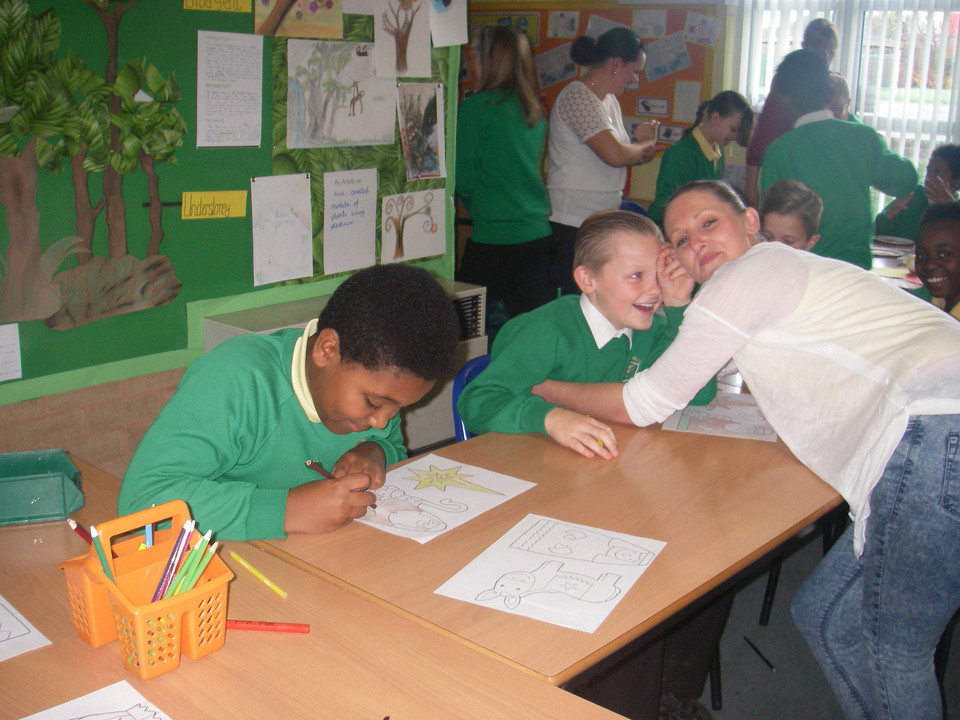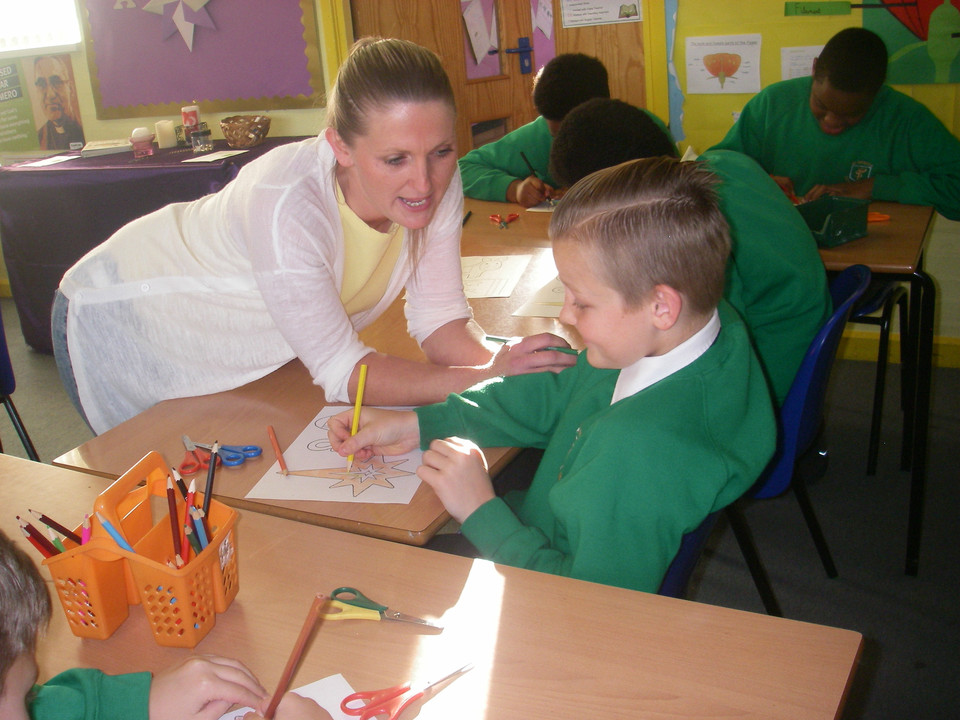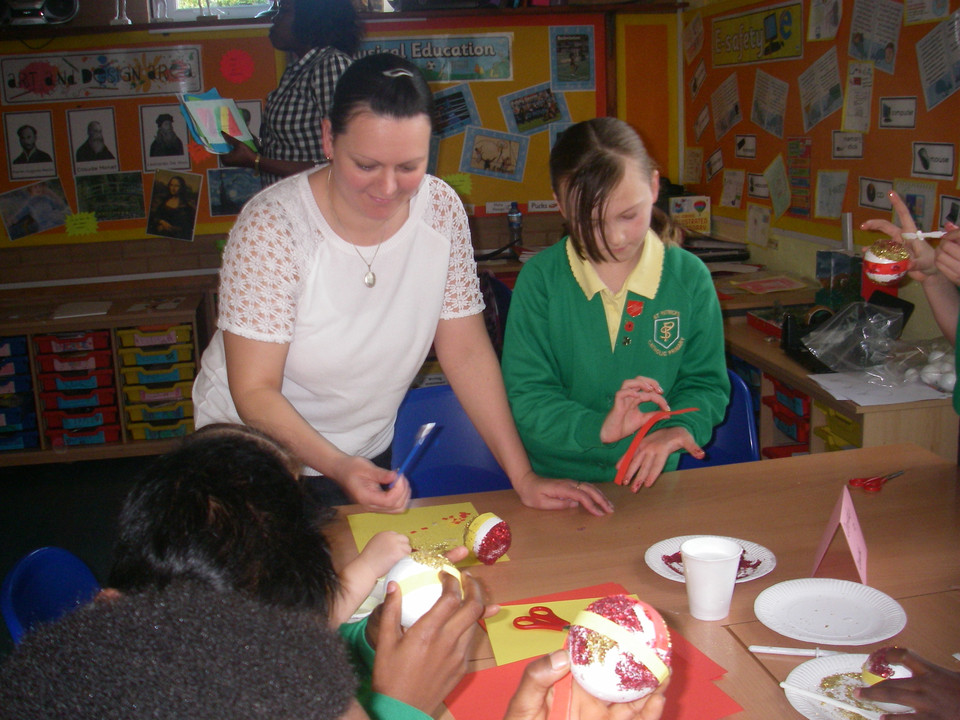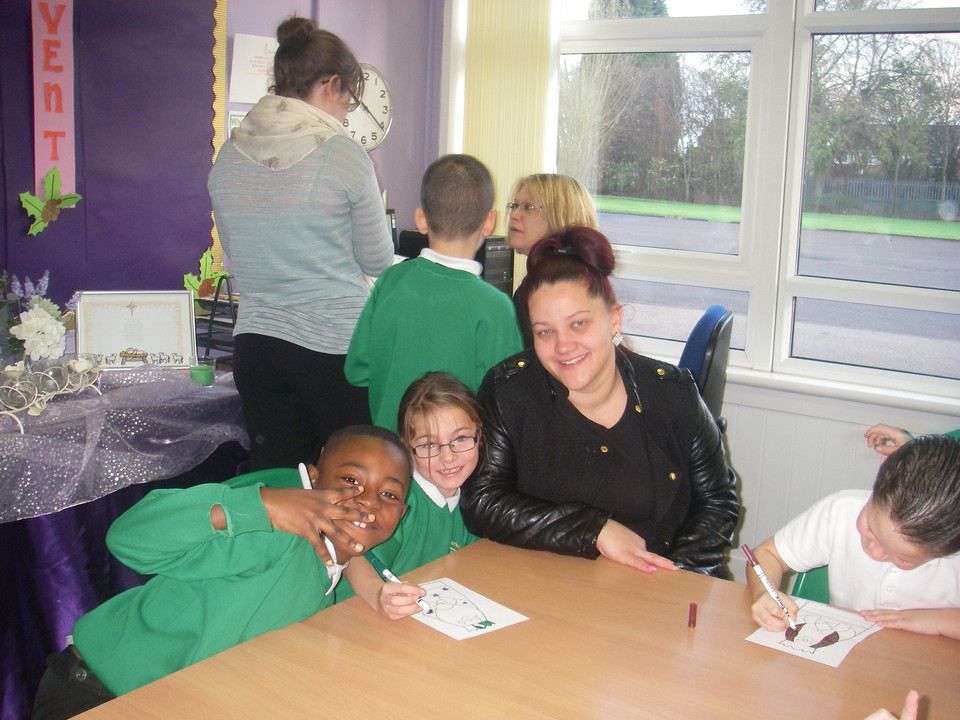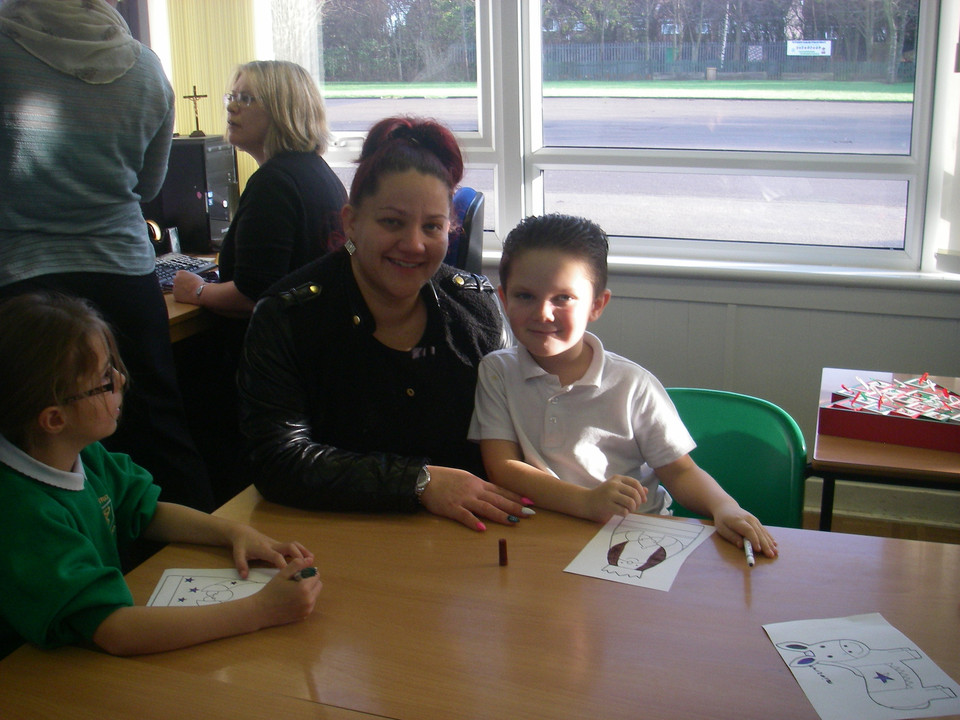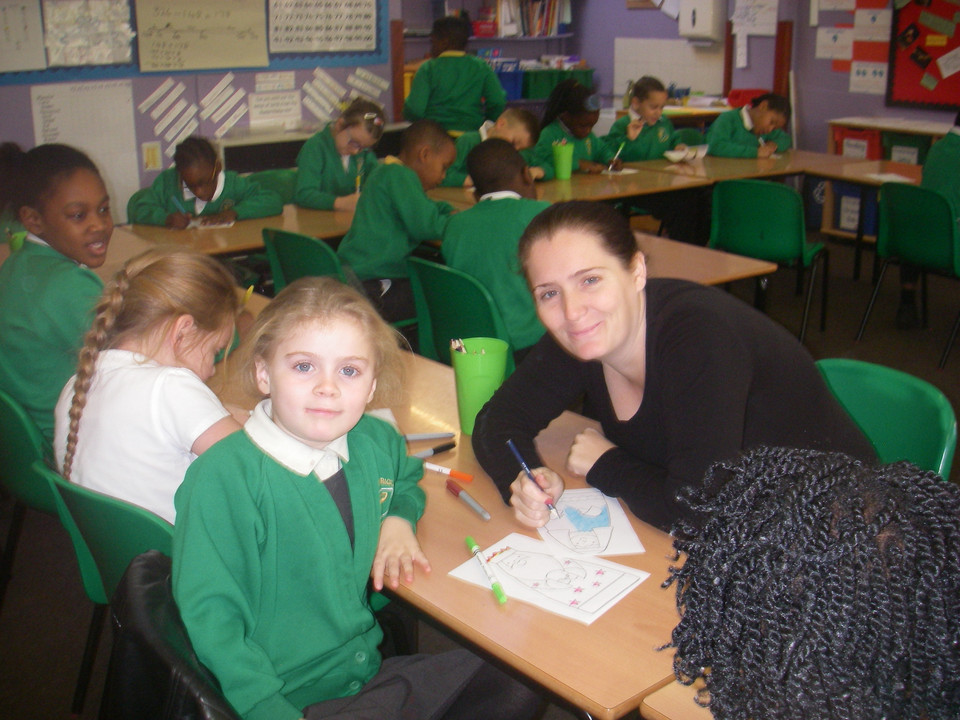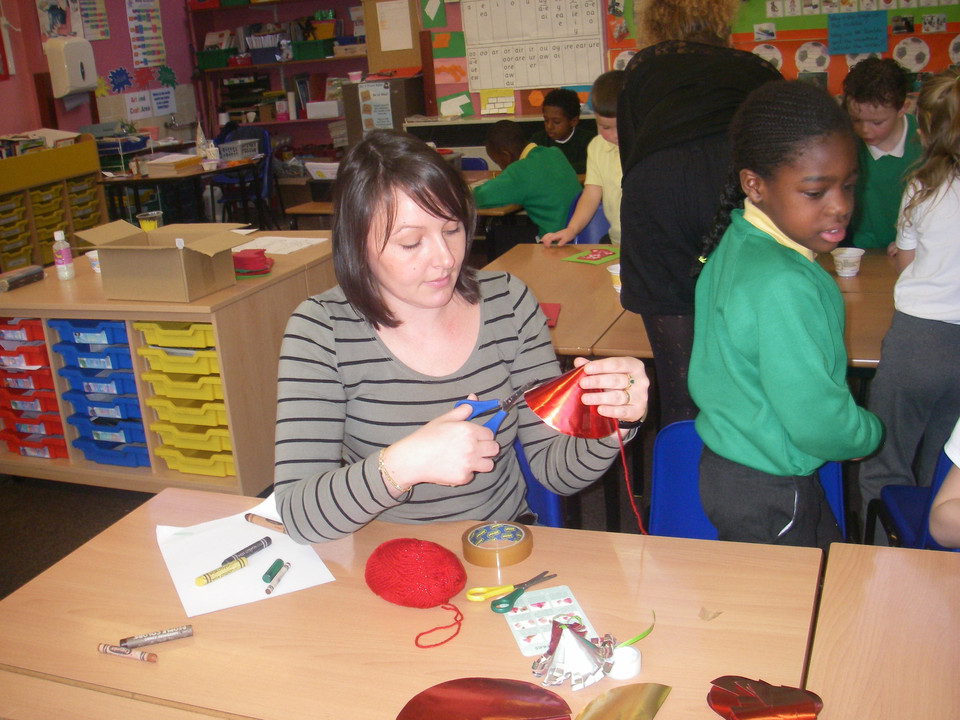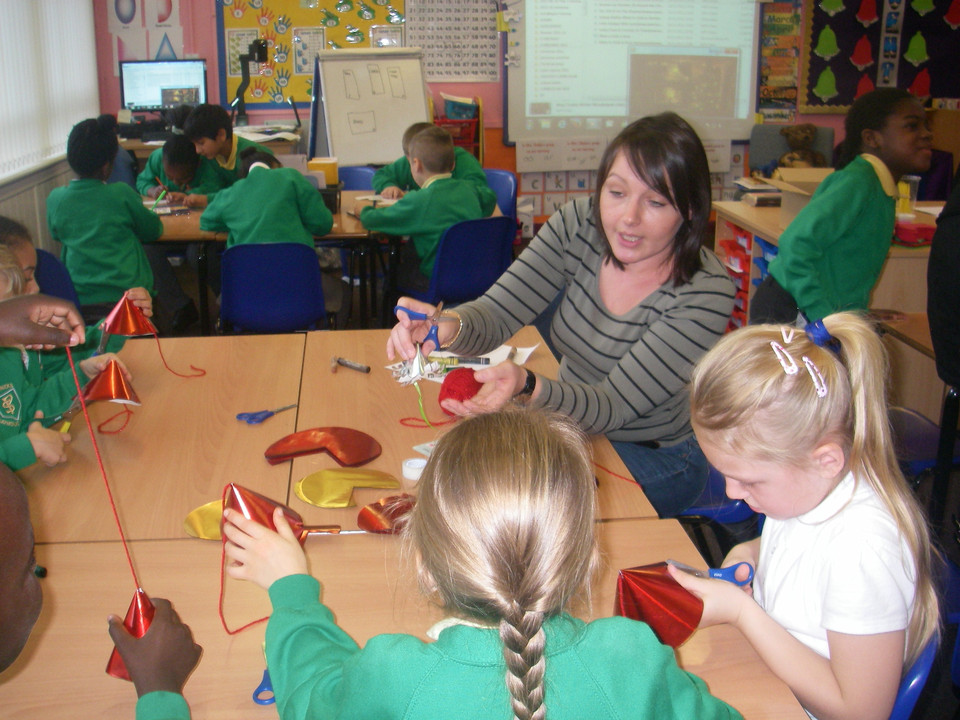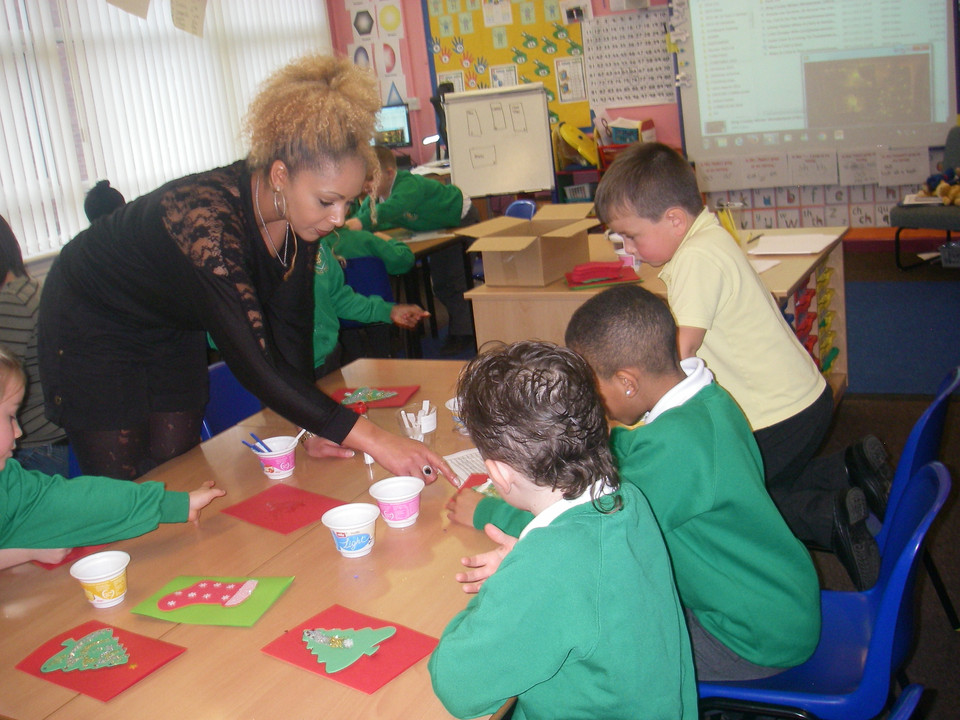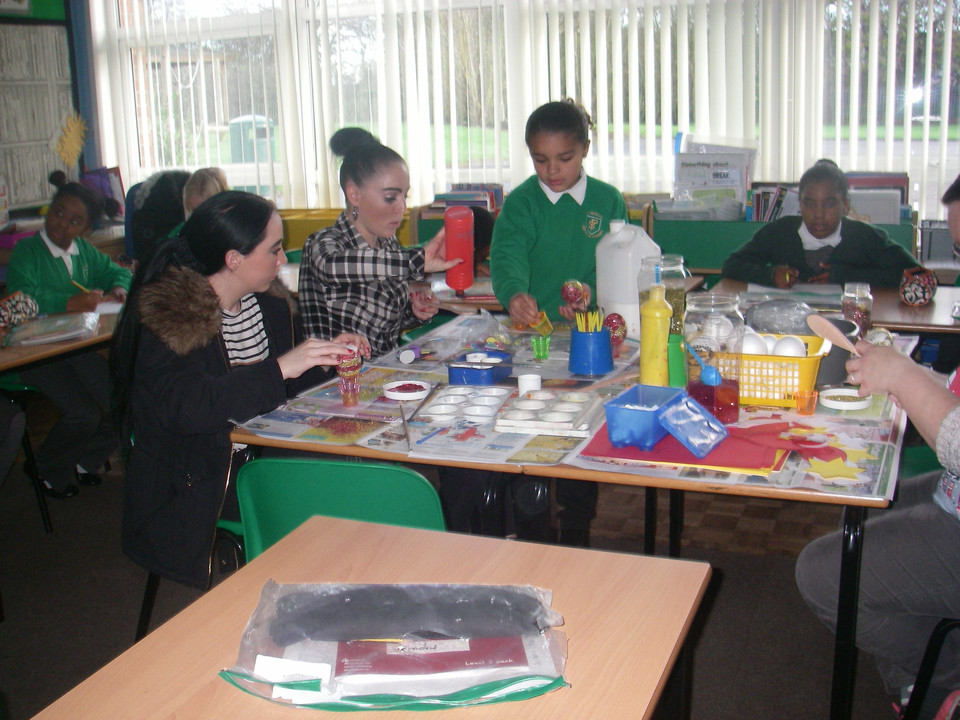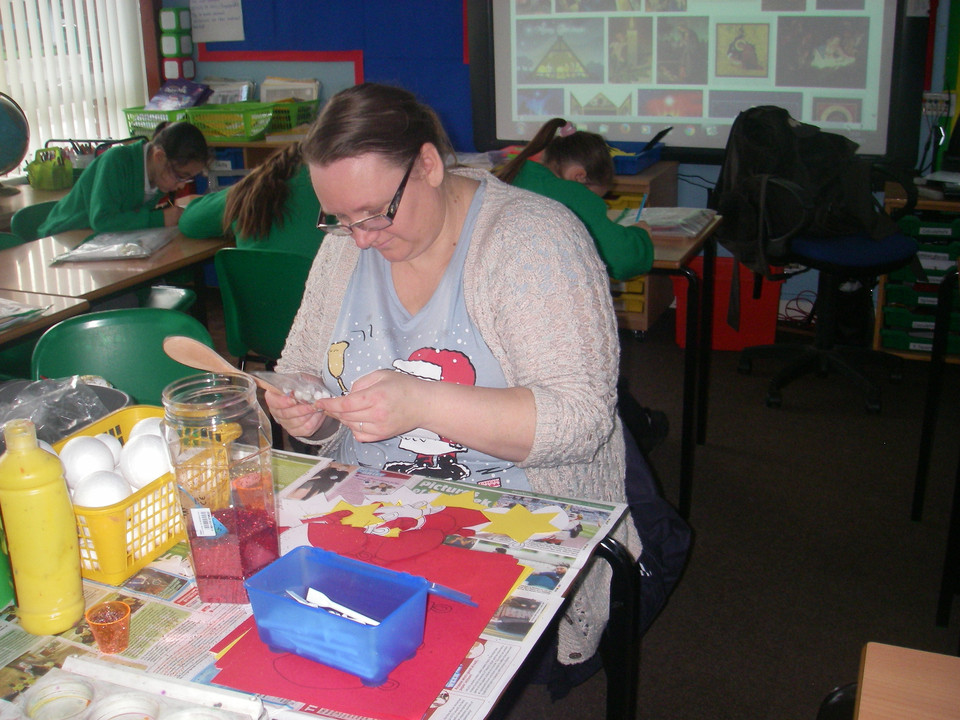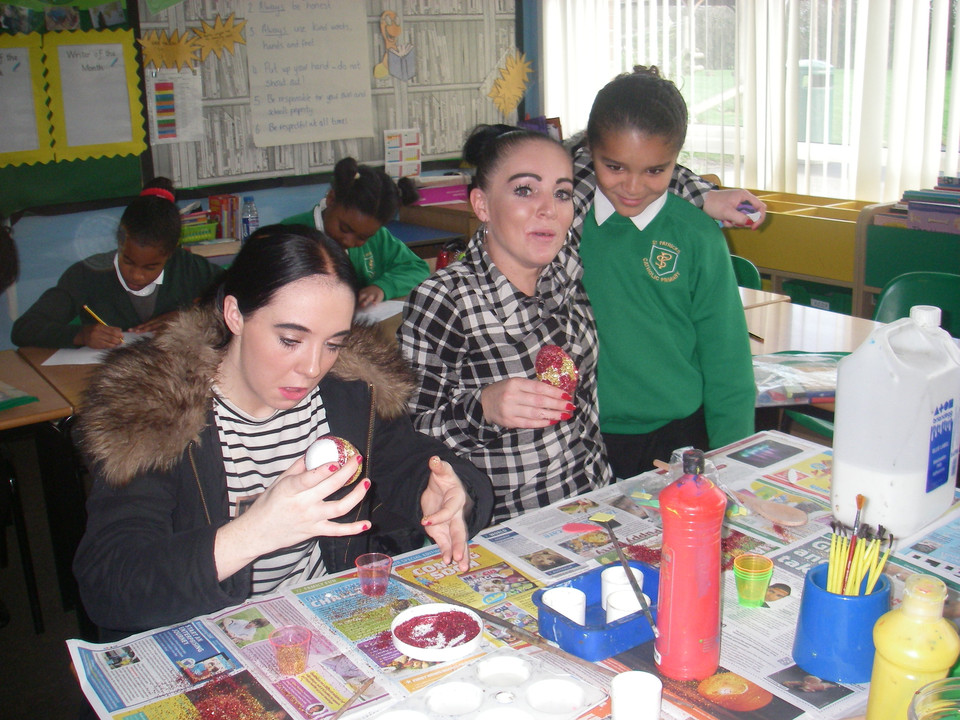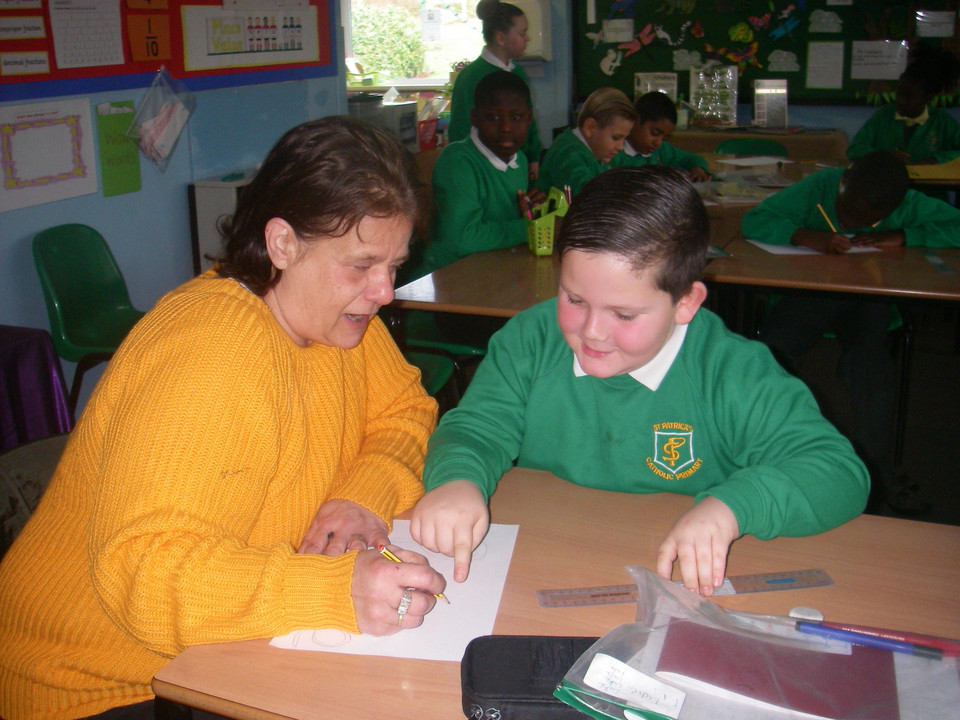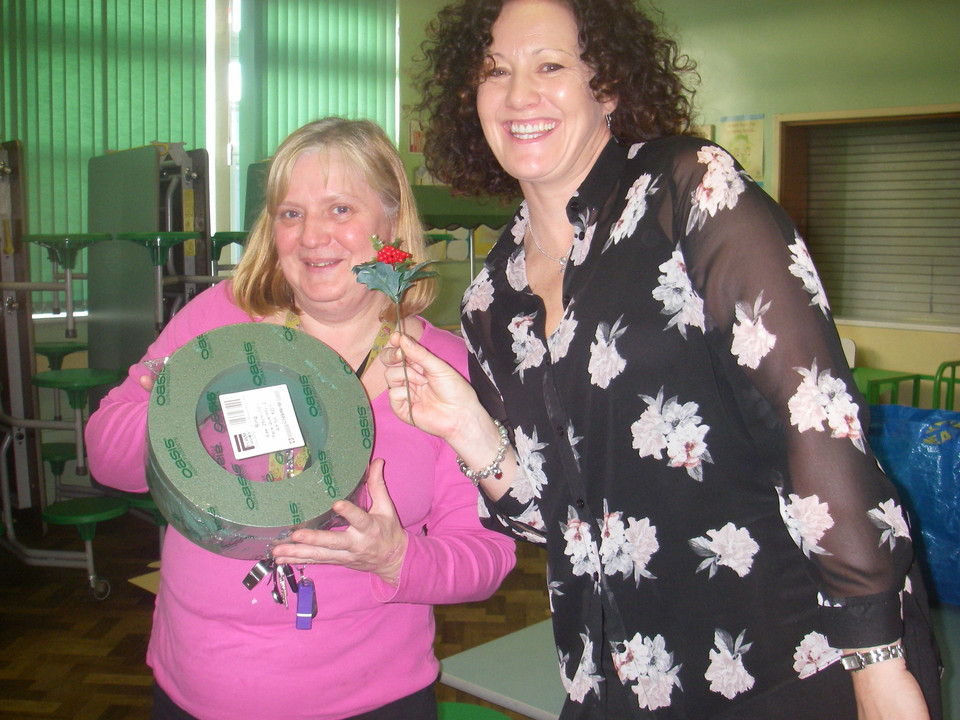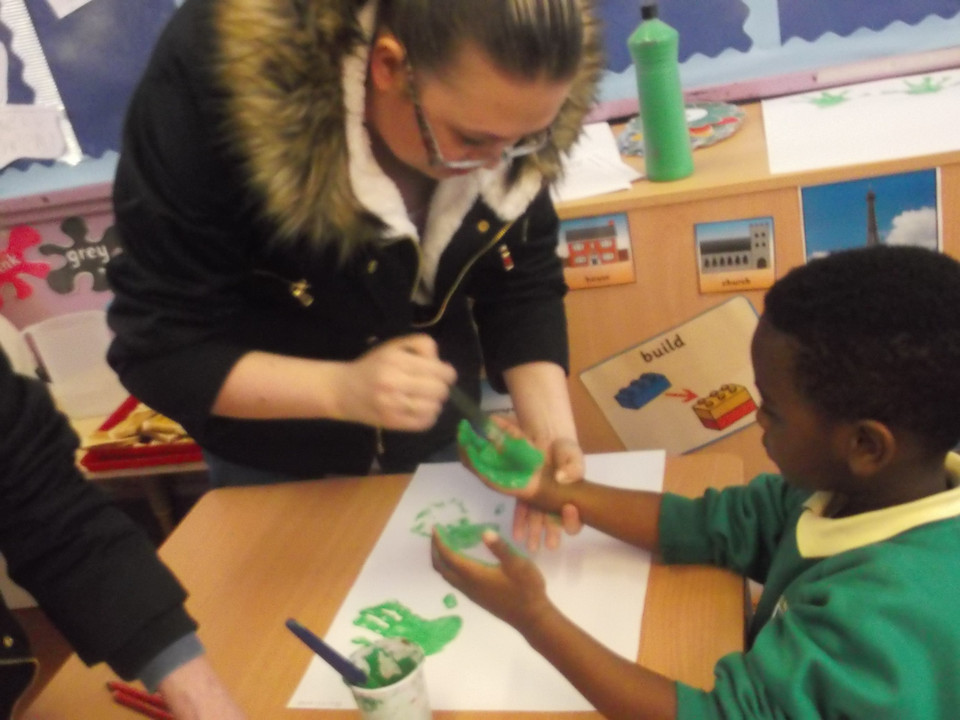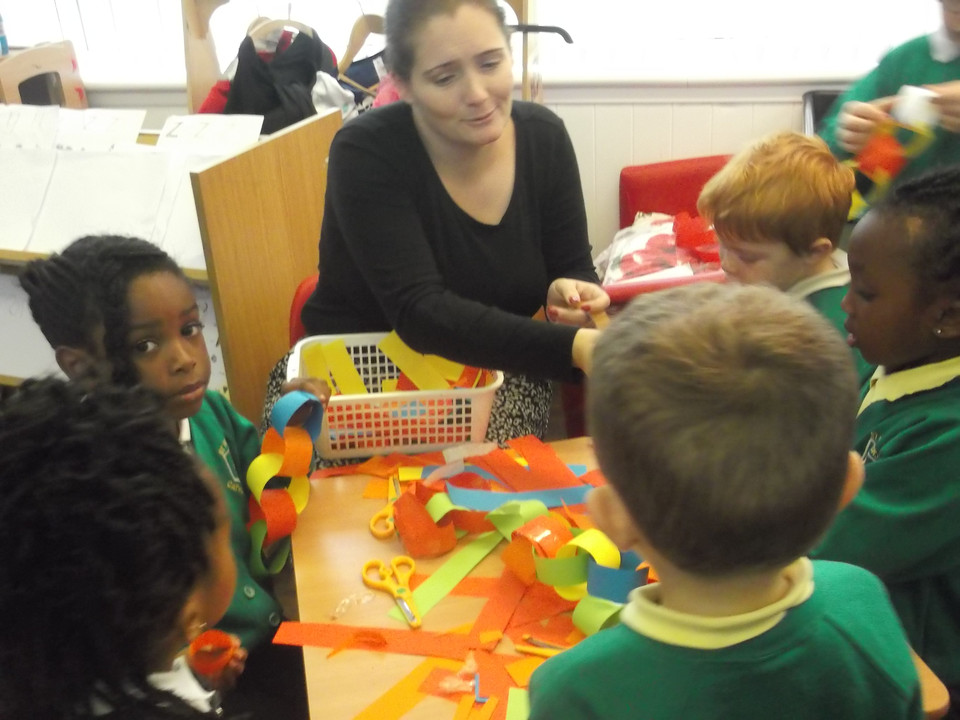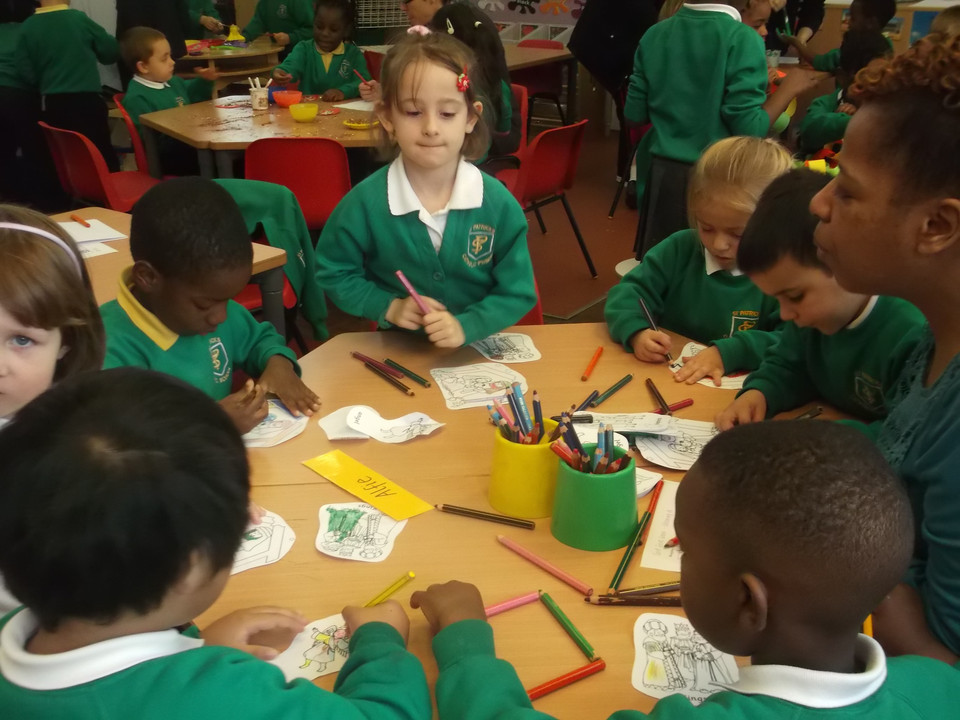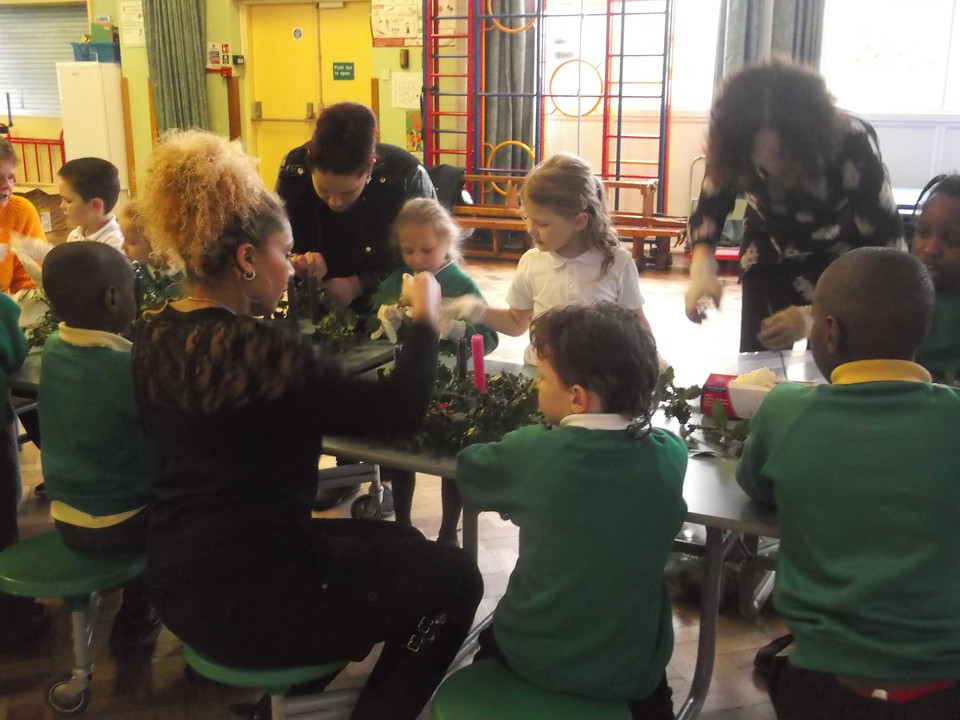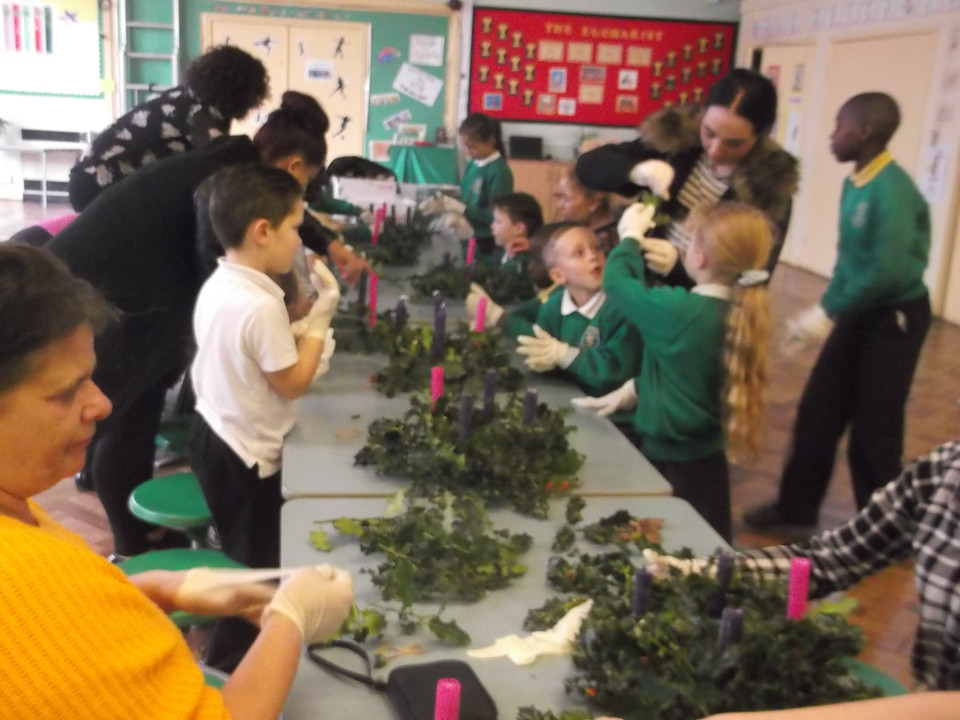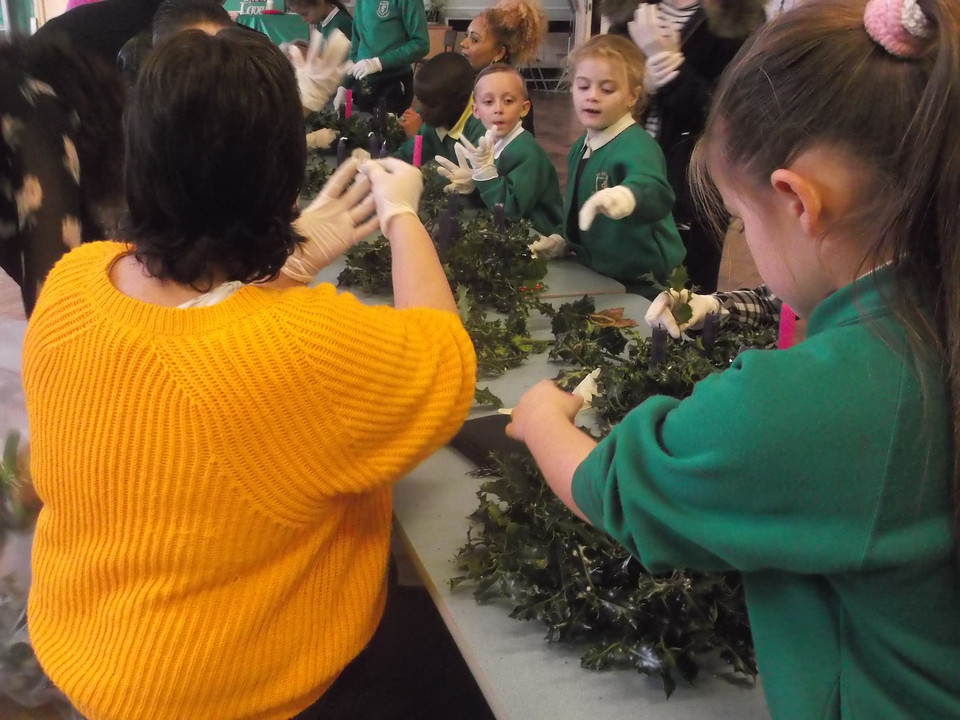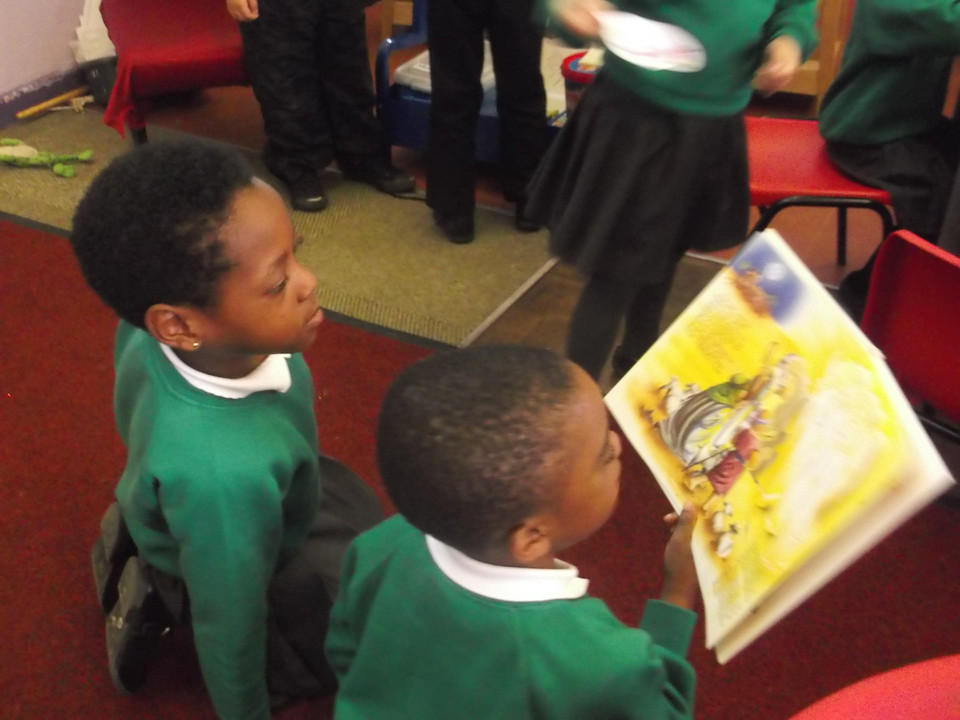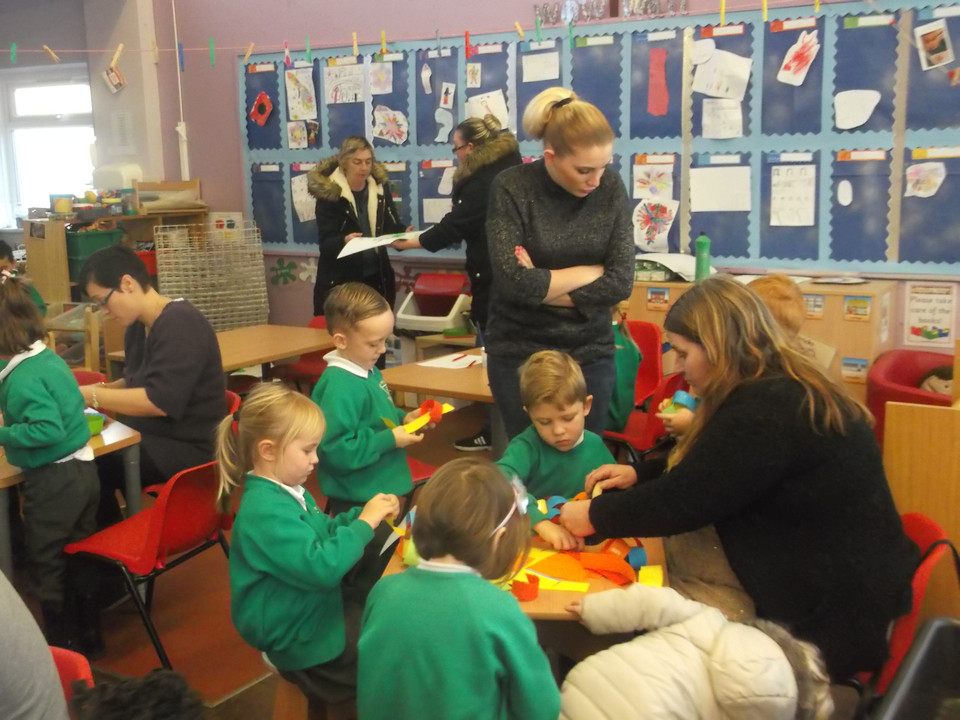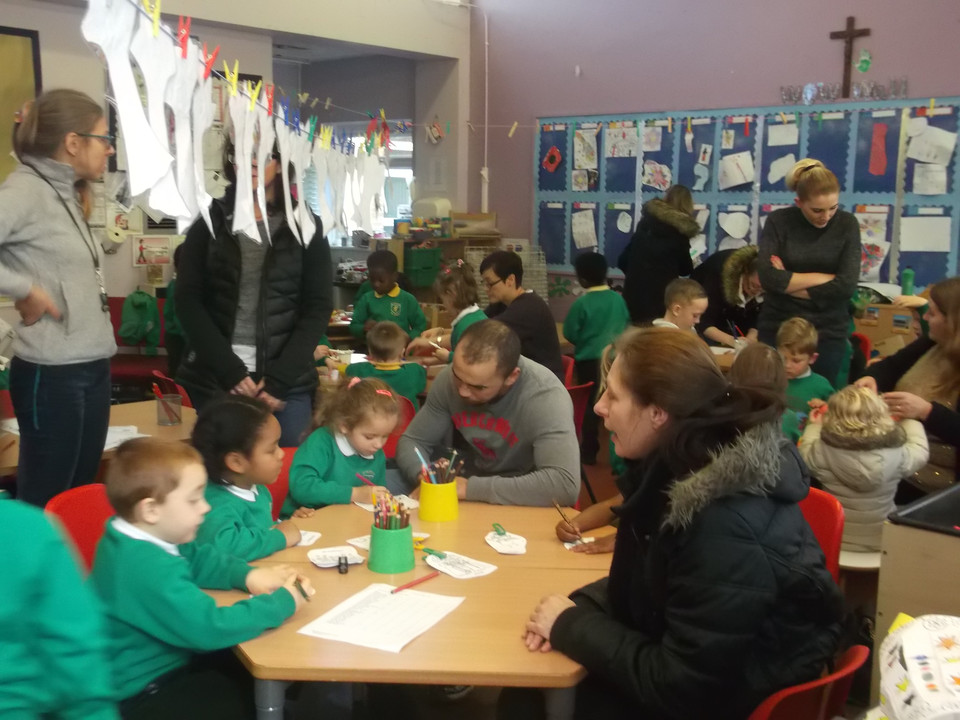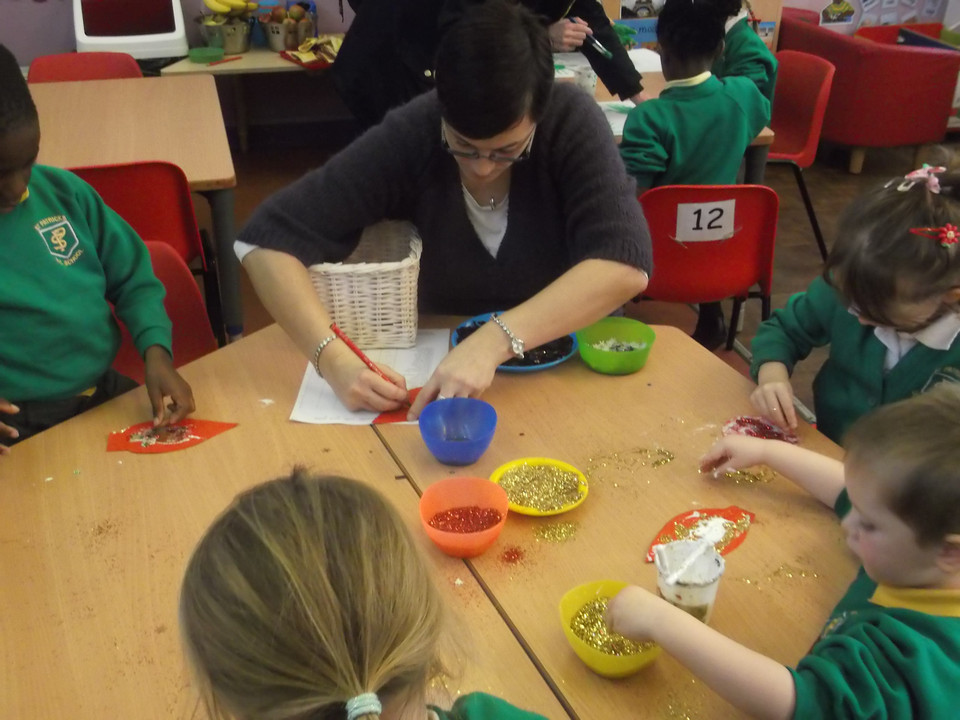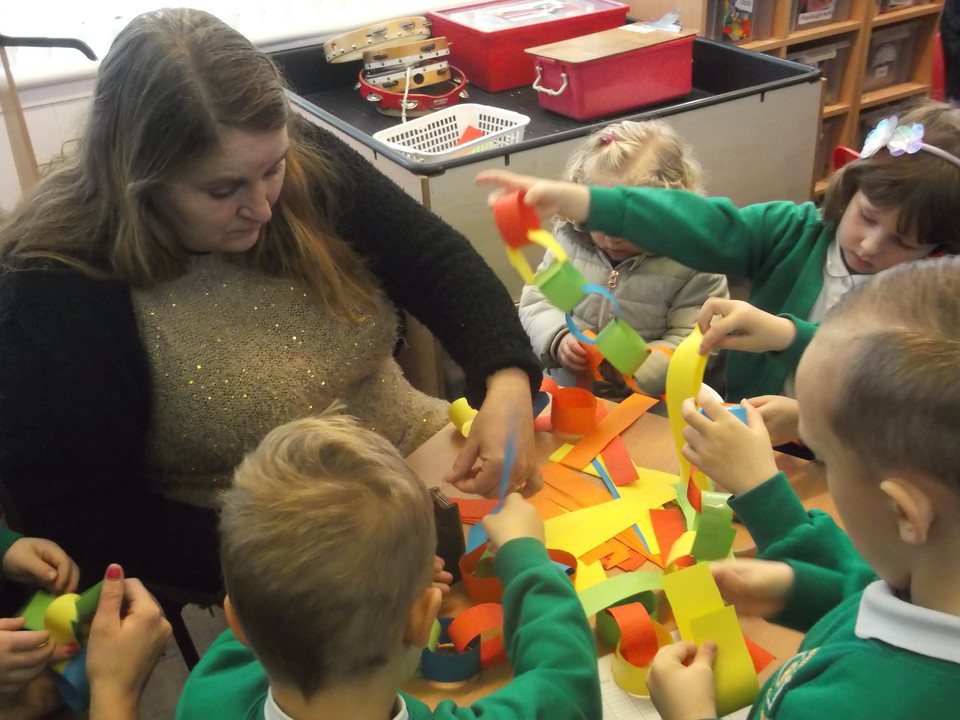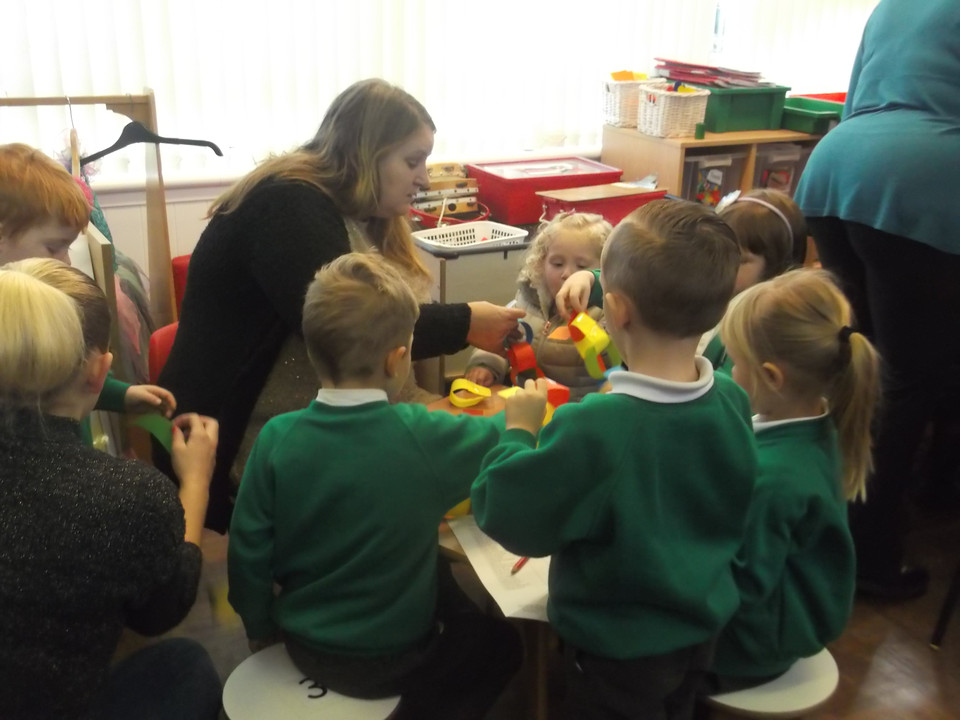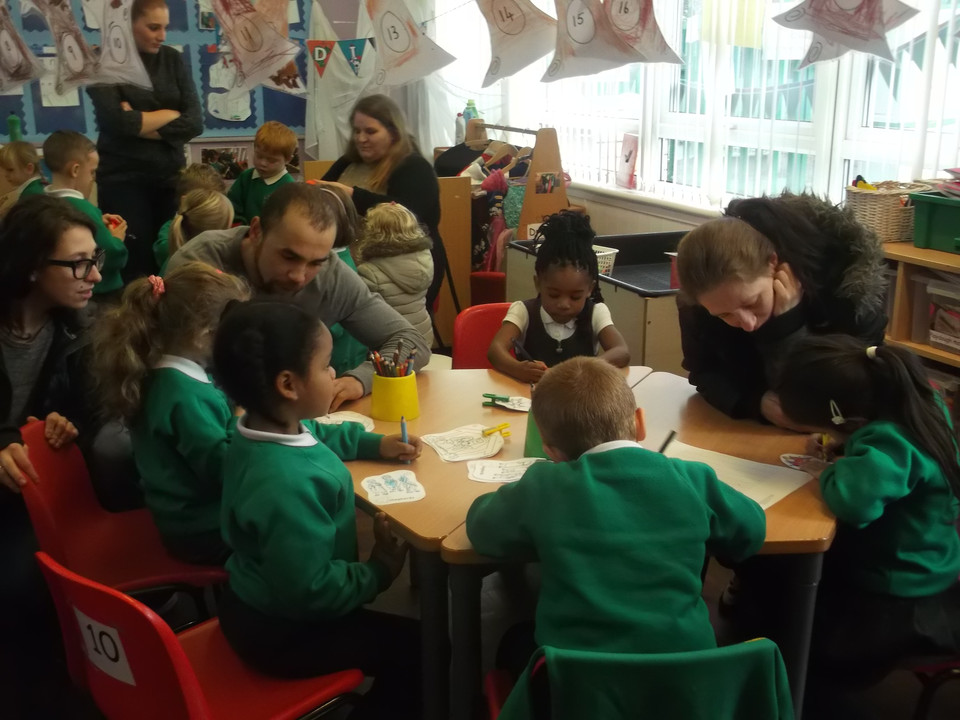 Harvest Festival
Father George joined us to bless the food you donated at our wonderful Harvest assembly.
Thank you for the generosity you have shown. Many people in our area will benefit from it.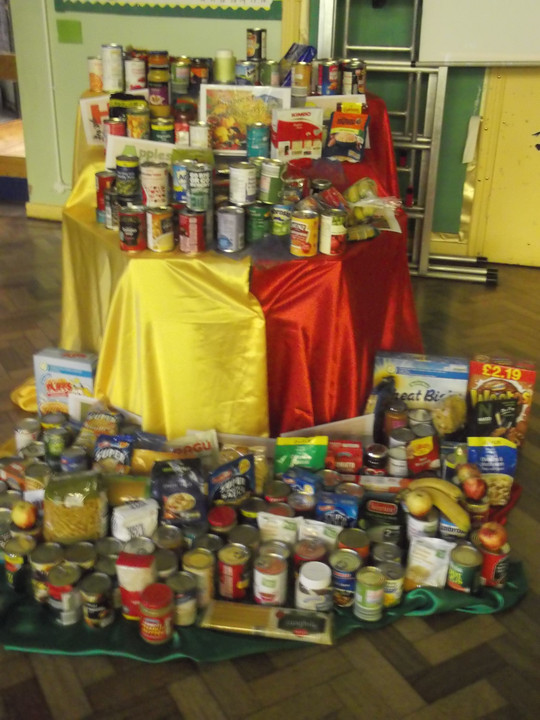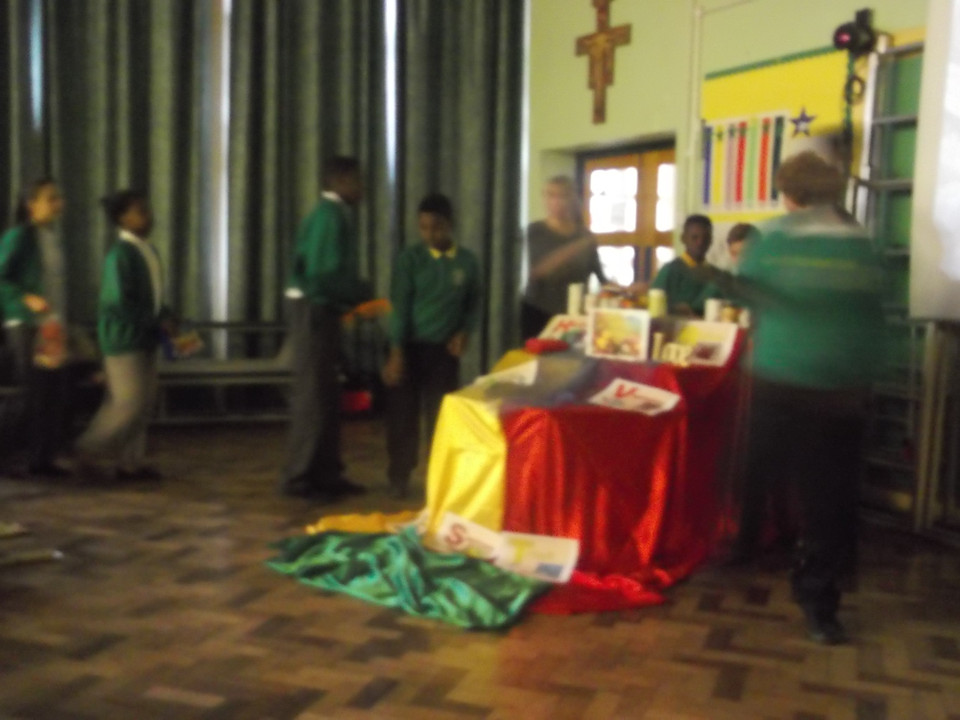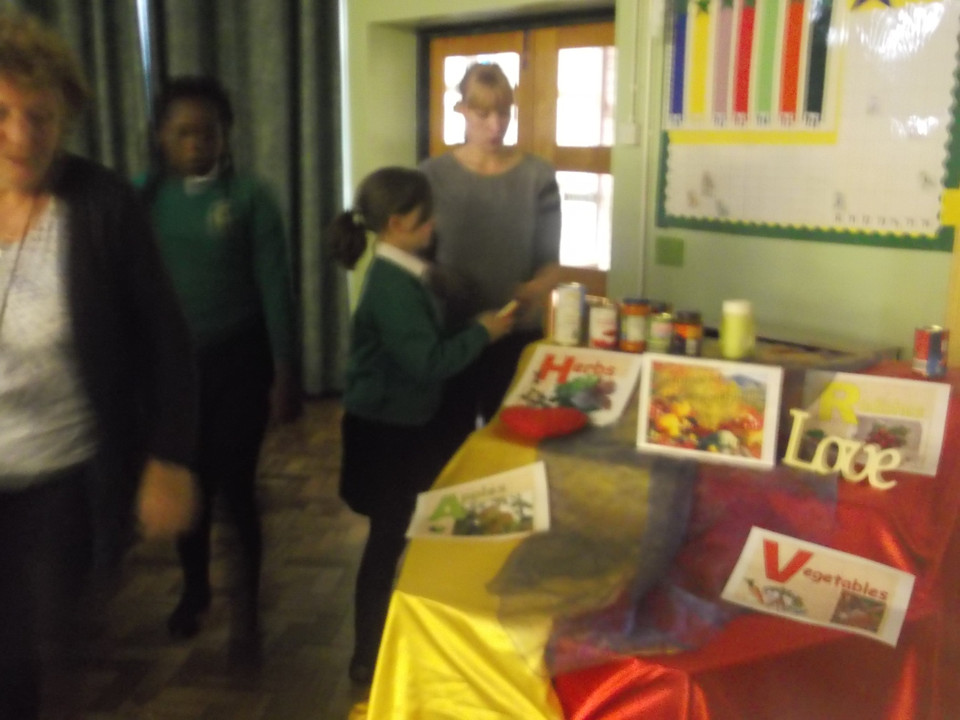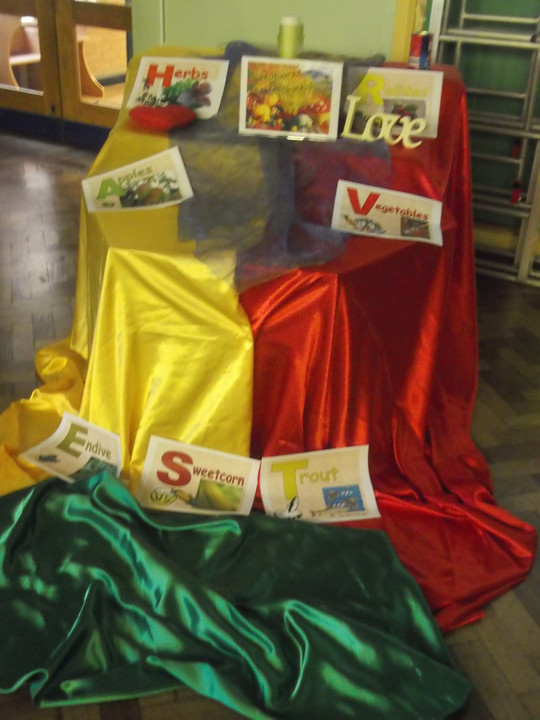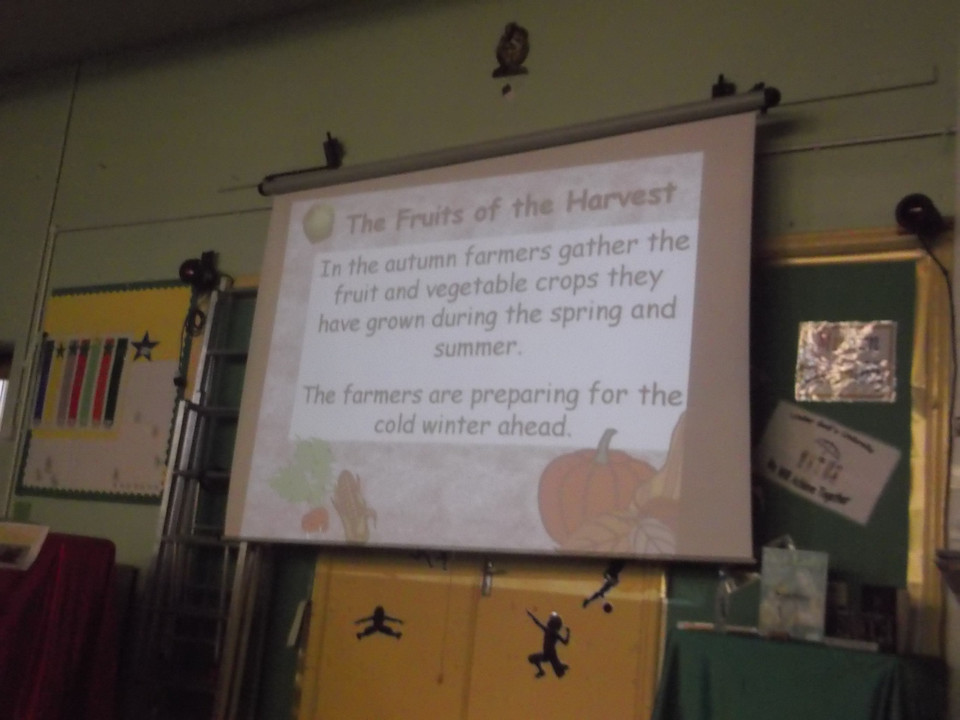 Ofsted say we are a 'Good' school - February 2015. Read the report in our Parents Statutory section.
Latest 2015/16 Events
Multi Faith Week

08

Feb

2016

Ash Wednesday Mass

10

Feb

2016

9:15 am - 9:15 am

Multi Faith Assembly

12

Feb

2016

9:15 am - 9:45 am

Half Term

15

Feb

2016

12:00 am - 19 feb, 1:00 am

Year 1 Class Assembly

18

Feb

2016

9:15 am - 9:45 am
St Patrick's Primary @StPatricksCov
08:44 Please join us for mass this morning. 9.15. We will receive the ashes together. #AshWednesday https://t.co/j0Ex1mm38U
9 Feb Year 3 learning about Sikhism during #multifaithweek. What do you think these objects are? https://t.co/IY4POQjbmH
9 Feb RT @covlibraries: Remember now, a library card is for life! :) https://t.co/hJHHD1Nrpm
9 Feb Using our new library cards. 😀😀😀 https://t.co/Wye2tPhCQ5
9 Feb Listening to a BRILLIANT story. https://t.co/HisysKqDd5
Please see the Parents Information section for job vacancies with the Romero partnership.