We are looking forward to a new school year! Children start back on Wednesday 3rd September.
Welcome to St Patrick's Website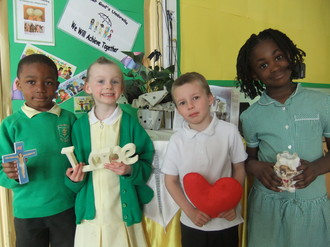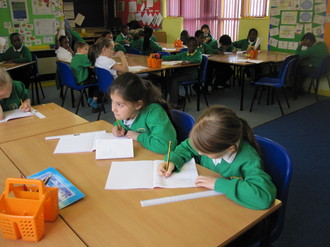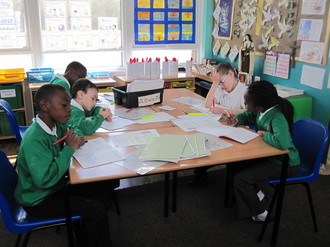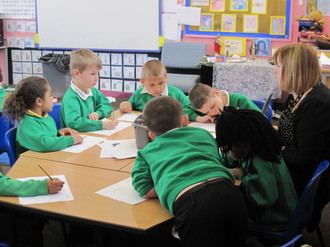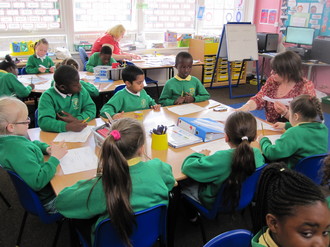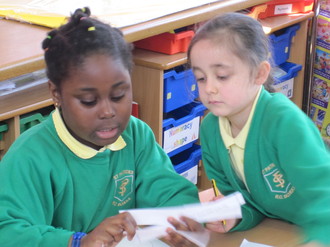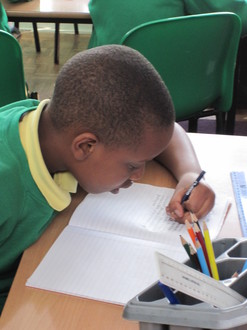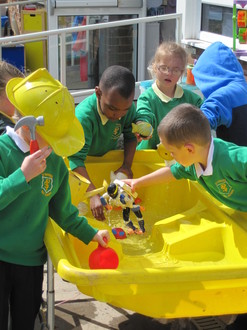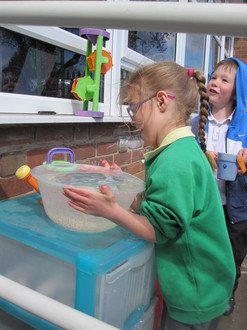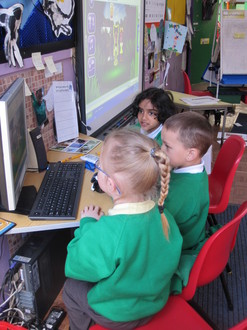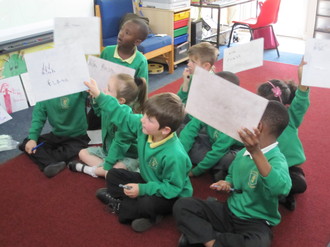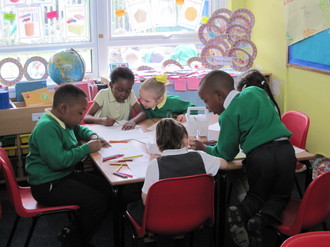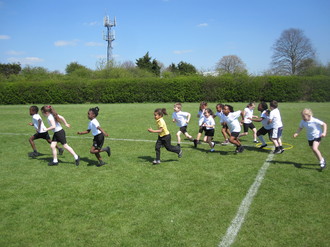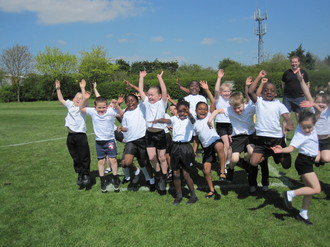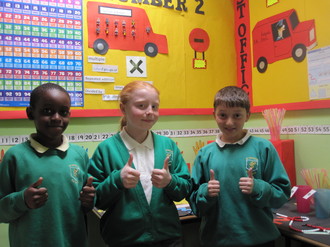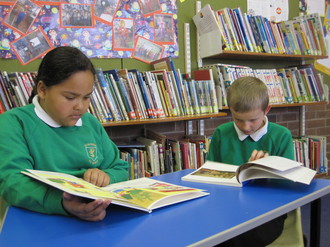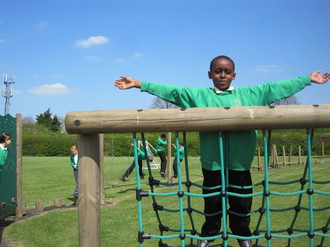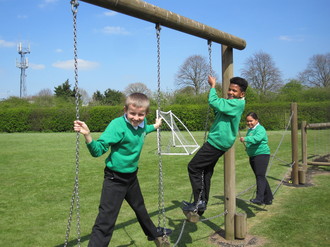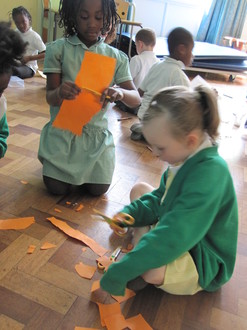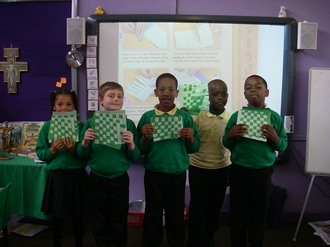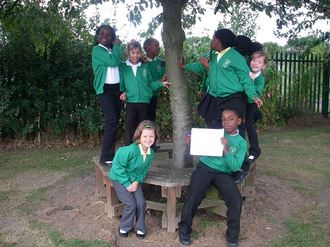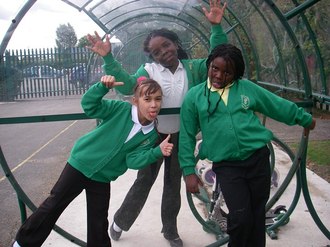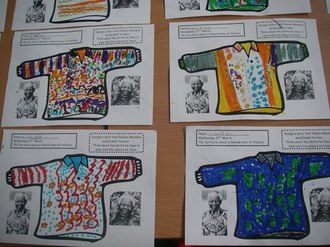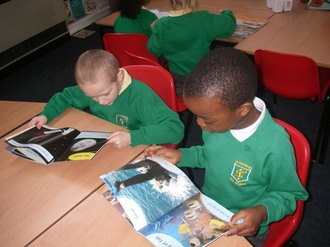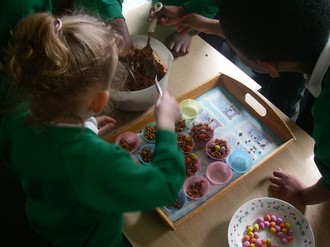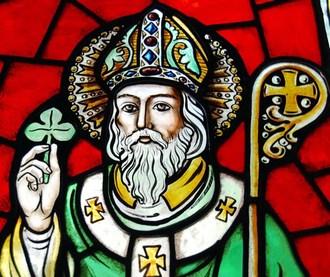 Look at the pictures from Year 5&6's wonderful production of the Rocky Monster Show!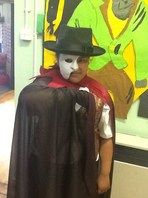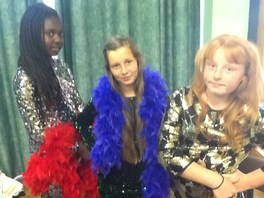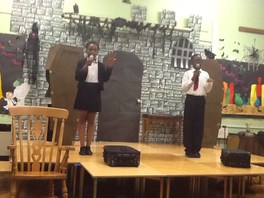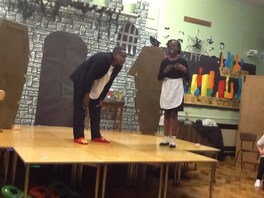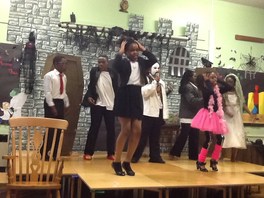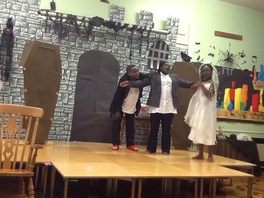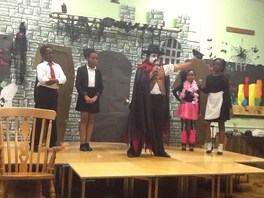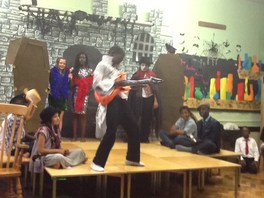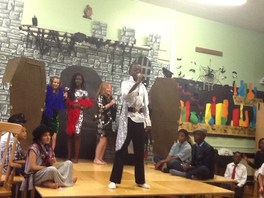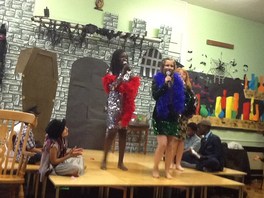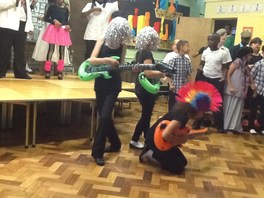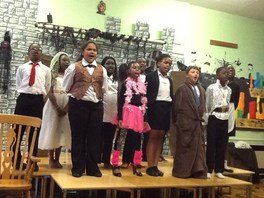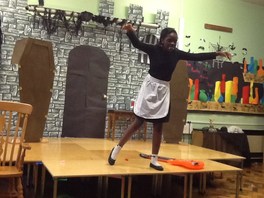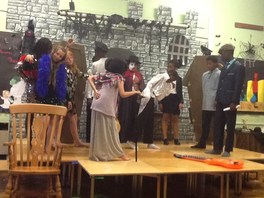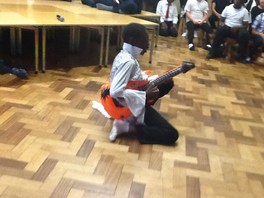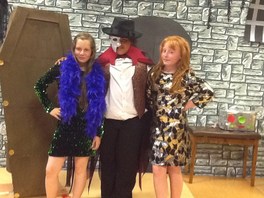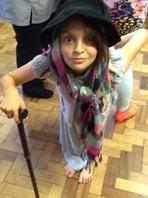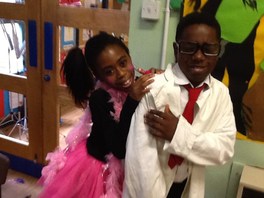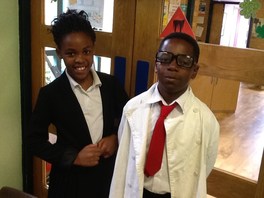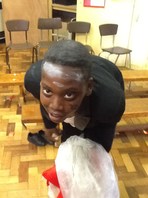 Thank you for your interest in our school.
This website is intended to give you an insight into the life and work of St. Patrick's. We hope that you find it interesting and informative and that you will decide to visit our school with your family.
At St. Patrick's we aim to create an orderly, welcoming environment where the Gospel values of love, peace and justice are reflected in the behaviour of all members of the school community. Prayer and worship are an important part of our daily school life. Through getting to know Jesus our children learn the importance of love and respect for all and how these values are reflected in their own behaviour and attitudes.
We are a caring school with high expectations. We concern ourselves with each individual in the school community. Our children are encouraged to develop towards their full potential in all areas, through the provision of a curriculum which is suited to the children's needs and stages of development.
Strong links between home, school and Parish are of great importance to us and we strive to maintain and strengthen these in as many ways as possible.
Please do come and see for yourself. You can meet the children and staff when you visit and experience the real spirit and motivation of our school. We very much look forward to meeting you.
Mrs Griffiths - Headteacher
Latest 2013/14 Events
There are currently no events.
Calendars page(s): 2013/14 >>
St Patrick's Primary @StPatricksCov
31 Jul @hcc_ptteam Thank you to #team114 for their brilliant presentation today. St Patrick's is very lucky to have been part of their journey.
31 Jul Wow! Look at Reception's new lawn! #transformation http://t.co/6PqcY1SaAJ
22 Jul RT @StAugustinesCov: A library audit today means we have a lot of old non-fiction books with no home to go to. Any suggestions, twitter? #w…
18 Jul Thanks to all our brilliant children, wonderful parents and amazing staff. Another great year (almost) finished. See you in September! :-)
18 Jul Goodbye and good luck to our Year 6 class. We send you all our best wishes for your futures. #proud
Click the link below to see why you should come to our production of 'The Rocky Monster Show'!