Year 2
Your teacher is Miss Chinembiri and your teaching assistant is Mrs Townsend
P.E will be on Monday afternoons and Thursday afternoons...please ensure children have an indoor and outdoor P.E kit please.
Religious Education
This term we will be focussing on Miracles and Parables, Lent and Holy Week.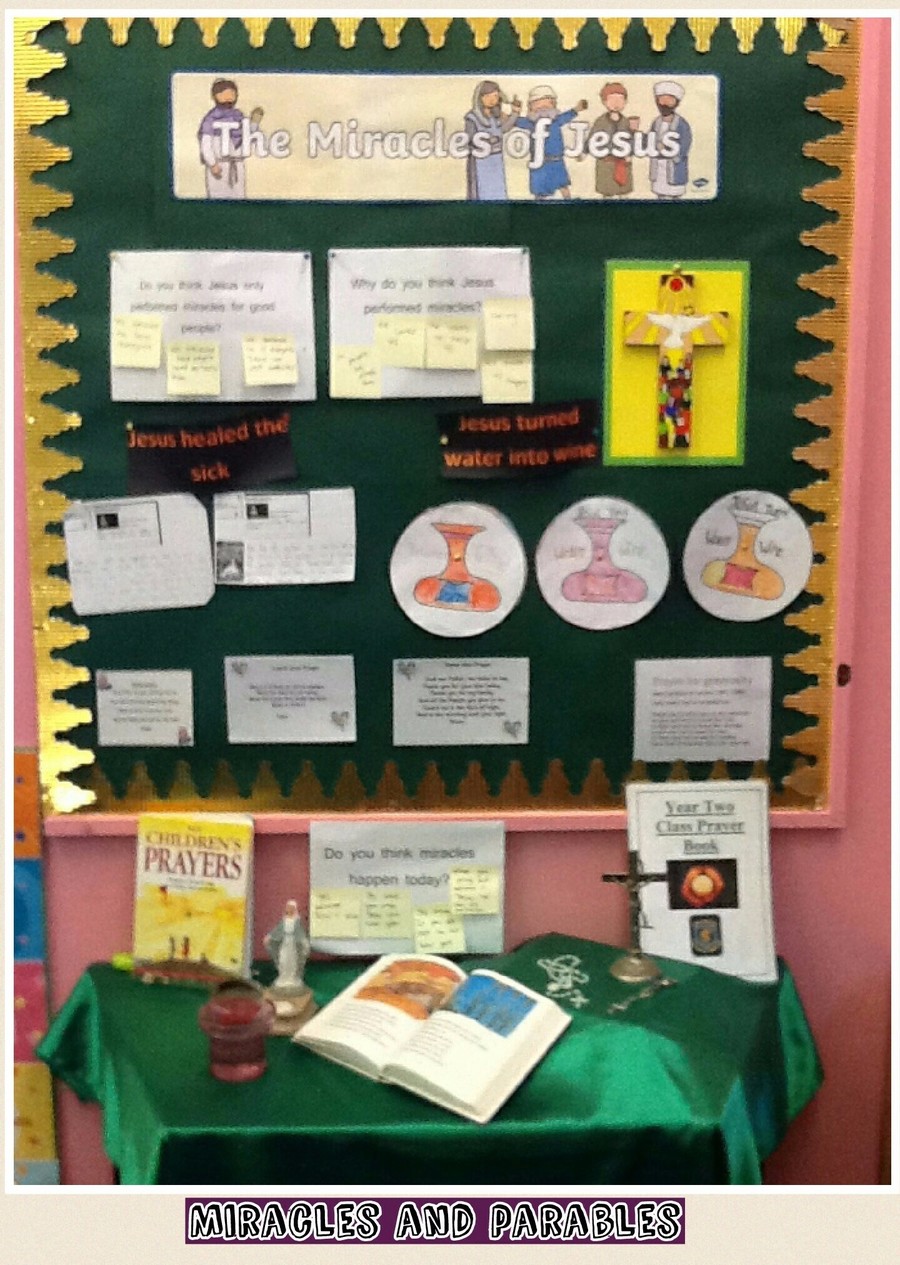 Spring Term 1 Topic is Heroes of History
This half term we are learning about Heroes of History. We started off by looking at who our heroes are. Then we moved on to those from the past who have helped us. Beginning with Florence Nightingale. We found out lots of interesting facts about Florence Nightingale and we looked at what is was like for her back in the 1800s.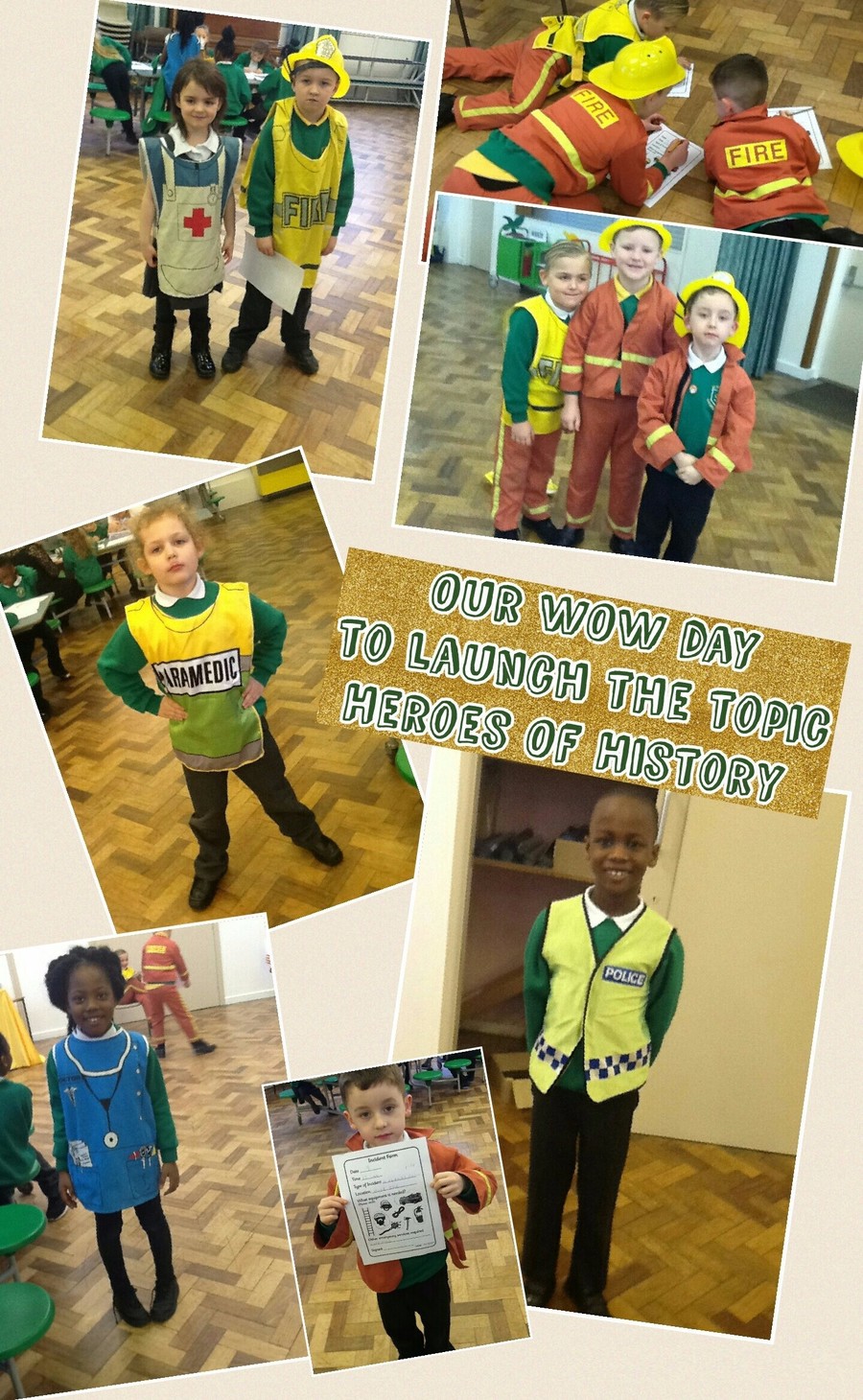 Phonics
We will be following the Read Write Inc programme, which incorporates reading, spelling and letter formation together with identifying sounds (phonemes) and how to represent these with letters (graphemes).
Click on Fred the frog (below) to find out more about Read Write Inc!

Literacy
As part of the primary Framework each of the units covered incorporates the 12 strands of learning. These are speaking, listening and responding, group discussion and interaction, drama, word recognition (reading and spelling), word structure, understanding and interpreting texts, engaging and responding to texts, creating and shaping texts, text structure and punctuation and presentation.
Maths
This term your children will develop their mathematical skills including; number and place value, addition and subtraction, multiplication and division, fractions, measures, shapes, position and direction and statistics. Children will learn both individually and in groups through practical, mental and written activities. Children will be expected to learn and become fluent in their 2, 5 and 10 times tables. The children will apply their new skills through problem solving scenarios and will learn to use mathematical vocabulary to explain their work.
Science
This term science unit is Animals including Humans – Children will develop their scientific skills of enquiry through practical investigations. We will make predictions, carry out tests and evaluate our findings. We will learn that animals, including humans, have offspring which grow into adults and find out about and describe the basic needs of animals, including humans, for survival (water, food and air). We will also investigate the importance for humans of exercise, eating the right amounts of different types of food, and hygiene.