Code Club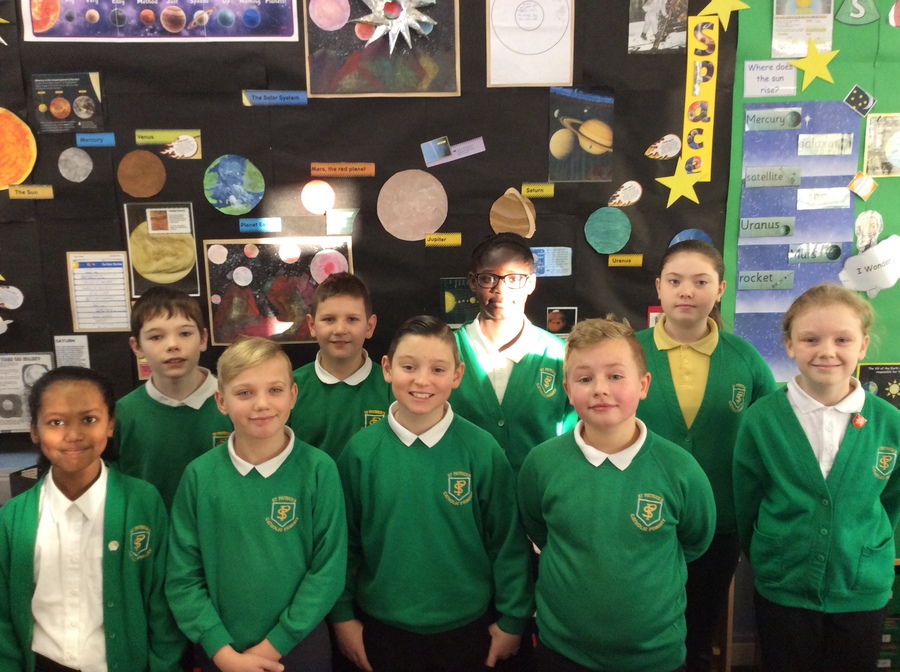 Welcome to Code Club's page!
Our club takes place after school on a Tuesday.
This term we are improving our coding skills by using Scratch to create animations and games. Keep coming back to see our weekly projects!
31.1.17
Ethan and Michal enjoyed programming Dash and Rex. Michal said they are very cute!
Check out their dance moves!
24.1.17
This week, we created a ghost game. Have a go at Simon and Kacper's! Click on the ghosts as they appear before the time runs out. What is the highest score you can get??
(click the green flag to start)
https://scratch.mit.edu/projects/141580385/
Sarah and Shricoh also had lots of fun programming our robot, Dash.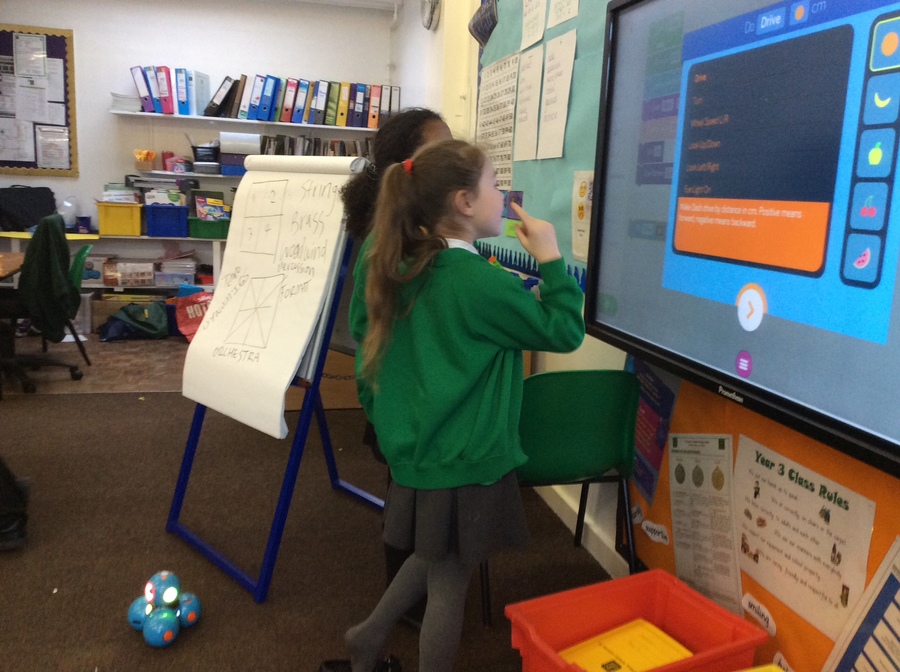 Interview with Joanne Jackson
Joanne Jackson is an Olympic swimmer who won a bronze medal in 2004 in Athens[Greece].
Exclusive interview with popular children's author Jack Trelawny