Physical Education
This year we have signed up the Games Mark Award. We are currently working towards the bronze level of achievement. To achieve this we are aiming to increase our children's participation and enjoyment of the Physical Education.
Our children take part in many competitions, across KS1 and KS2. So far this year our children have competed in:
* Y3/4 football Tournament
* Y5/6 Athletics Heats
* Y5/6 Athletics Final
We also have a Y5/6 football and netball team, both involved in the Catholic League.
It is very important that our children demonstrate our Catholic values and ethos in these competitions, as well as trying their best.
Congratulations Year 5 and 6
Well done to those children who took part in the Athletics final. They came 3rd overall, out of 25 schools across the city.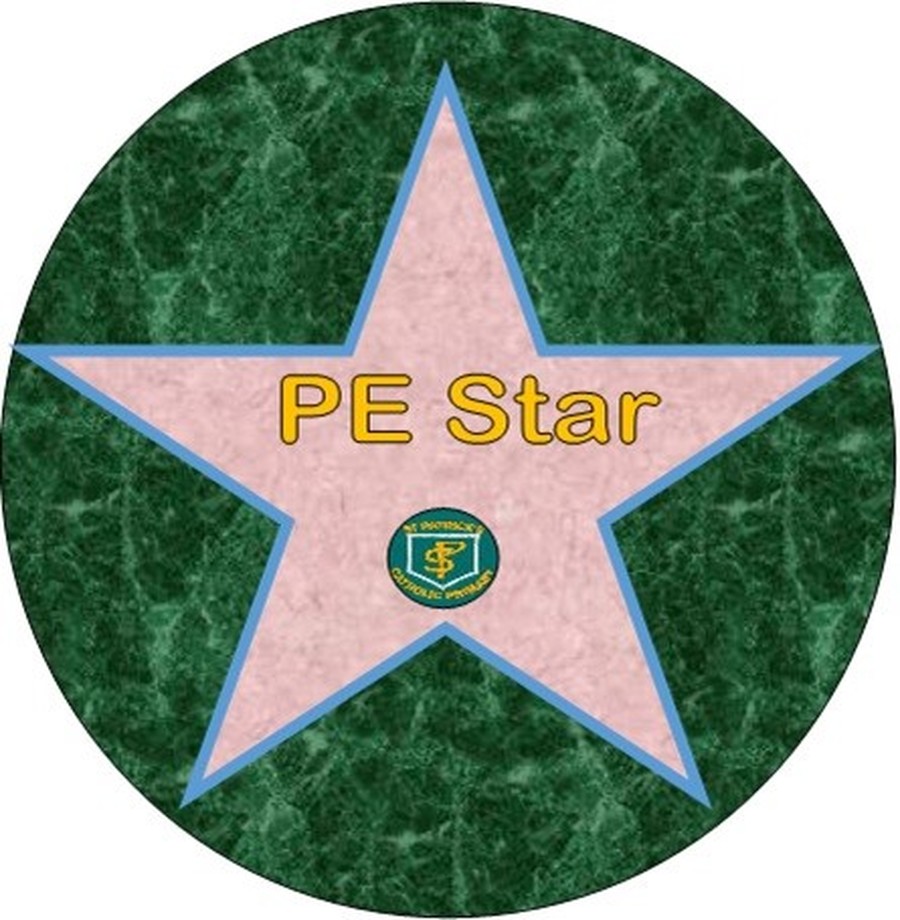 Each week at least one child from each year group from Y1- Y6 is chosen to be the PE star of the week. They are presented with a certificate in the Friday Celebration assembly. Children are chosen not only for their physical ability but for their motivation and sportsmanship.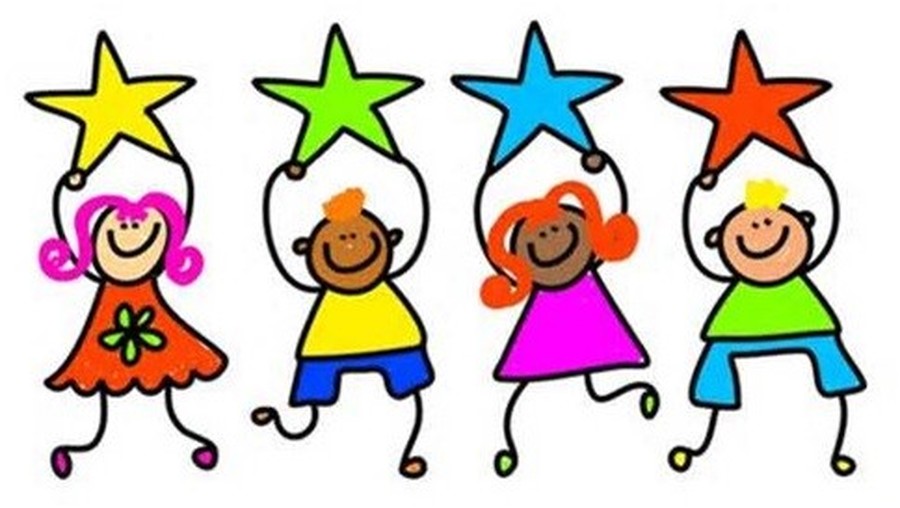 All pupils have one and a half hours of PE timetabled each week. Alongside the PE Curriculum the children have the opportunity to participate in numerous lunchtime and after school sports clubs.