Learning Mentor
Our Learning Mentors at St Patrick's
Mrs Priest & Mrs Doherty
Hello! We are the Learning Mentors at St Patrick's Catholic Primary School and our job is to work with children and families, teachers and other agencies to support various issues that may be affecting a childs learning.
There are many barriers that can impact on a childs learning and we can help to build a strong support network to help overcome challenges such as;
Attendance & punctuality

Low confidence and self-esteem

Transition to new class, key stage or secondary school

Friendship difficulties or bullying

Parental support; managing behaviour or implementing routines at home

Day to day School contact for parents who require additional support

Bereavement/loss/Family break-up

Anger or anxiety issues
When an additional need is identified, we can work with individual children, small groups of children and/or families in a variety of ways;
One to one mentoring

Group work – e.g. friendship groups

Common Assessment Framework – Multiagency approach

Referral to other agencies

Individual parental support

Afterschool clubs, booster classes
Pupil Voice School Council
Each year we coordinate the nominations, ballot and election for the School Council and support the children to plan, organise and deliver fundraising events.
This year the School Council have been fundraising for Zoe's Place and raised £207.85 from their successful Romero fundraising challenge events.
Coffee Morning
Each fortnight on Friday straight after Assembly, Mrs Doherty hosts our Coffee morning alongside our PoP's Group. We have a biscuit and a drink and spend time having an informal chat or planning upcoming school events. Everyone is welcome to join us, even babies and toddlers. We have a selection of books and toys that can keep them entertained.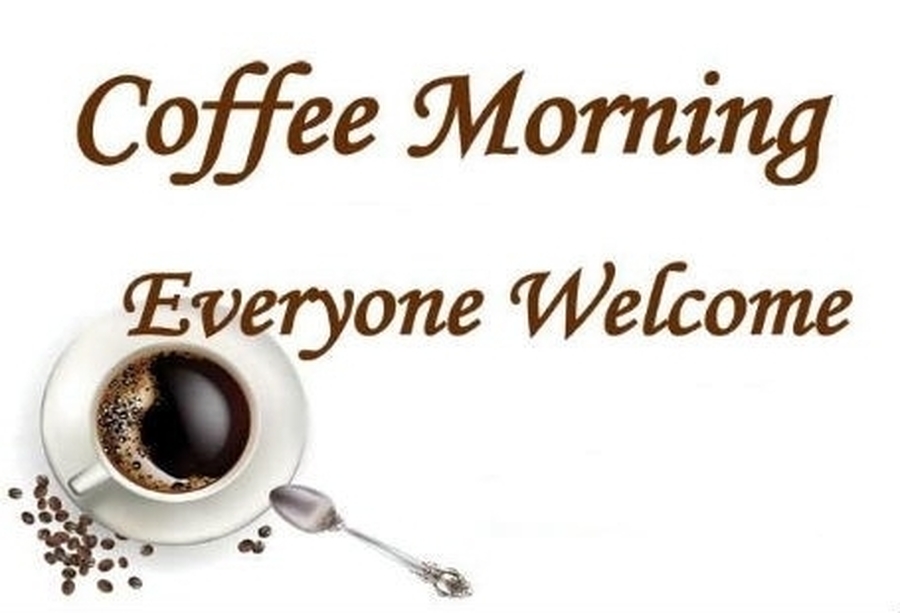 Coffee Morning dates
Friday 28th April Friday 12th May Friday 26th May Friday 9th June Friday 23rd June Friday 7th July